"C & H Tool and Die" logo design
Business Name
C & H Tool and Die
Business Description
We work in the manufacturing industry fabricating plastic injection molds, tools, dies, and other steel products as needed with the use of CNC and manual mills, lathes, edm sinkers, wire edms, laser/micro welders, and precision surface grinders. We also design and reengineer existing designs to meet clients needs using CAD/CAM software. We assure precision with the use of things like dial indicators, gage pins/blocks, micrometer screw gauges, calipers, and optical comparators, We can fabricate most things needed to assemble any product in production today being manufactured domestic or overseas whether it be for the automotive, aerospace, or computer sector.
Ideas & concepts
As far as color goes we would like something with darker colors. I would've selected Black&White but want to give you guys the creative freedom to come up with anything you think we might like. Again we like the big "&" with C H and Tool Die on either side as part of the first submitted logo design but are open to new ides. To have at least a couple of design options with this concept would be great. Lastly we would definitely like some instrument, machine, tool, or something I might've listed in the description integrated into logo. Again, at least a couple of logo designs with this concept would be nice. We do want some out of the box options with different concepts I may not have mentioned and we may not have thought of as well just so we can have a good selection and not feel like we limited ourselves in our new logo.
Additional Design Inspirations
This was a very rough draft at creating a logo with just font. We like the concept of the big "&" in the middle with C H and Tool Die on either side. We would like something like this a bit more refined but also want to encourage new designs if you guys think you can come up with something better. What we would like added to the logo is something relating to our industry which this logo doesn't really show. A creative integration of a precision instrument or machine use.
This is an example of a local competitor of the same business. This is what i meant by instrument integration into logo. Its not overdone but gets point across. Something like this but completely different would be perfect. (I know it's confusing) This is just an idea but don't want any part of this ripped off considering this logo design is of both a local competitor and close friend.
This was another attempt at our own logo design. The only part of this logo that we like is our attempt at using a milling vise as part of the logo again emphsazing our industry.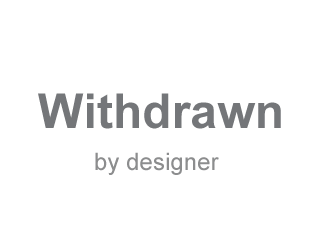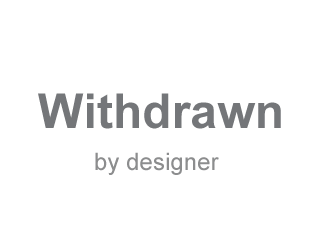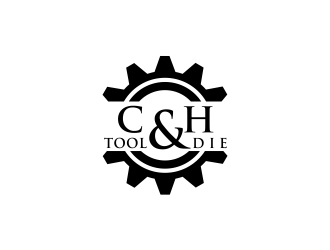 Revision #

1 by amar_mboiss
Revision #

2 by amar_mboiss
Revision #

3 by amar_mboiss
Revision #

4 by amar_mboiss
Logo Concept #10 by amar_mboiss (with unlimited revisions) (Confirmed!)
11 month ago

Admin