"California Garage Pros" logo design
Business Name
California Garage Pros
Business Description
We do flooring, and storage solutions for your garage. We.. "Unlock your garage's potential." Flooring • Storage Solutions
Color preference
Ideas & concepts
Please create a logo like NFS Garage using the color green in gradation (like Monster logo M color green in center) to say in the same font: California (in Script like the word Garage in Randy-Grubb example) Garage Pros (NFS Garage font) Flooring • Storage Solutions (location and font of custom Vin plates & spare parts, with gradation checkered flags on each side like example) Please use a black background. but We will need a negative in addition on a white background. Our current logo is attached and is in need of an overhaul.
Additional Design Inspirations
A logo we like to incorporate our logo into.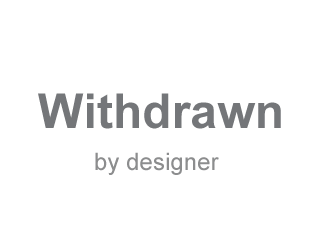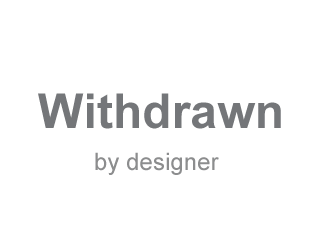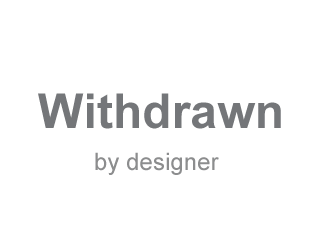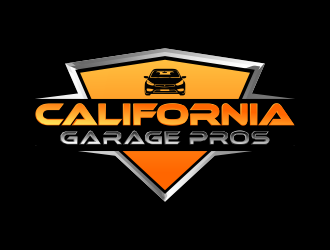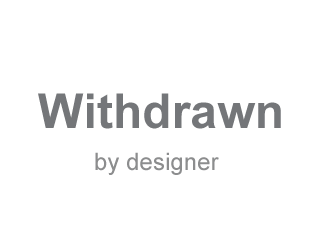 Logo Concept #5 by logy_d (with unlimited revisions) (Confirmed!)
10 month ago

Admin