"Central United F.C." logo design
Business Name
Central United F.C.
Business Description
Central United F.C. is an amateur soccer club, we are a newly founded club and are looking to get a logo designed for our future uniforms and team merchandise.
Ideas & concepts
I would like the colors preferably black and gold, the logo should include the Acronym for Central United F.C/C.U.F.C. and Est. 2018 - the symbol of the club is a torch so that should also be included in the logo.
Additional Design Inspirations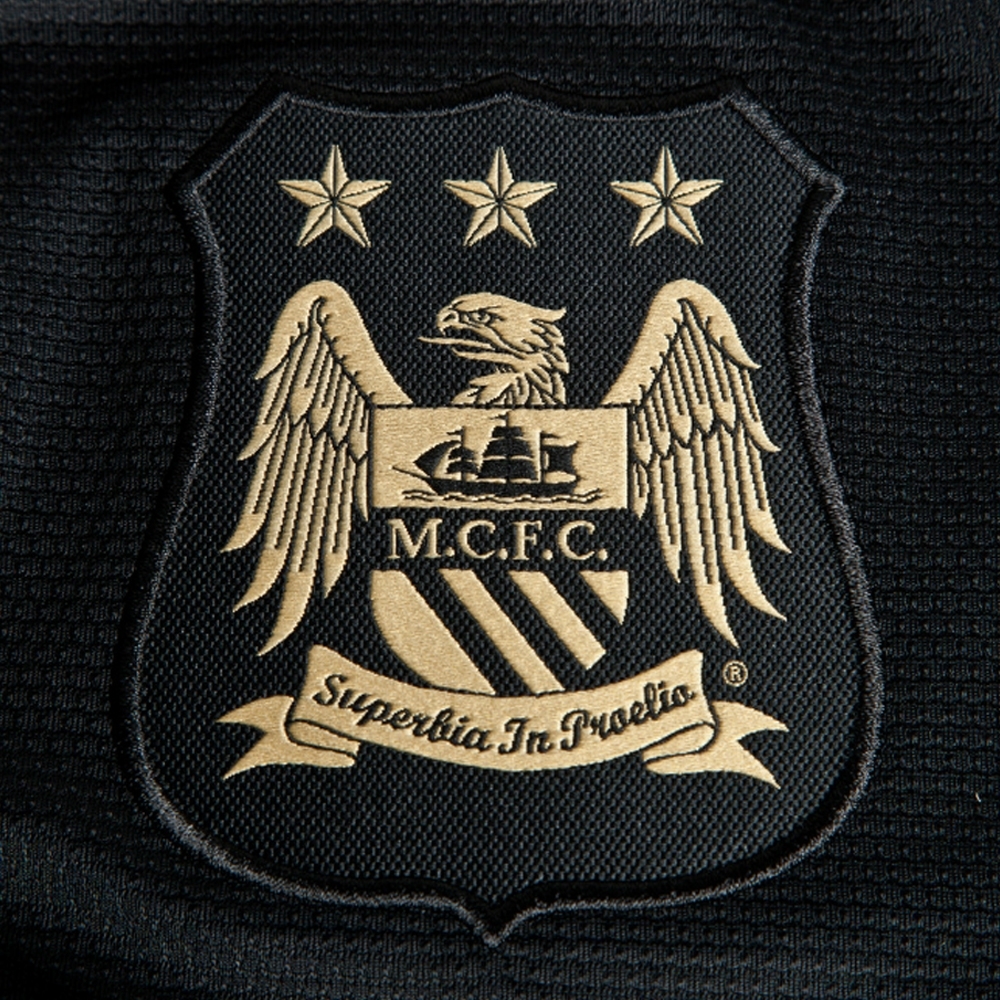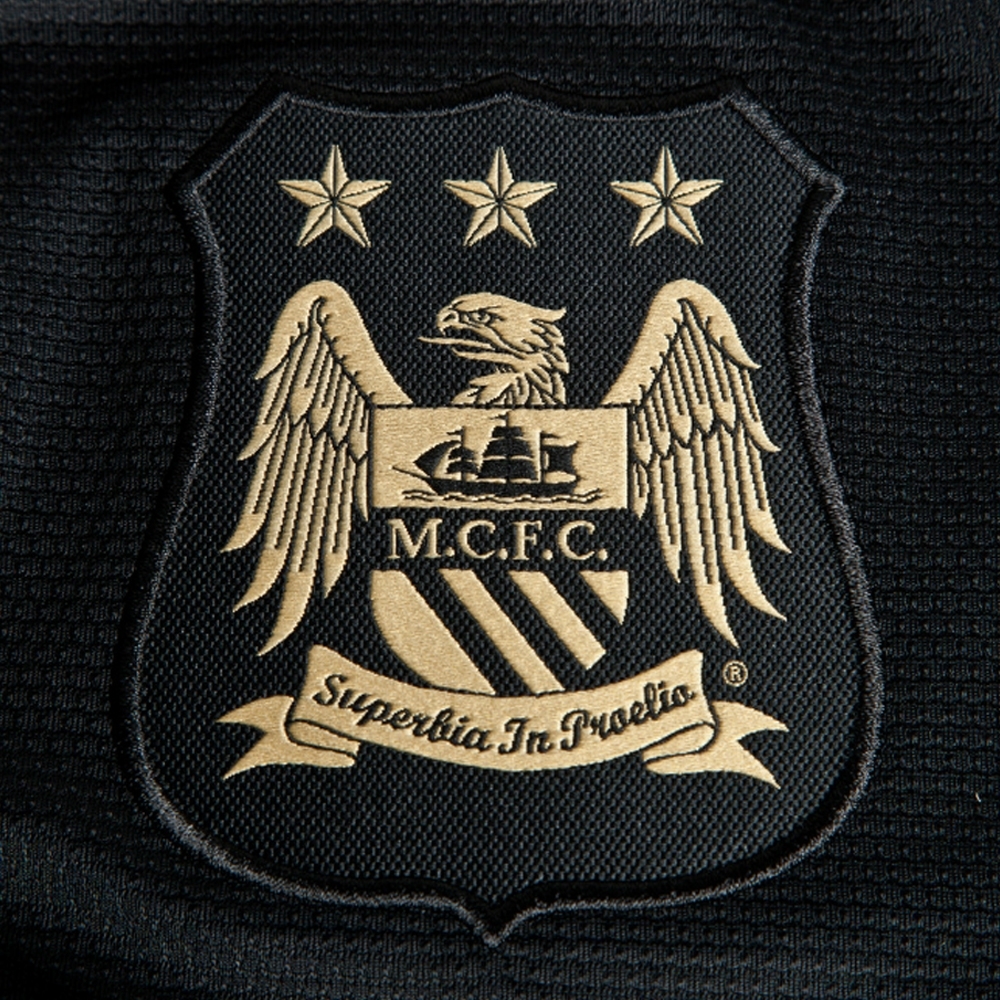 The black border around the logo is ideal, also the acronym representing the team name.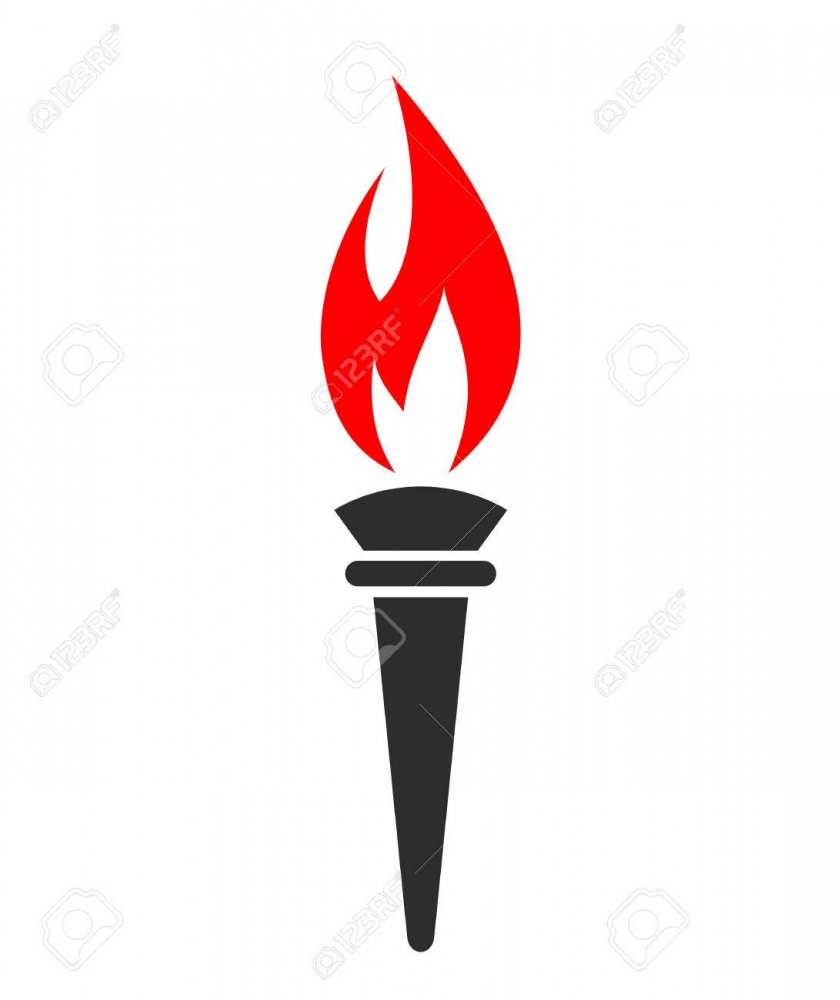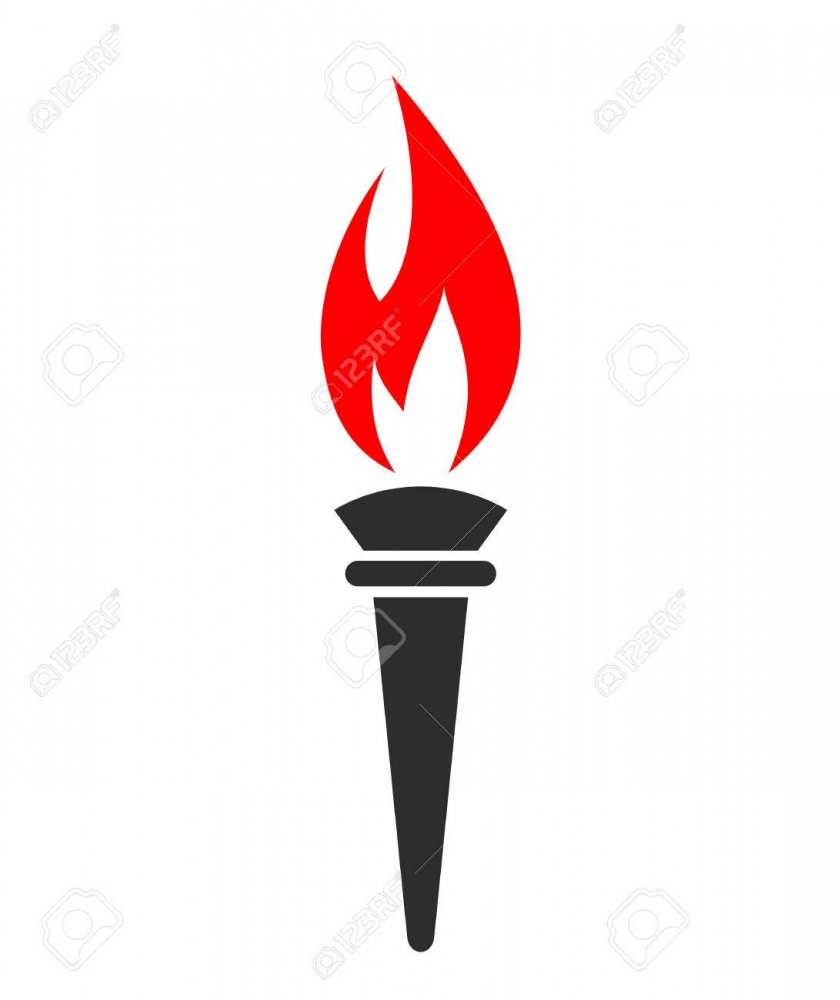 The torch being the symbol of the club should be the center of the logo.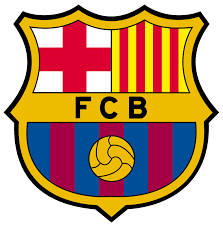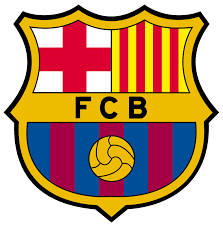 The logo should be the shape of a badge, sort of like the FC Barcelona logo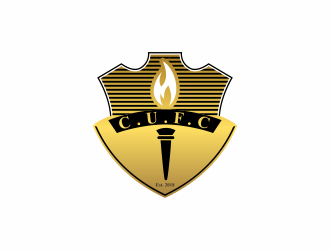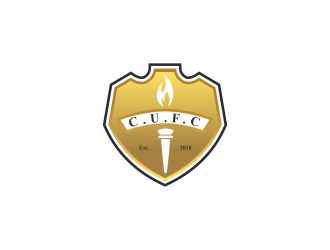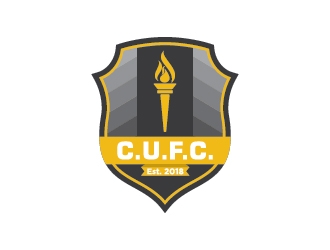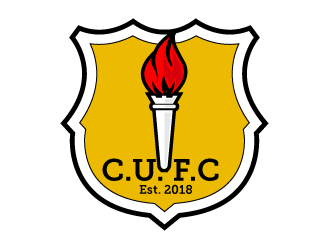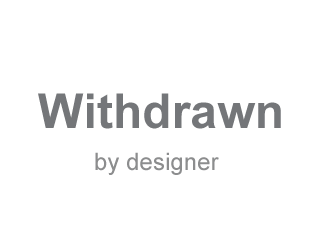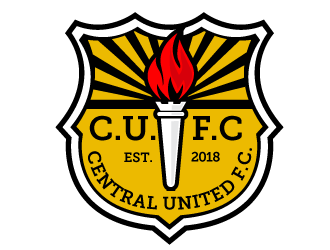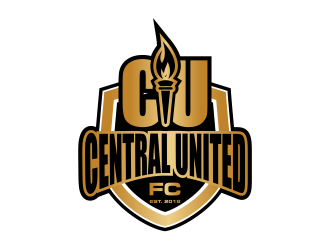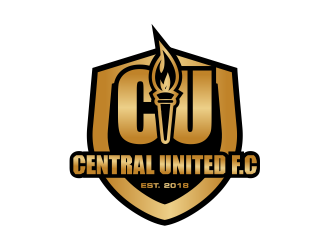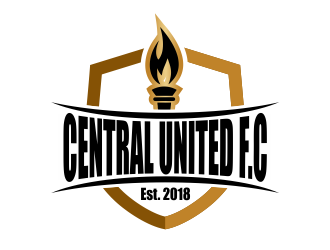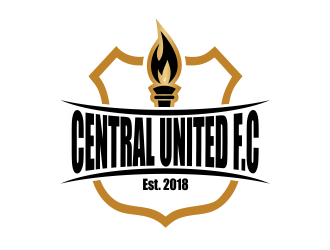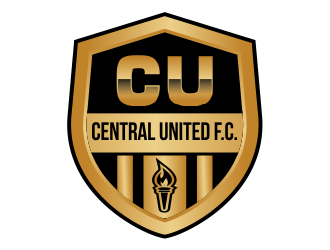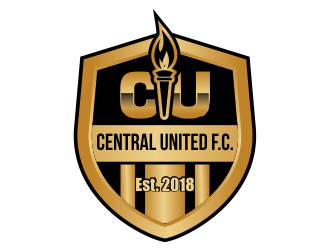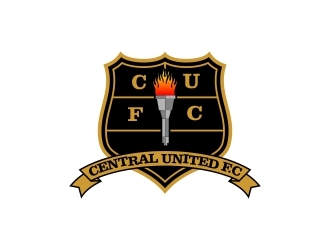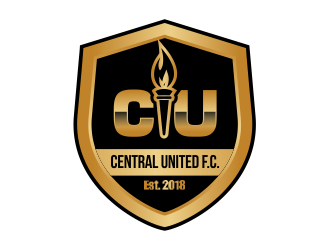 Logo Concept #8 by Girly (Confirmed!)
6 month ago

Admin