"Drone Image" logo design
Business Name
Drone Image
Business Description
A visual media company with a drone photography and videography division.
Color preference
B&W
Ideas & concepts
Looking for a simplistic black and white hexa-copter (6-bladed) image (something like "Drone Image 1", but 2 additional blades) viewed at about a 30 to 45 degree angle as it passes the viewer with its path displayed behind it like the Nike Swoosh, but reversed with the hooked end farthest away from the drone image, showing the path it has just flown. Not looking for anything fancy or intricate. The simplicity of the examples are about what I am looking to find.
Additional Design Inspirations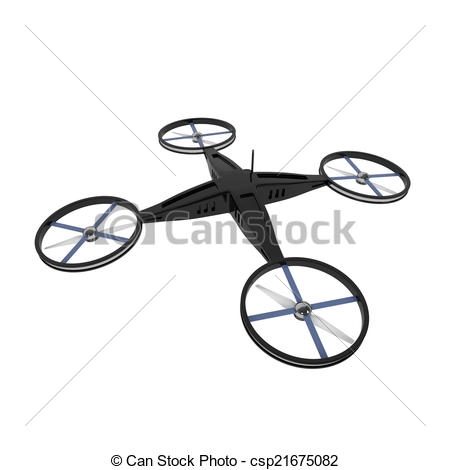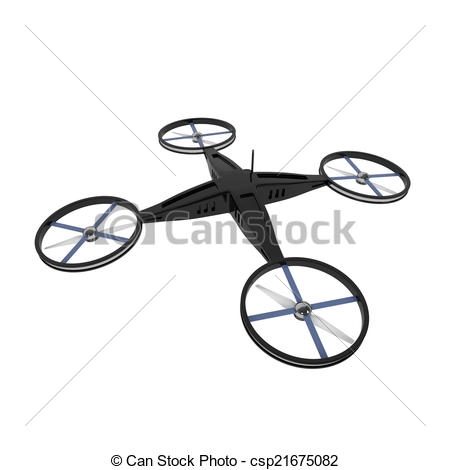 This is the type of angle I would like.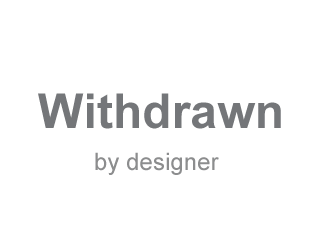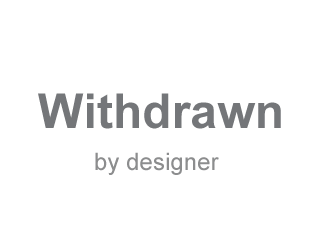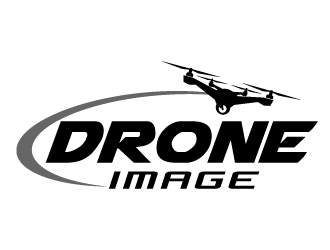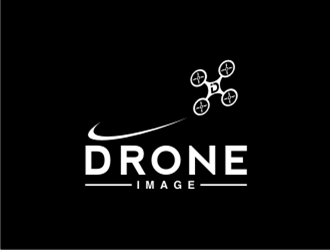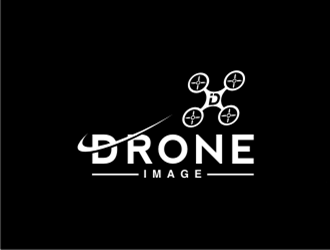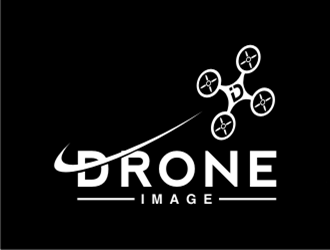 Logo Concept #3 by Jhay (Confirmed!)
9 month ago

Admin