"Eclipse Rugby" logo design
Business Name
Eclipse Rugby
Business Description
New youth sports club in north Phoenix for ages 8-18. Looking to upgrade our image a little. Tight budget, but I know its worth it as you guys nailed it for my former club North Valley Scorpions. Would like to do that again. Forgot to mention that our club colors are athletic gold, black and graphite gray.
Ideas & concepts
We've had a basic logo for 2 years, but no vector file. So I would like to get that and upgrade our look at the same time. I was the person who supplied the gist and selected the final design for the North Valley logo created here. McGever headed it up, but it was my general design idea and I would like to do something similar again. As before, sleek and simple shapes, no edge lines or lines in general, implied motion, rugby ball shape embedded or as basic idea, an insignia that can stand alone without text and a version for light and dark surfaces.
Additional Design Inspirations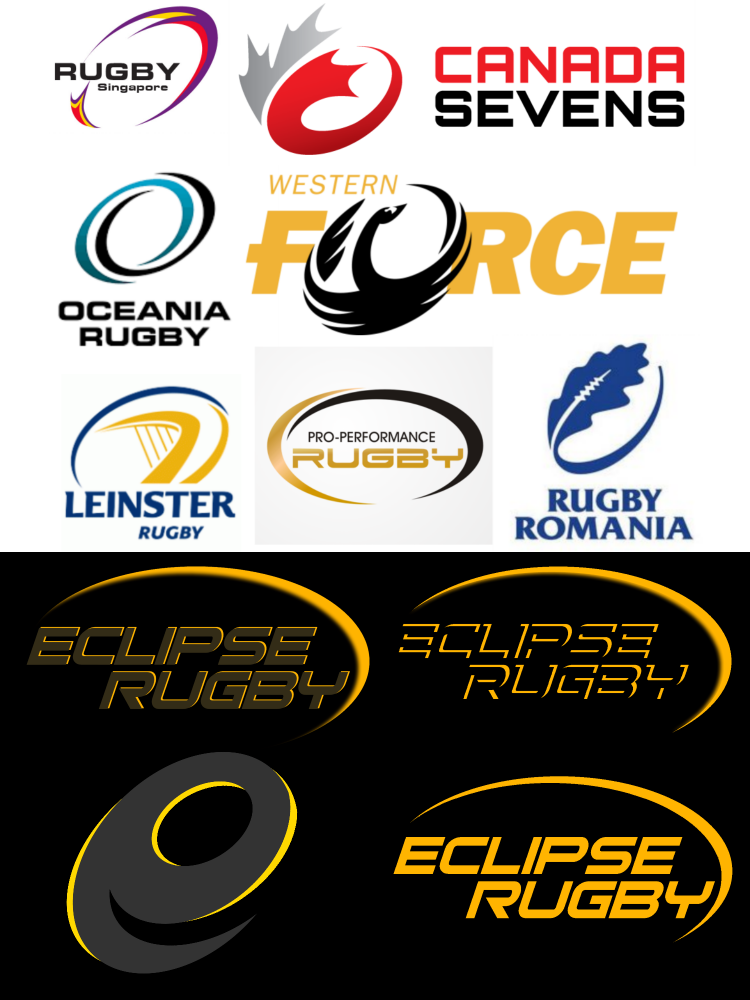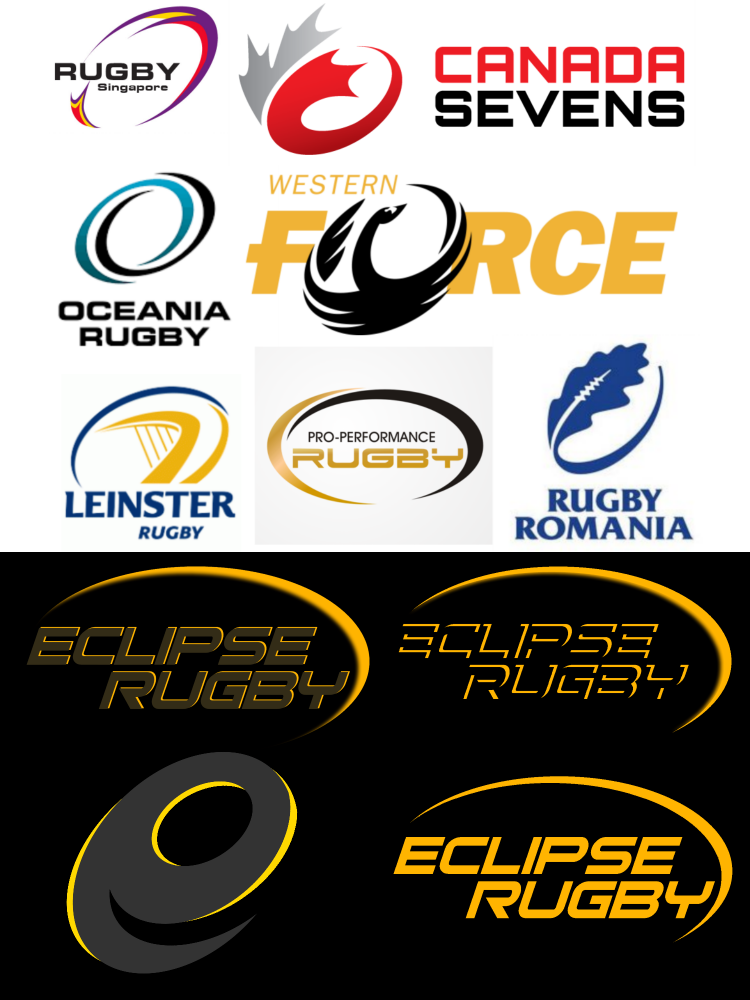 I like the simplicity of Oceania's design, how it implies and incorporates the motion of a wave. I also like how Canada and Romania work in their national logos with a ball, or Leinster with the Irish harp. I need the idea of an Eclipse, with a rugby ball shape and an insignia that can stand alone, like western force's swan.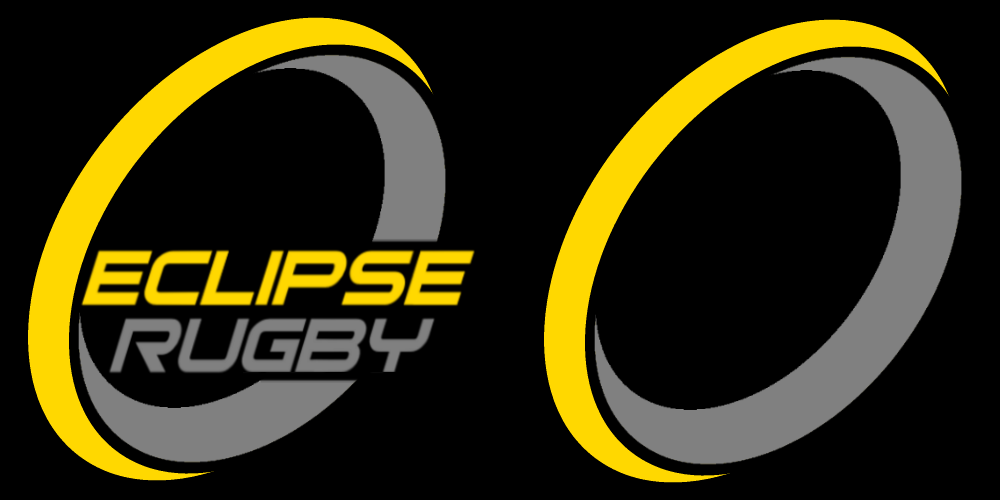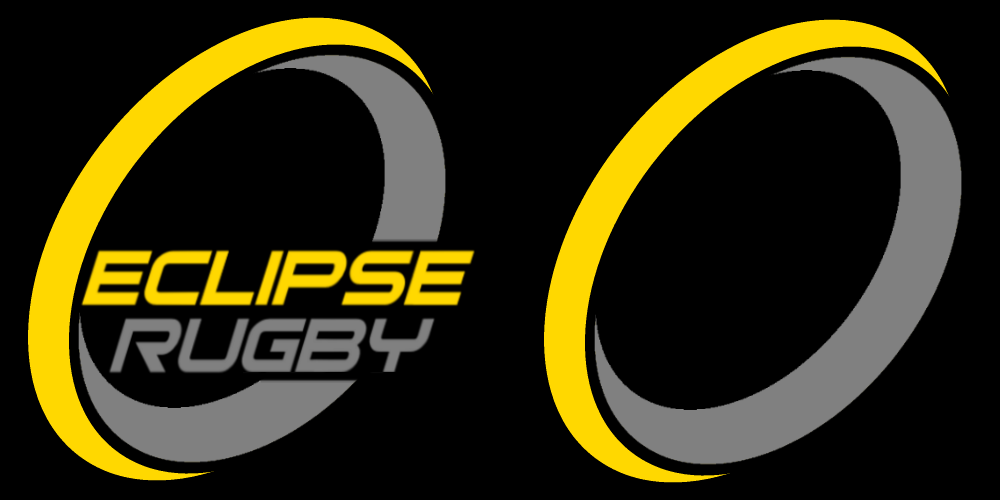 My text might not be too small or not tall enough, but in general the logo and insignia fit in a square better. Maybe even a version similar to #4 by artbitin might be better???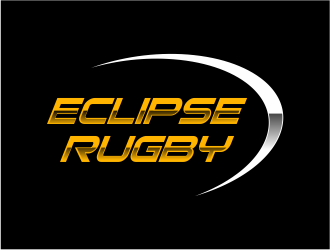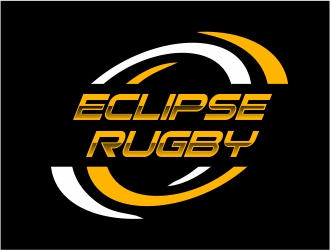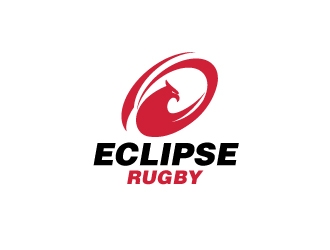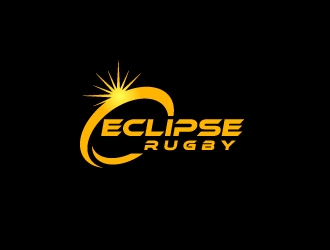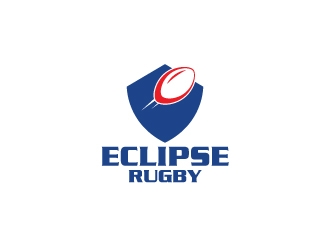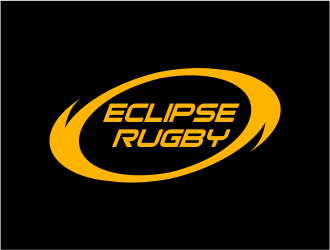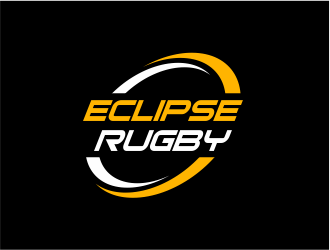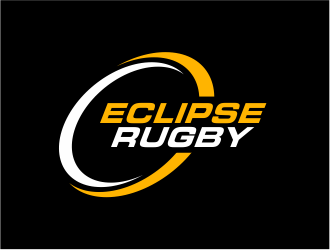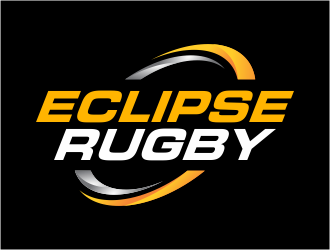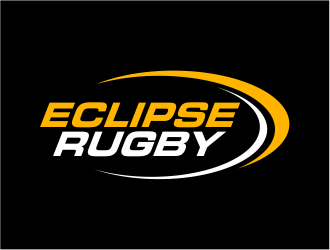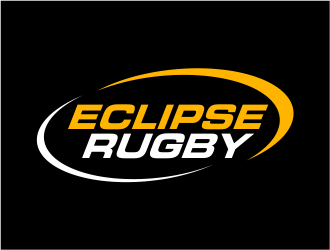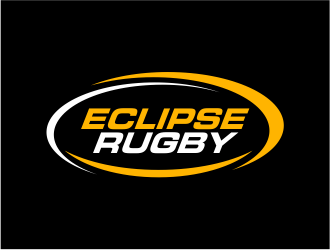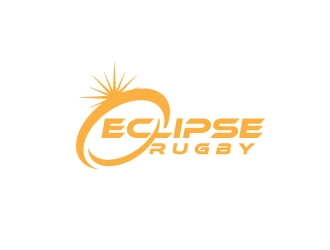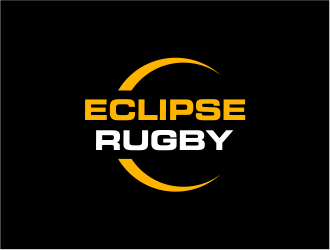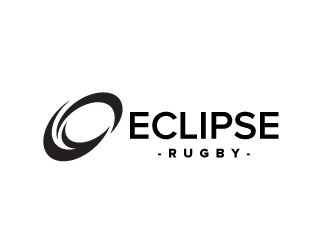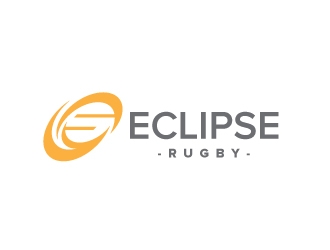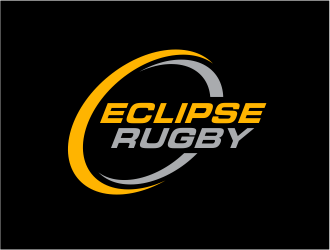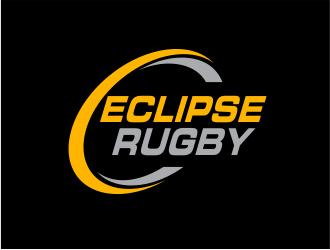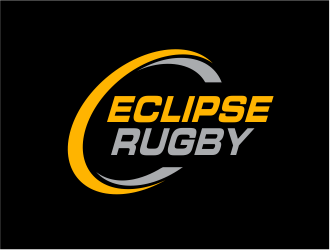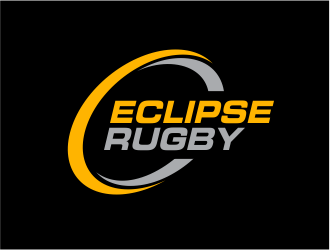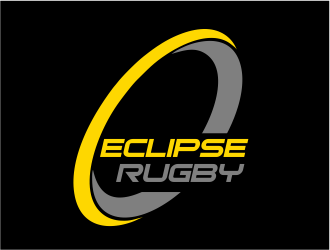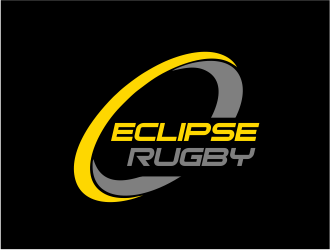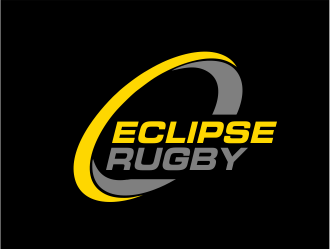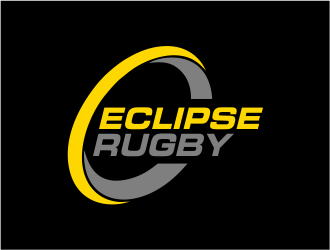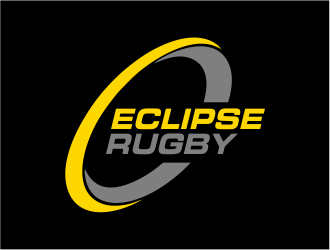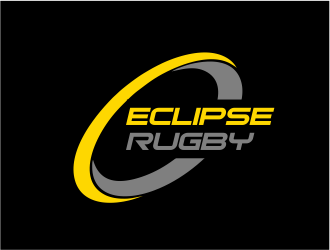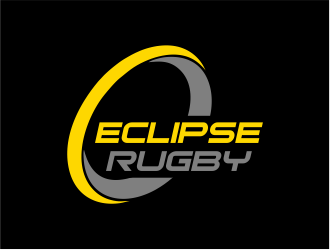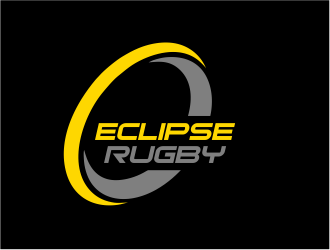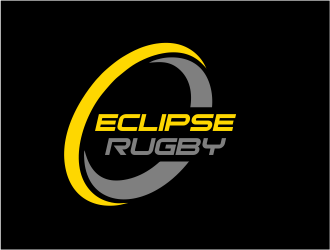 Logo Concept #9 by Girly (with unlimited revisions) (Confirmed!)
7 month ago

Admin