"Gulf State Chemical and Welding Supply, Inc." logo design
Business Name
Gulf State Chemical and Welding Supply, Inc.
Business Description
We are a small family owned welding supply and gas distributor in Florida. We are have been in business since 1988 and we are looking to expand and modernize our operations over the next few years, updating our logo and branding seems like a good place to start. We work in a fairly niche market, we are not looking for anything hip and trendy, per say, something simple and traditional, for our industry will suit us just fine.
Color preference
Warm
Ideas & concepts
No specific color scheme in mind, a red, blue
Additional Design Inspirations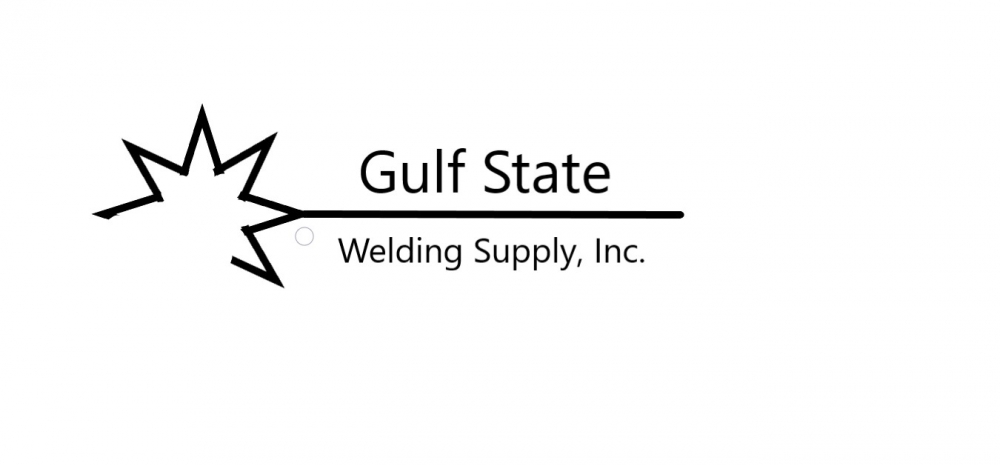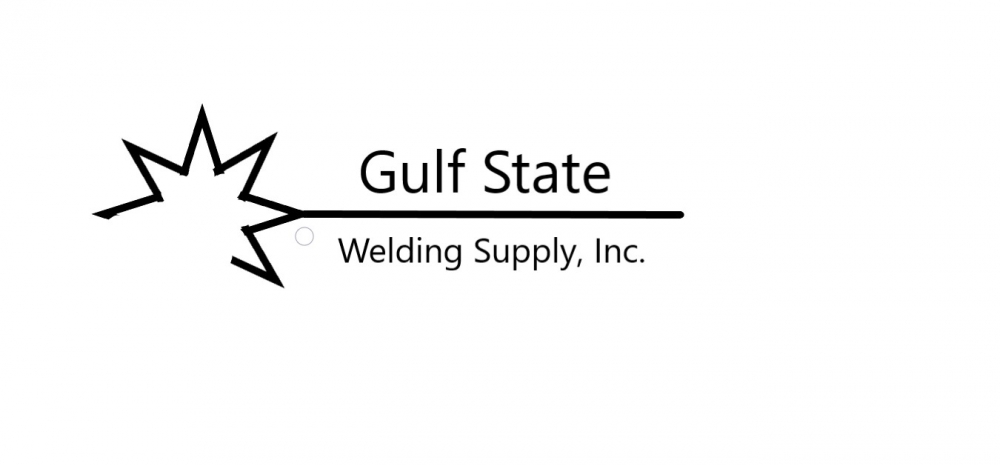 simple idea, i put together in paint


logo i liked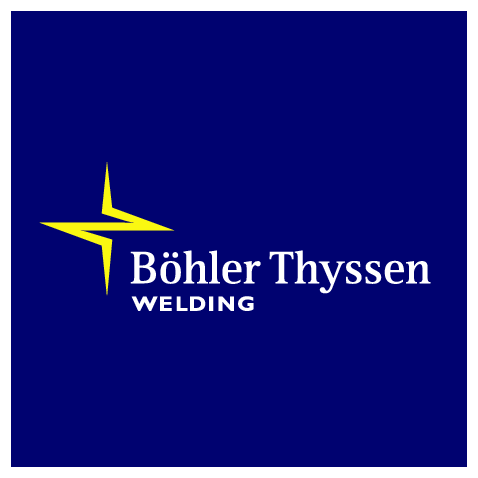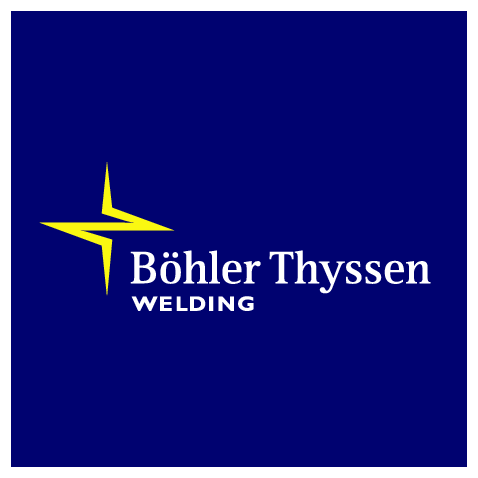 the art to the left i thought looked good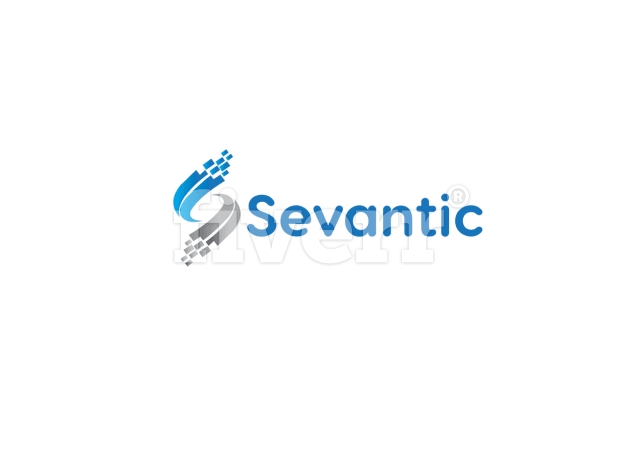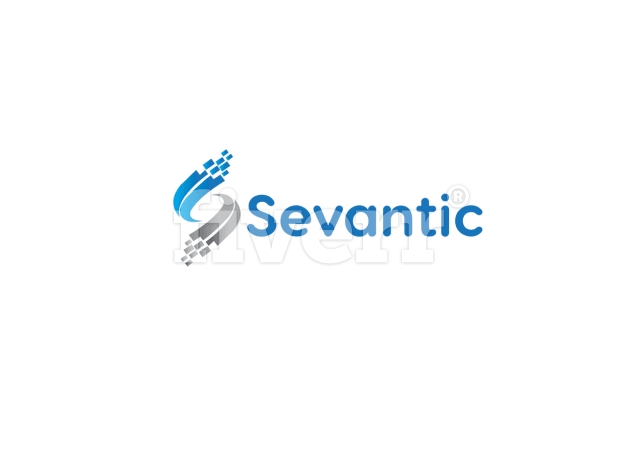 liked the art she used on the side, this may look better than the arc i thought of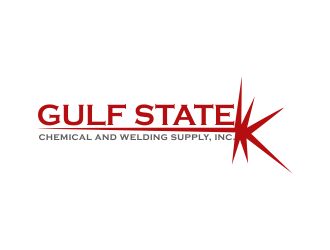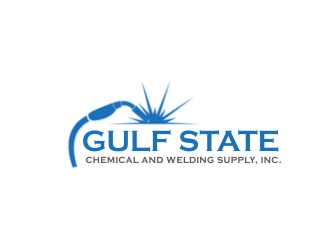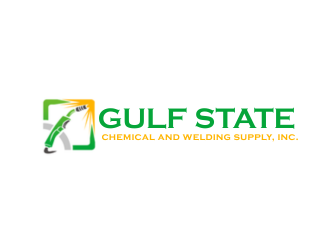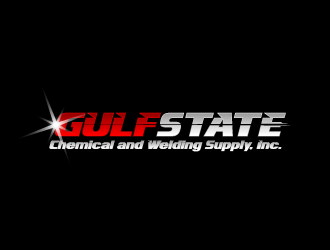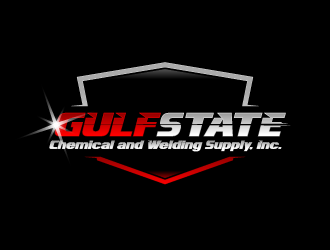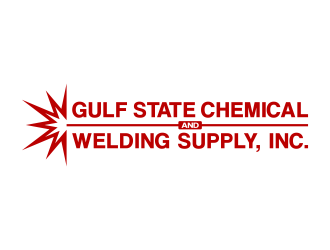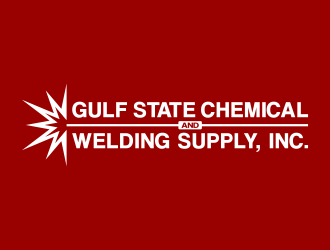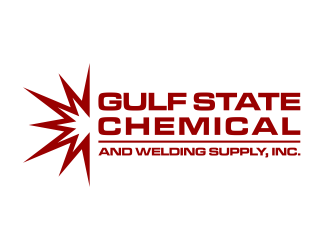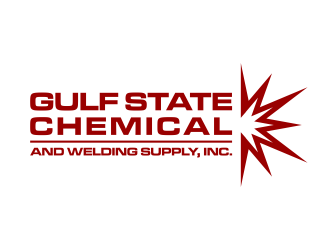 Logo Concept #1 by dasam (Confirmed!)
9 month ago

Admin