"Lyle's Heating and Air" logo design
Business Name
Lyle's Heating and Air
Business Description
We're an HVAC company!
Ideas & concepts
We would like our color scheme to be based around red and blue to represent "heating" and "air." We're pretty open to different font styles, but the ones from the sample images we've uploaded definitely seem pretty appealing.
Additional Design Inspirations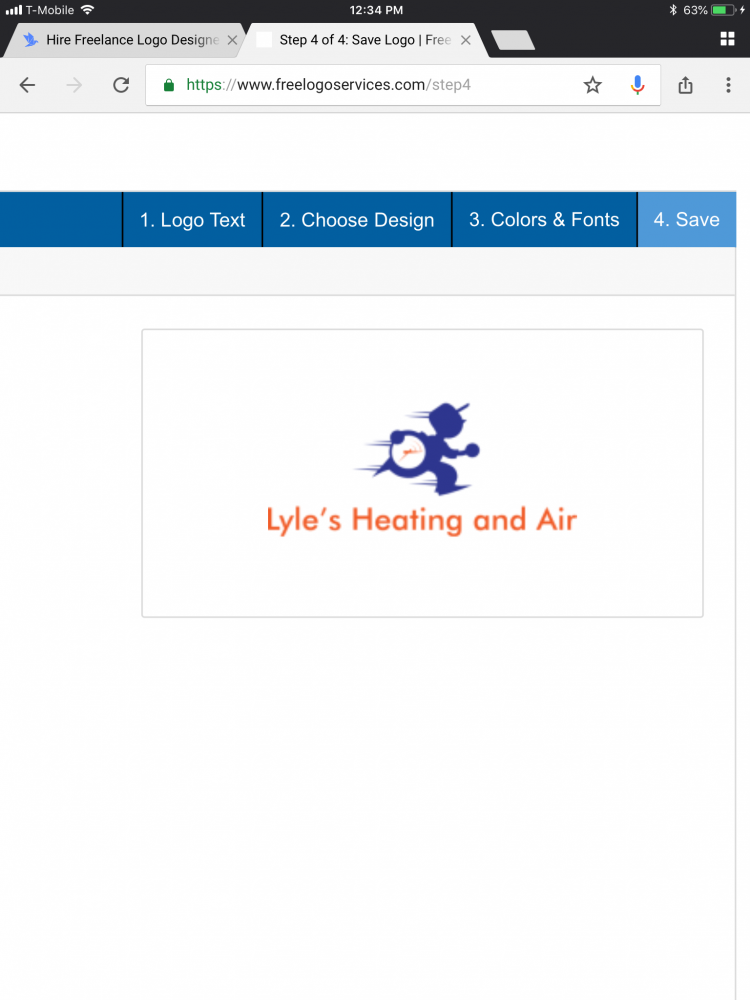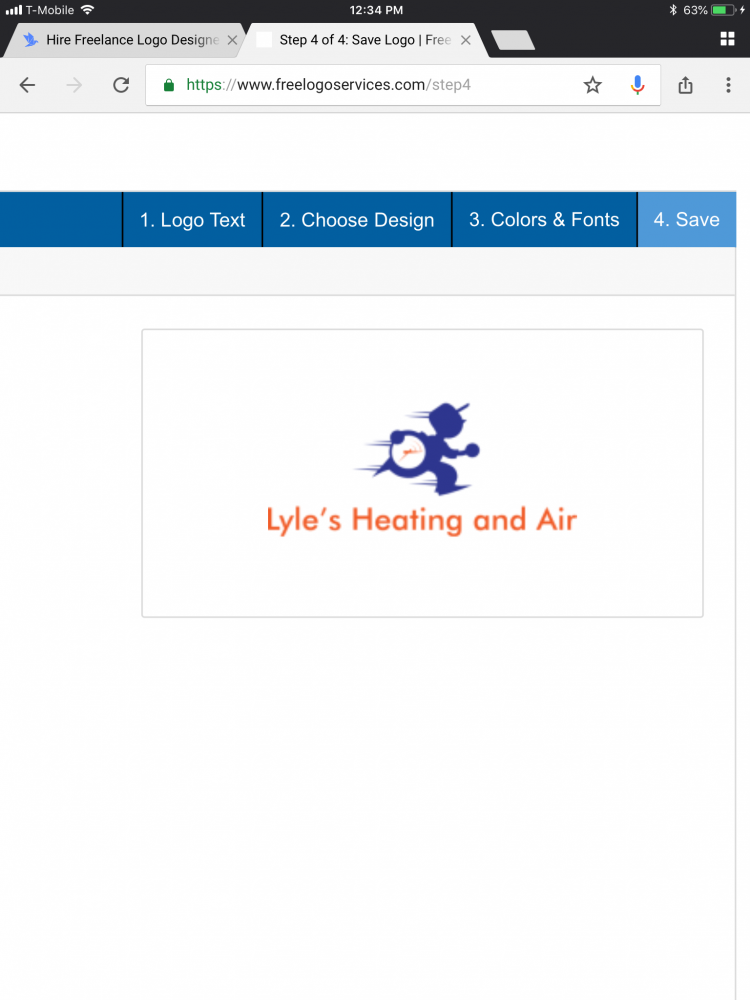 One of the other members likes this man running with the clock because it highlights how speedy our service is, but it doesn't quite register as a logo for an HVAC company.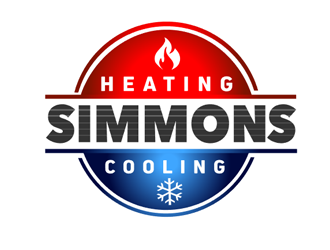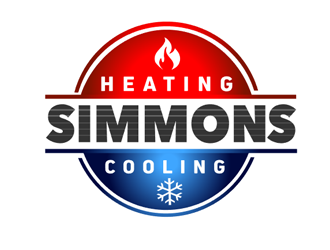 This is probably our favorite design that we've come across when looking for inspiration. Color scheme is of course on point, and we love how clean and professional it looks. LYLE'S could replace SIMMONS, HEATING could stay the same, "AND AIR" could replace COOLING.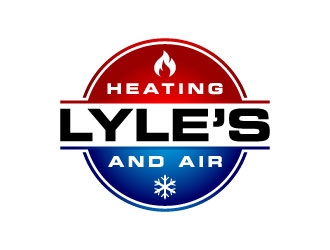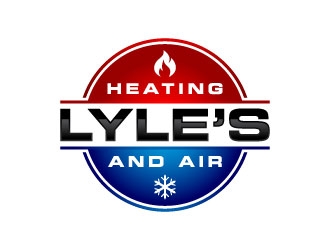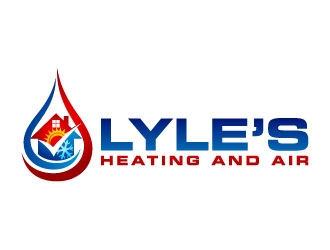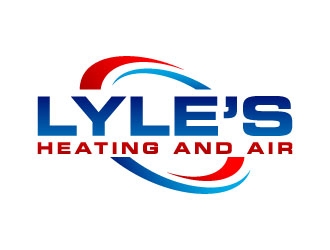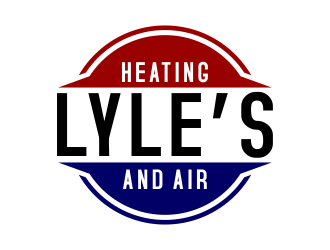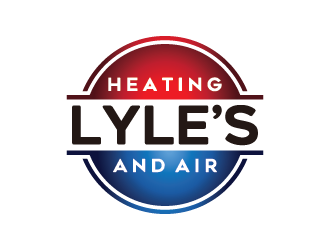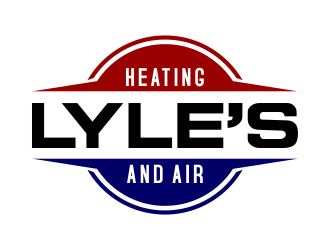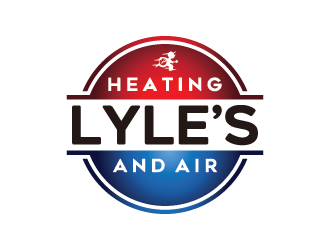 Logo Concept #3 by J0s3Ph (Confirmed!)
11 month ago

Admin