"Skyscape Aerial Photography" logo design
Business Name
Skyscape Aerial Photography
Business Description
I do aerial photographs of real estate with a quad-copter (DJI Phantom Vision Plus).
Industry
Real Estate Logo Design
Ideas & concepts
I'm leaning towards more abstract design but not so much that people can't tell what you business is. I think the name "Skyscape" should stand out and then Aerial Photography. You can find the quad-copter at DJI.com. It's a Phantom Vision 2 Plus. I would also like to have some type of image of the quad-copter incorporated into the design. No preference in colors. I will be embroidering the logo on hats and shirts so the design can't be so small that it wouldn't be noticeable on clothing.
Logo #

9 by Day2DayDesigns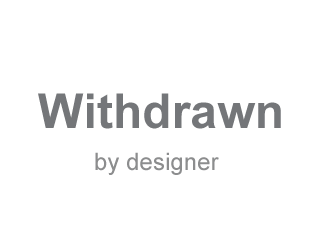 Logo #

10 by satyajit.S2010