"The Biscotti Shoppe & Bakery" logo design
Business Name
The Biscotti Shoppe & Bakery
Business Description
This is an independently owned bakery business specializing in biscotti but also branching out into other cookies and baked goods as well.
Ideas & concepts
I'm looking for an eye-catching logo that is a bistro style. I want something that is simple and professional but also whimsical and playful. Originally I was thinking black and white but after seeing the working logo that I uploaded, it falls short for me and needs color.
Additional Design Inspirations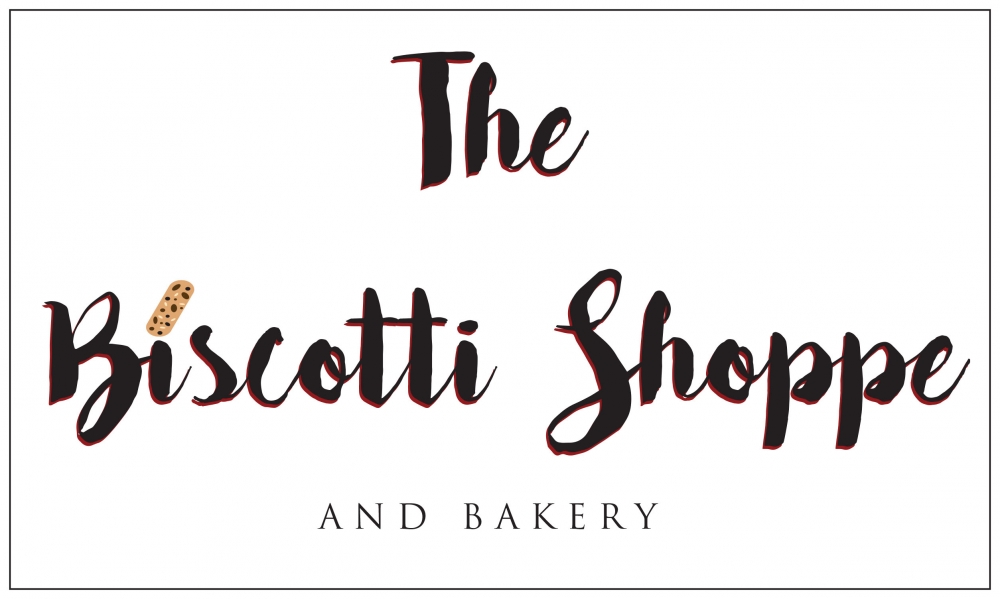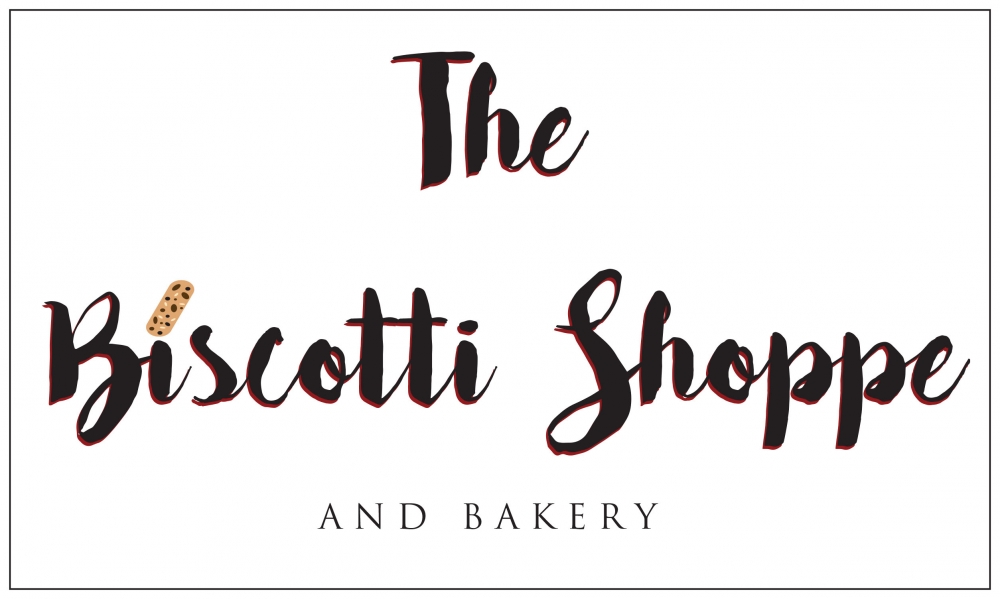 I like that this logo is simple and clean but I don't like that it looks amateurish. I like this type of font. I want something that is a bistro style, simple but whimsical.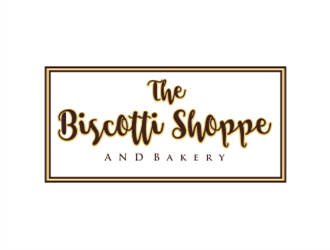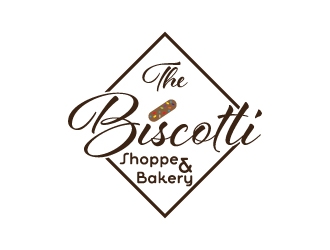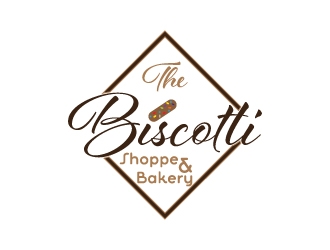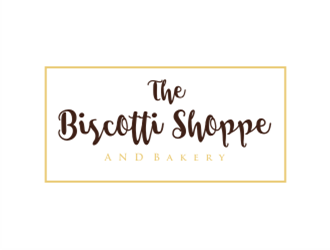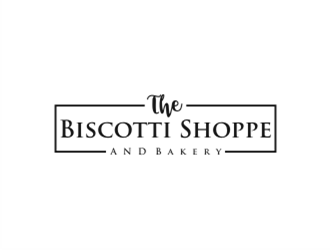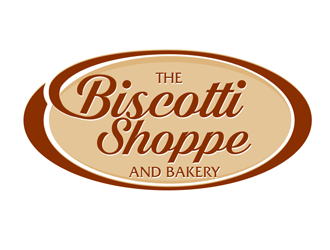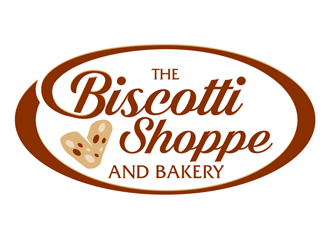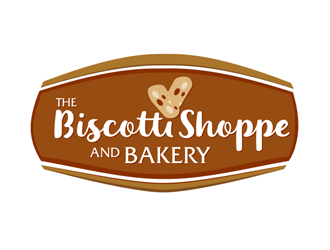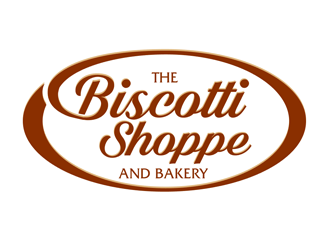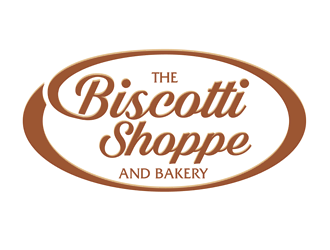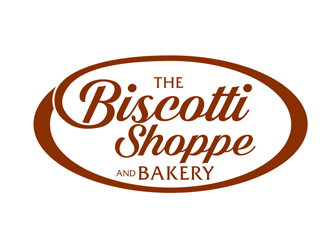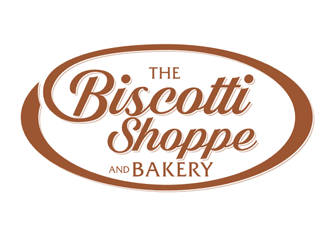 Logo Concept #6 by megalogos (with unlimited revisions) (Confirmed!)
8 month ago

Admin