"Wave Chasers " logo design
Business Name
Wave Chasers
Business Description
We are a boat rental company with a front-end retail shop that specializes in trendy and luxury goods.
Color preference
Cold
Ideas & concepts
We are looking for a logo that will look good and sell well screen printed on t-shirts, caps, etc. for high school and college-age kids. We would like for it to look good both on a large and small scale. I would like for it to include Kingsland, TX Lake LBJ OR Kingsland, TX Boat Rental OR just Wave Chasers Kingsland, TX
Additional Design Inspirations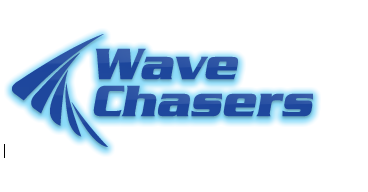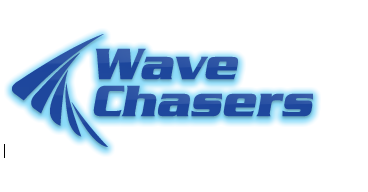 This is our current logo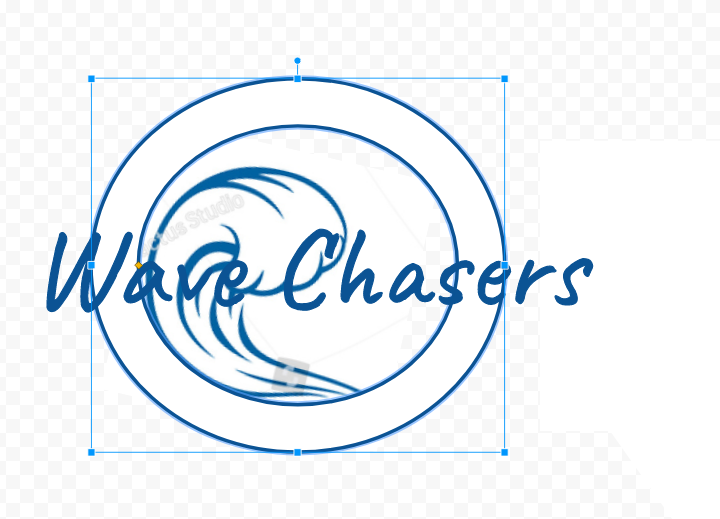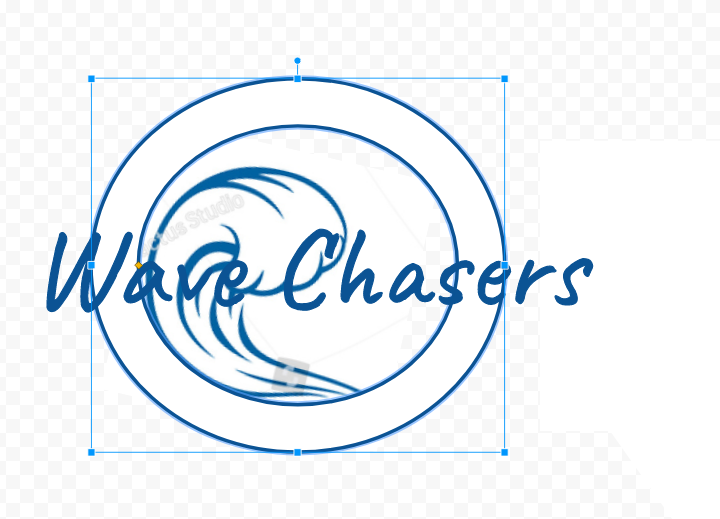 We would like a wave of some sort incorporated.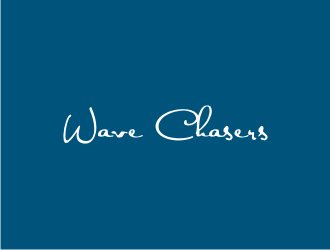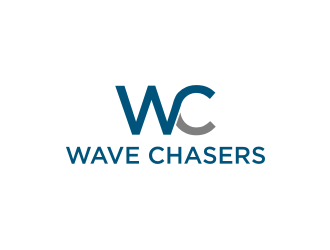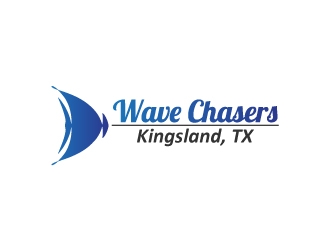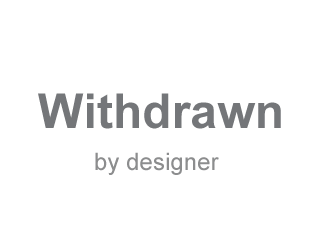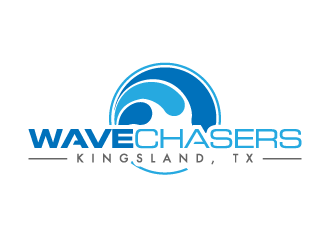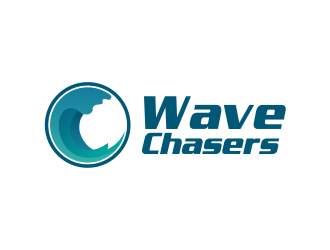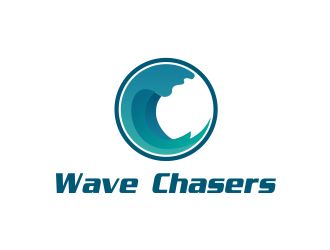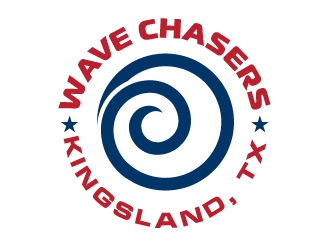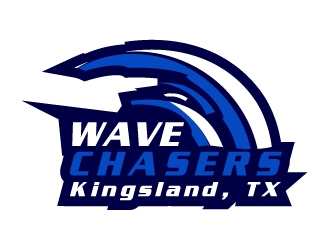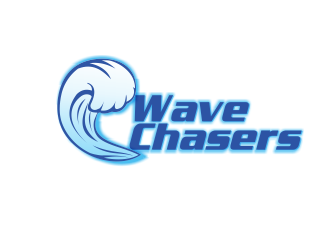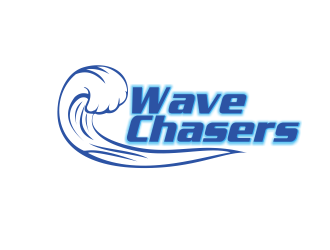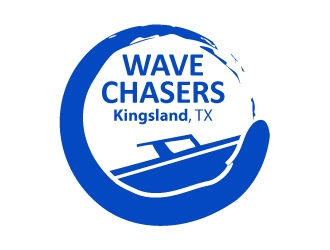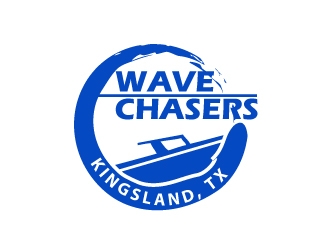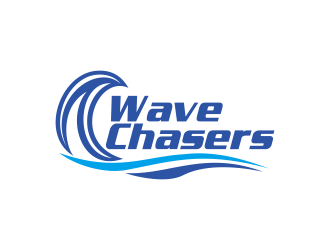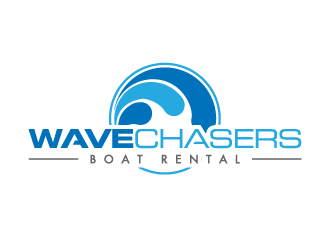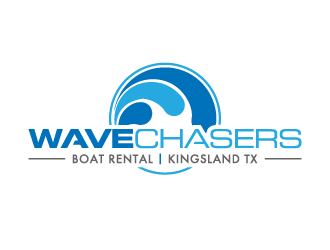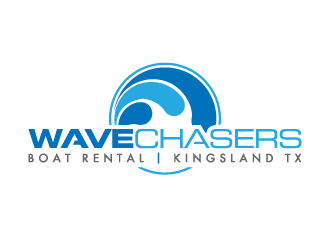 Logo Concept #5 by Ollie (with unlimited revisions) (Confirmed!)
1 years ago

Admin