"1ove" logo design
Business Name
1ove
Business Description
Spirit Doc LLC; spiritual healing
Color preference
Colorful
Ideas & concepts
I want to use the #1 for an "L" in love. i want a green heart for the "o" . and then ve to me 1<3ove . but the heart upright. white background. black letters. green heart. lighter green, not dark.
Additional Design Inspirations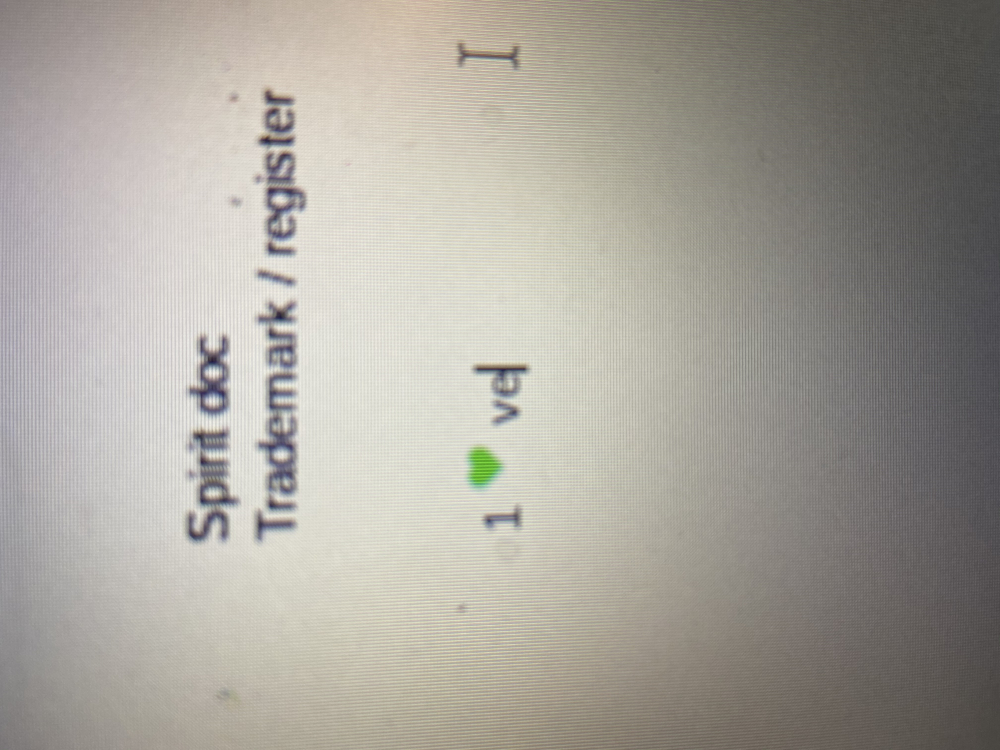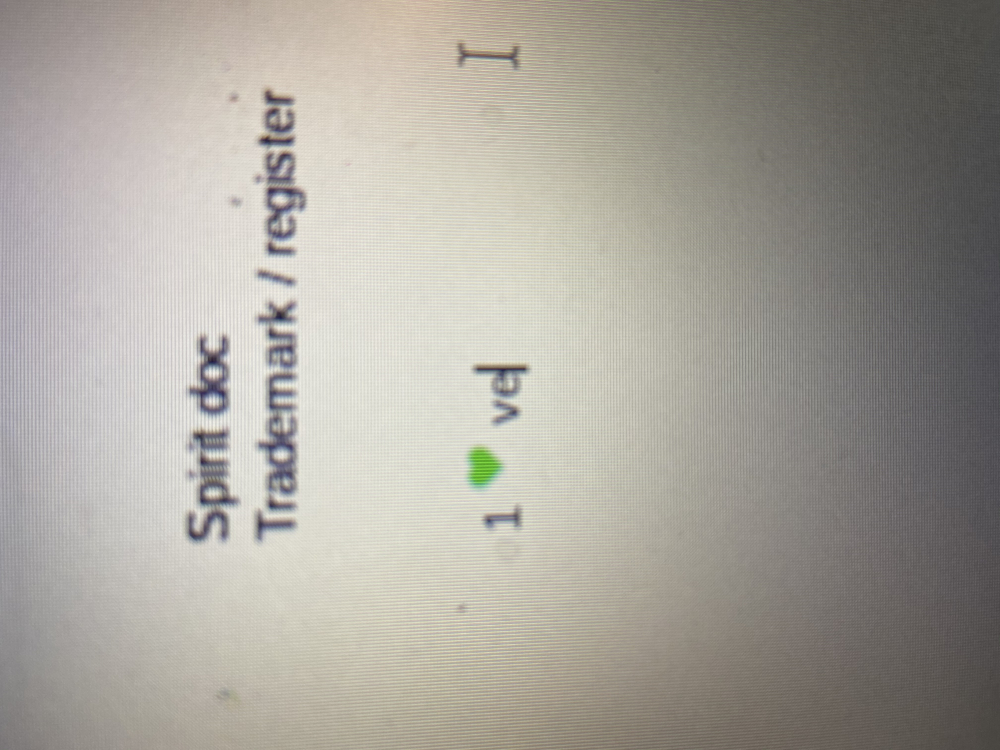 i like the text for the line under one the "1" to make an L. green heart for an o, and the rest is basic letters.