"ACE Home Inspection" logo design
Business Name
ACE Home Inspection
Business Description
Our business provides home inspection services to buyers, sellers and real estate professionals serving the communities in the greater Las Vegas and surrounding areas. While the name pairs well with Vegas, we chose ACE to represent the concepts of excellence, superiority, high quality, trust, first-rate, the best, top-notch, outstanding. We want customers to feel confident and have peace of mind with a home inspection. Logo should be creative and yet simple, contemporary and professional. It can play on the ACE of spades card/symbol concept while expressing excellence and quality aspect of the business.
Ideas & concepts
House, the letter A or Ace of Spades. Prefer using these 3 colors - red, white and blue. Logo should stand out, be striking, easy to see and read
Additional Design Inspirations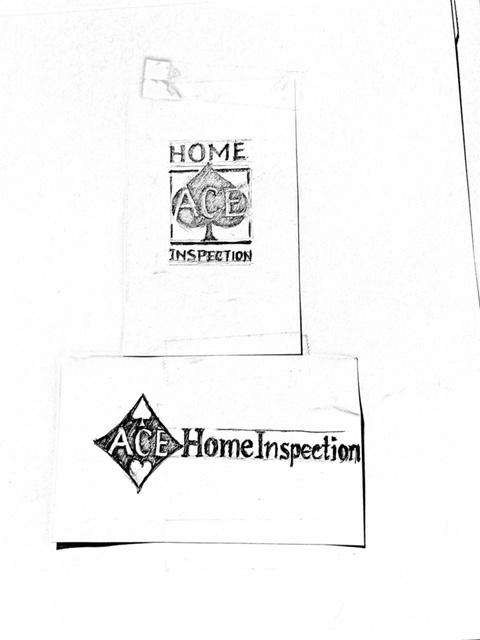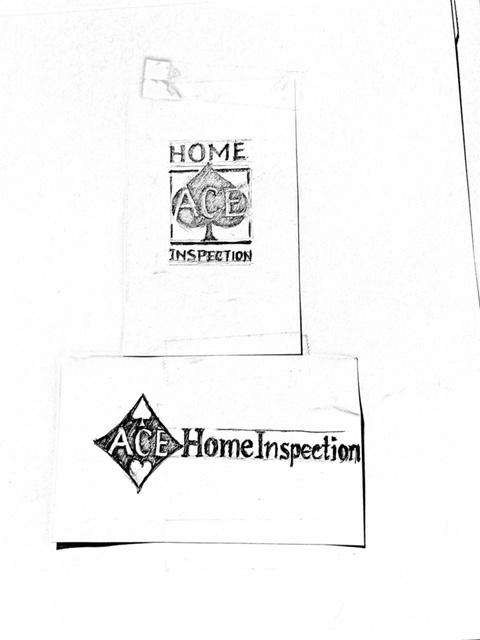 Here are a couple of sketches/ideas using the ace. I like the simplicity with creativity. you can use the elements to further develop or spin into something different.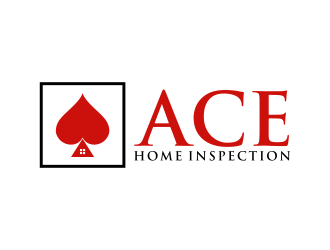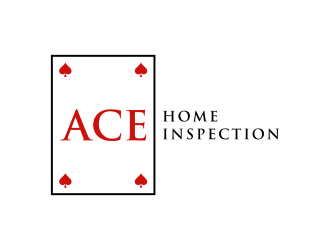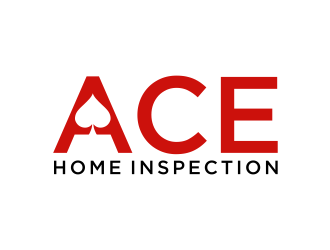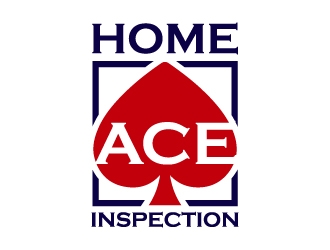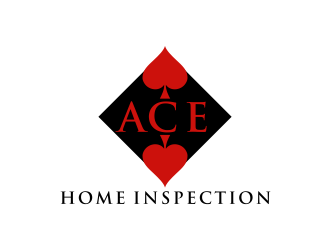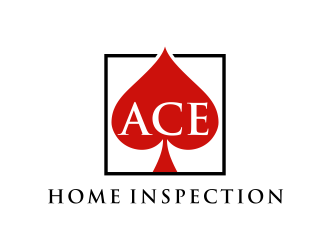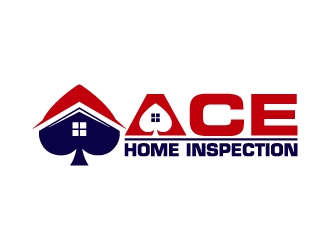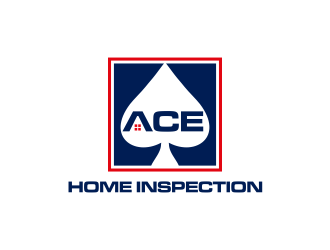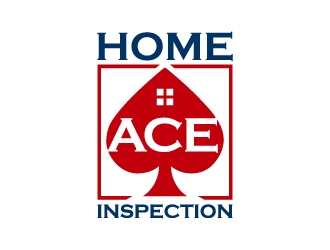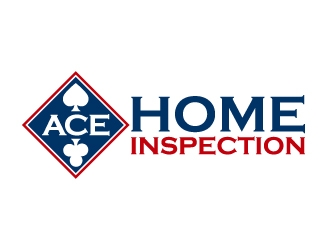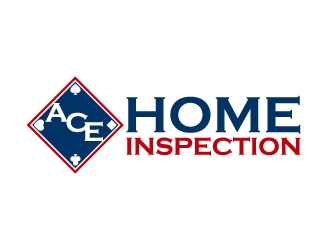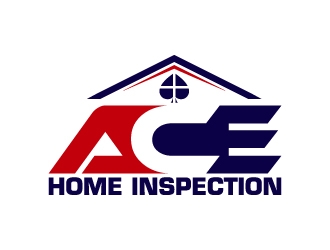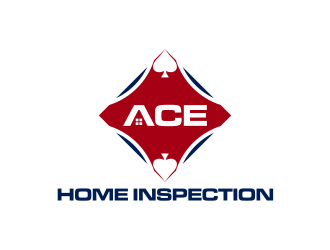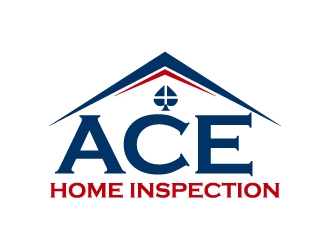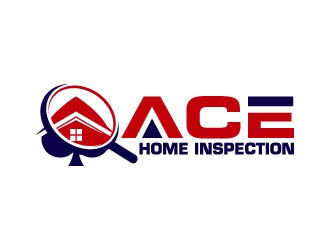 Logo Concept #15 by LogOExperT (Confirmed!)
8 month ago

Admin