"Above and Beyond PT, Inc." logo design
Business Name
Above and Beyond PT, Inc.
Business Description
I am a physical therapy home based clinic that provided individualized care based on the client's needs.
Ideas & concepts
I like the idea of a bonsai tree as it represents how are bodies and minds are changes by outside forces. I envision a representation of the saying: "As the twig is bent, so grows the tree."
Additional Design Inspirations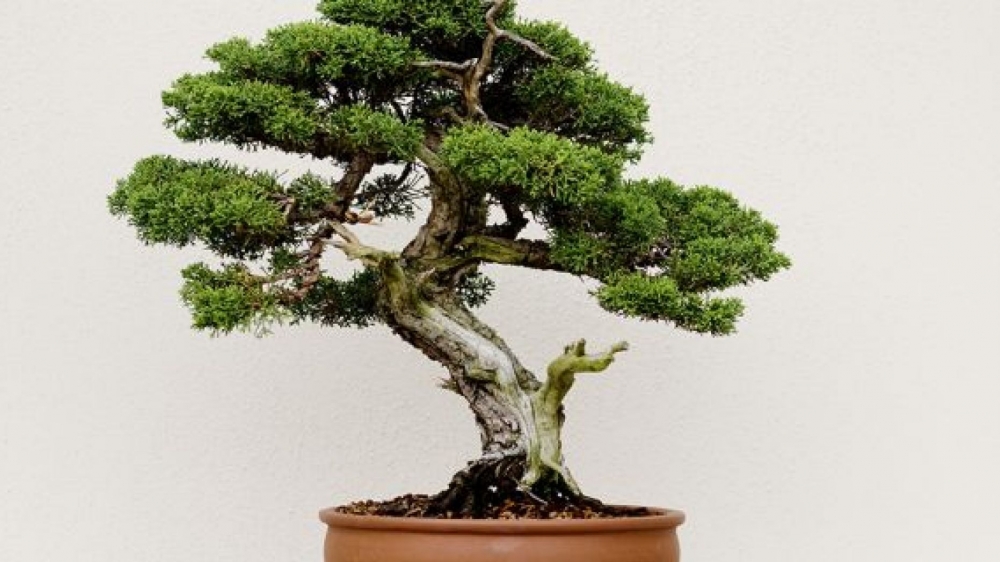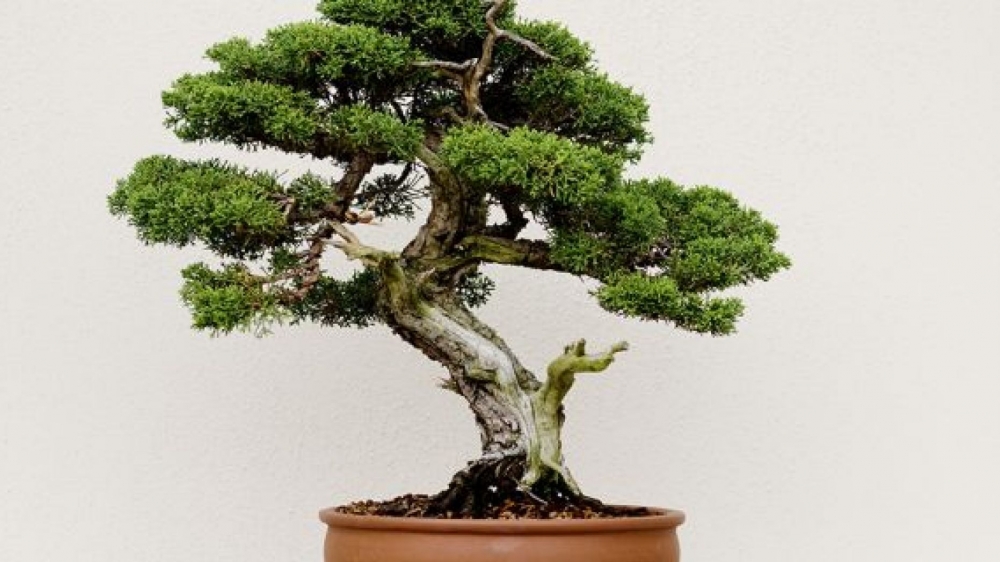 Good example of how one is formed by outside forces.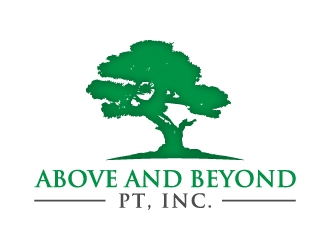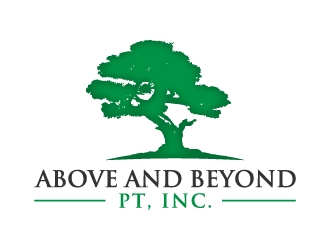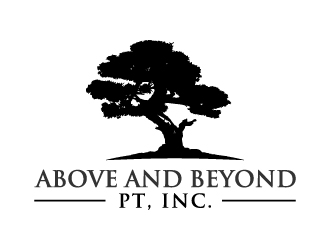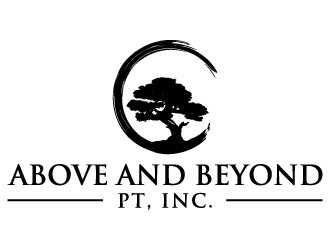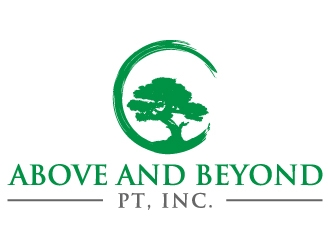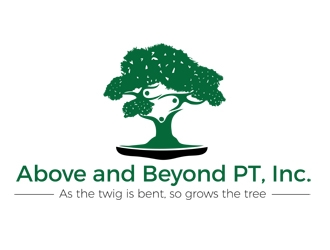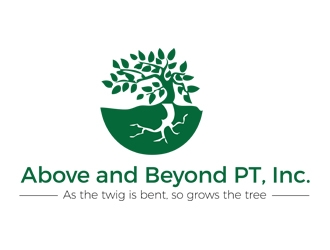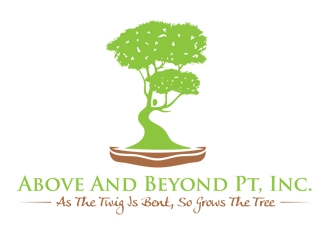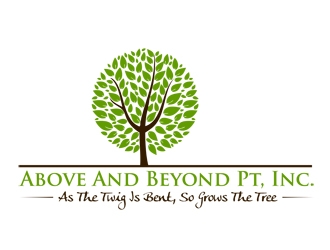 Revision #

1 by pixalrahul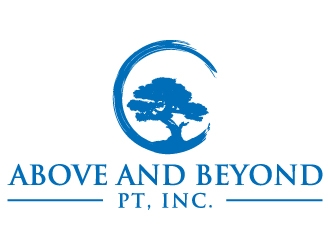 Revision #

2 by pixalrahul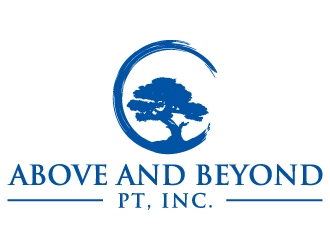 Revision #

3 by pixalrahul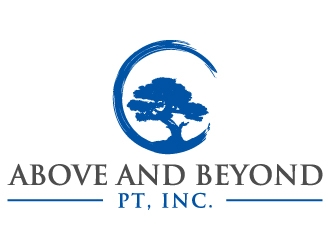 Revision #

4 by pixalrahul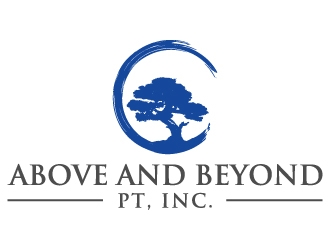 Logo Concept #4 by pixalrahul (with unlimited revisions) (Confirmed!)
5 month ago

Admin