"Alpha and Omega Wood Furniture" logo design
Business Name
Alpha and Omega Wood Furniture
Business Description
It is your basic custom wood furniture company that creates original designs based off of customers wants and needs.
Color preference
Warm
Ideas & concepts
I would like the exact design of the attached image to be in a rustic wood font.
Additional Design Inspirations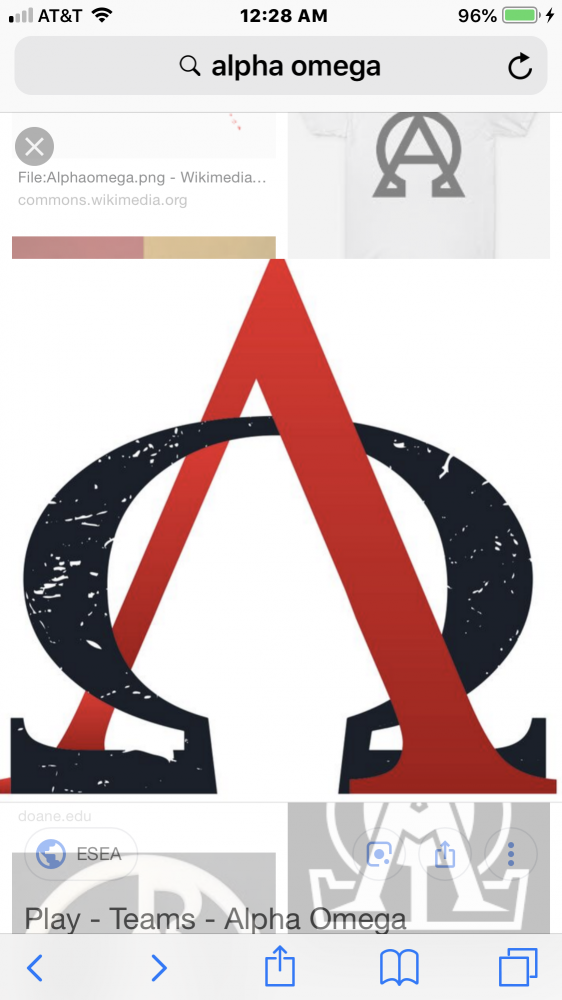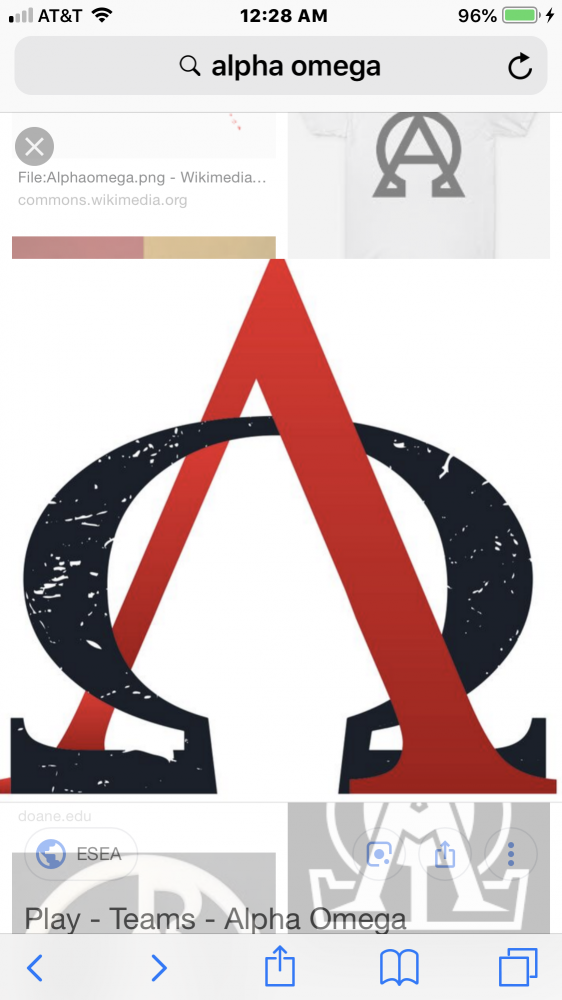 I would like this exact image with the letter having a distressed/aged wood effect. Underneath the sign I would like the text "Custom Wood Furniture". I'm open to text effects, but prefer a darker color of font.