"Armor of God" logo design
Business Name
Armor of God
Business Description
christian life style brand
Ideas & concepts
The shield incorporates many pieces. I am in need of support preparing for embellishment on many products. Additionally I desire to have the "Helmet prepared so it flows / fits with the theme while one being able to know it is separate. Additionally, I am in need of adding a an olive branch. Whether that be replacing the circle around the "helmet" or something. No matter the outcome it must flow and not draw attention to itself individually but fit in with the entire shield as one.
Additional Design Inspirations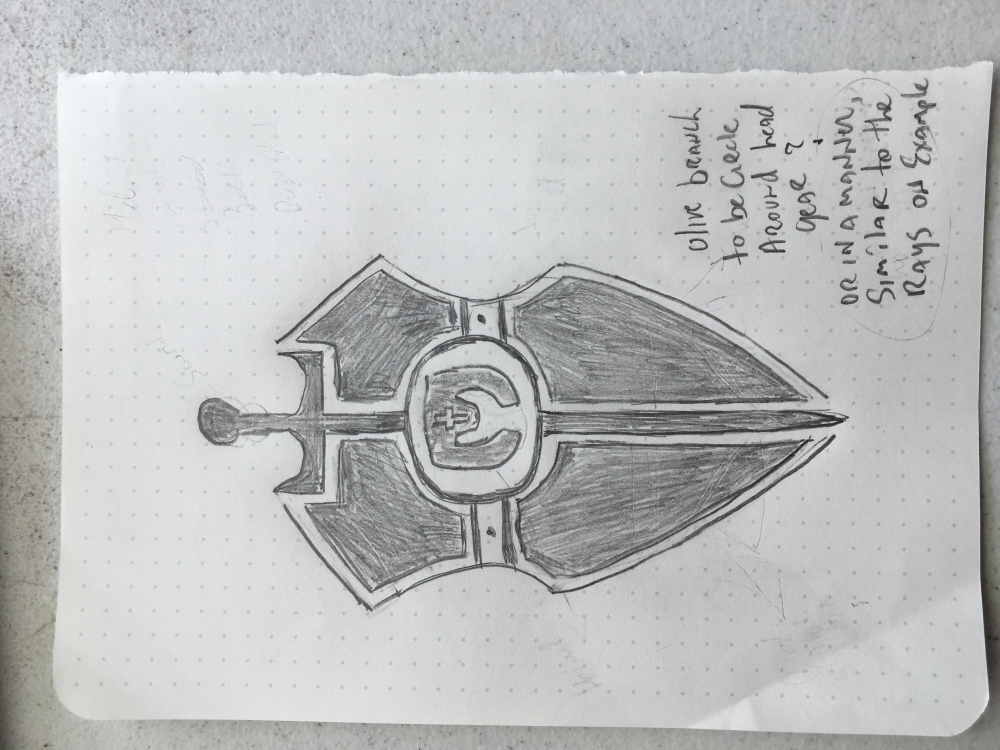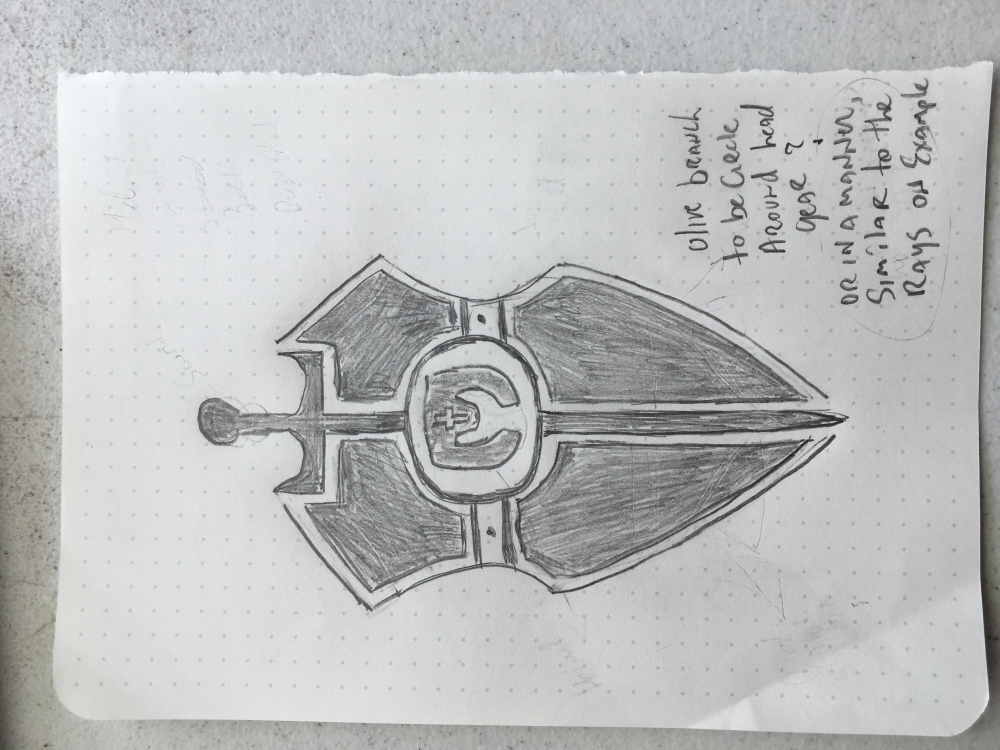 I drafted the visual on my own. I need to have it completed and prepared for use while embellishing many products. Looking for a one color / 2 color max option.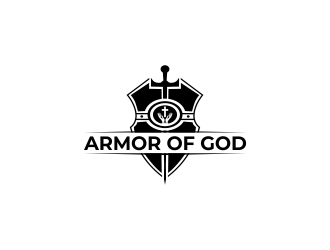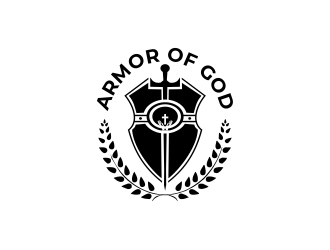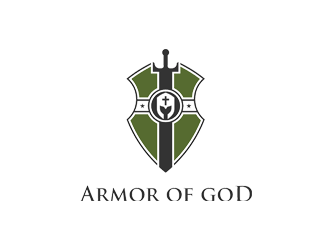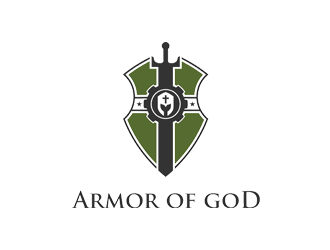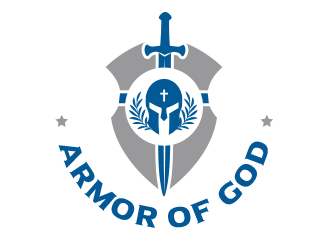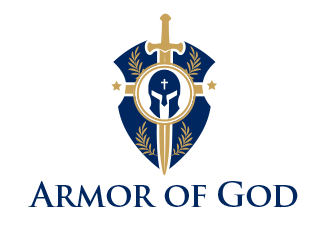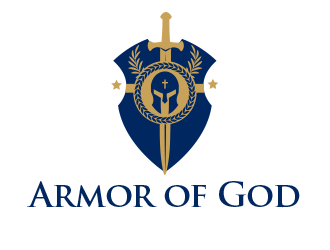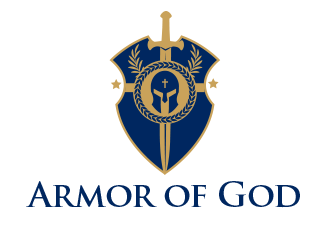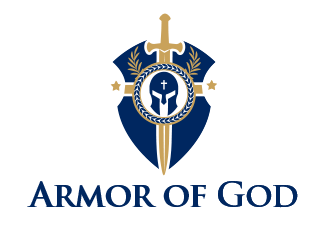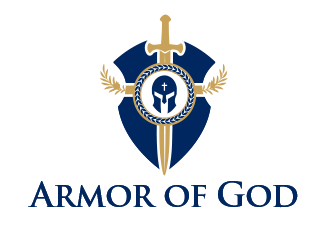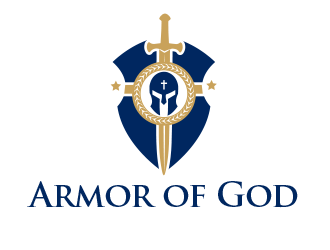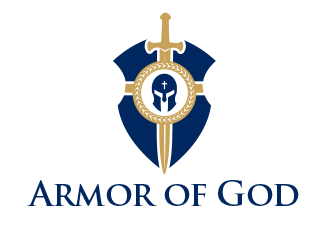 Logo Concept #6 by BeDesign (with unlimited revisions) (Confirmed!)
1 years ago

Admin