"Auli" logo design
Business Name
Auli
Business Description
We need a round logo / icon for our HR Chatbot called Auli. Auli is a chatbot robot who helps our superiors and employees in employment matters.
Ideas & concepts
Auli is a female name. Auli's logo should be circle, simple and colored blue or dark green. It should be simple enough to be used as an on screen icon (typically in 1 x 1 cm size), and also in ppt presentations. So basically we would like a simple bot icon / logo, recognizably female. The name "Auli" does not need to be in the logo.
Additional Design Inspirations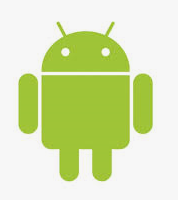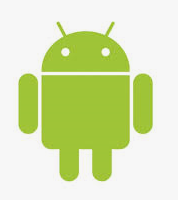 Typical robot icon, good starting point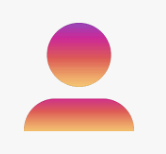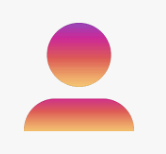 Gradient is nice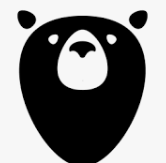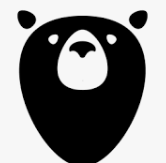 This icon is nice and simple but the problem is that Auli is not an animal


Nice color and simple design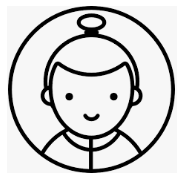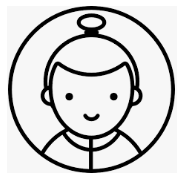 A woman. Auli is woman and usually chatbot icons are a male character. Ours should be female.
Logo #

1 by oke2angconcept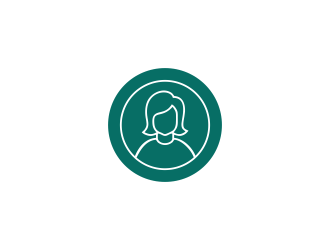 Logo #

2 by oke2angconcept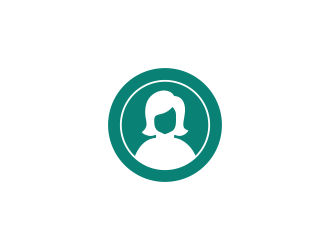 Logo #

3 by oke2angconcept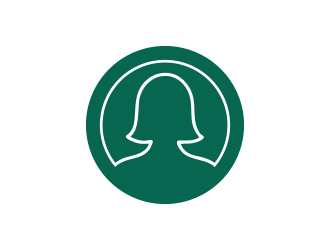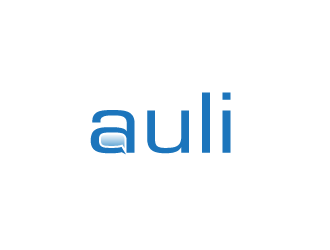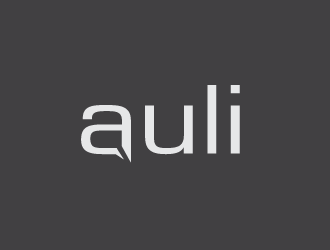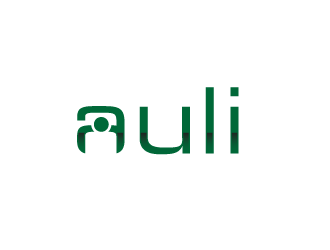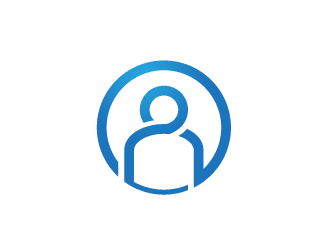 Logo #

8 by oke2angconcept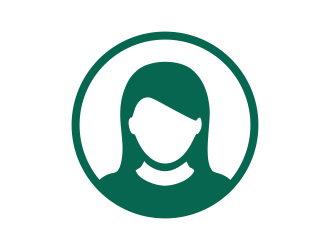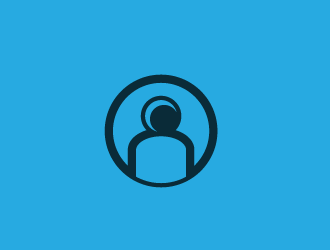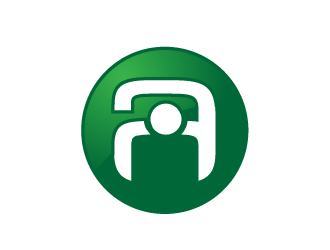 Logo Concept #3 by oke2angconcept (Confirmed!)
1 years ago

Admin