"Barbera FilmWorks" logo design
Business Name
Barbera FilmWorks
Business Description
Movie Film Company
Ideas & concepts
The red logo is good but lacks the word FilmWorks and 3d depth percetion like the blue one. See individual notes. The interior should be black not red. The lettering is good with gold.I will use this for letterhead, envelopes and on my website.Thank you.
Additional Design Inspirations


This is a perfect ball design with wonderful reflections. I would like my Barbera Filmworks logo to have this quality of 3d depth perception except with the ball being black and the words Gold.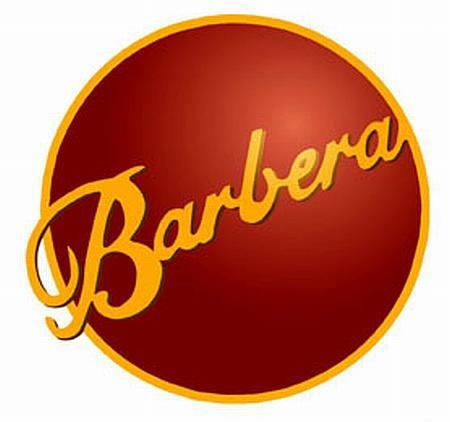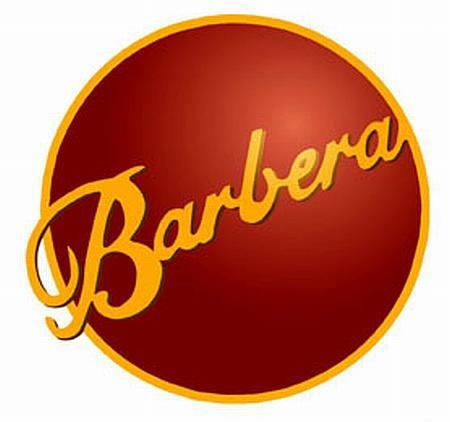 This is my logo but it needs to say Barbera FilmWorks below the Barbera name. I would like the interior color to be black not red. Lettering is good with gold.Open to suggestions but this old design does not have depth perception like the other example I included.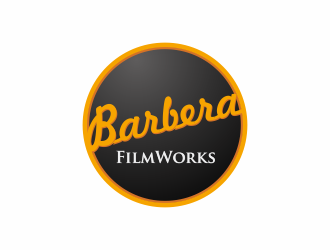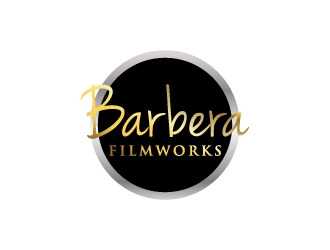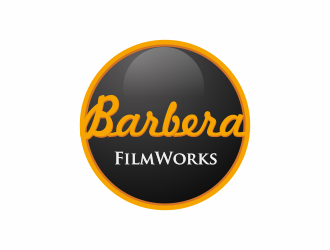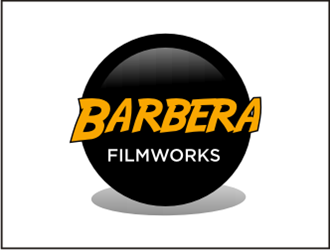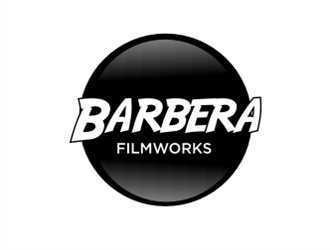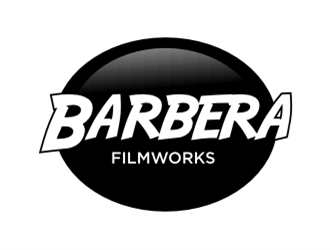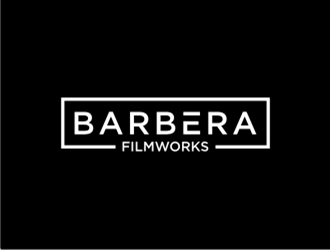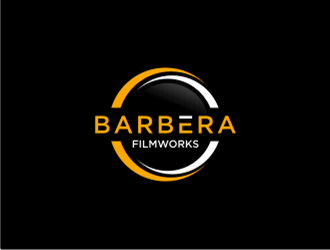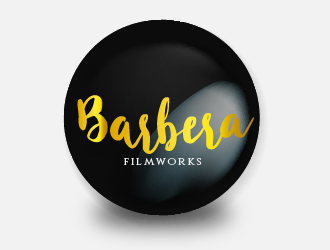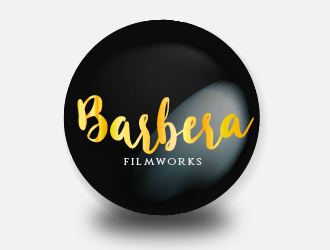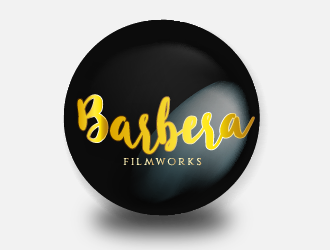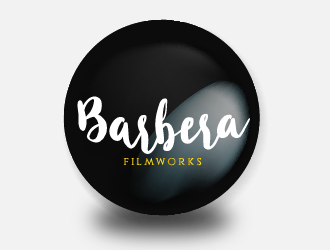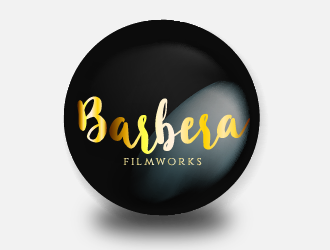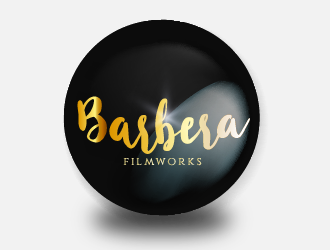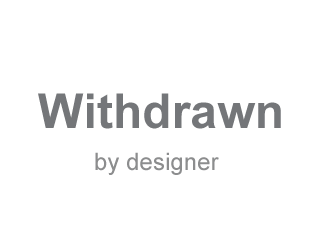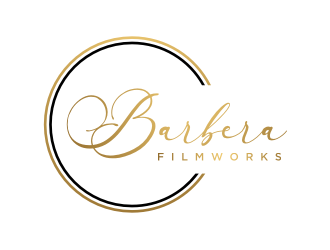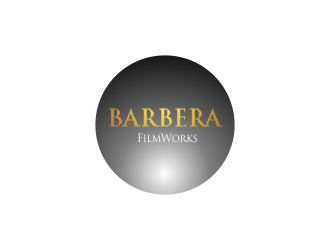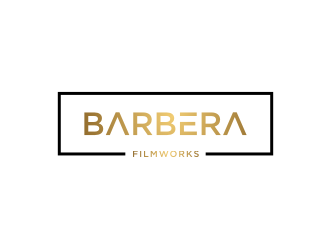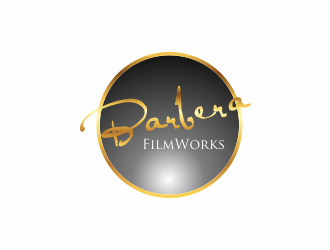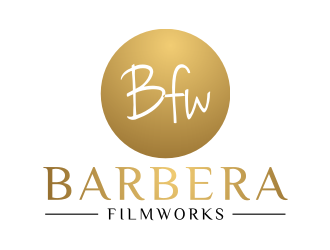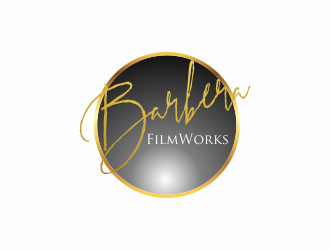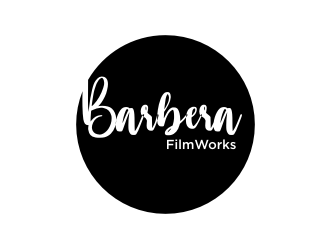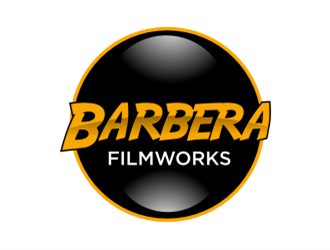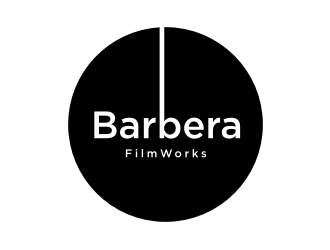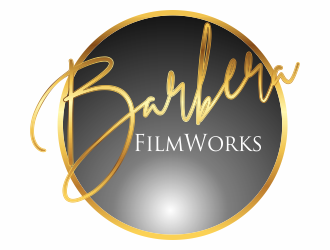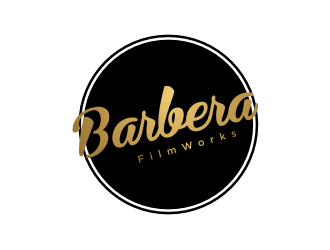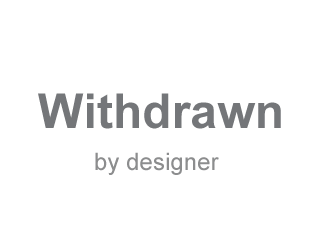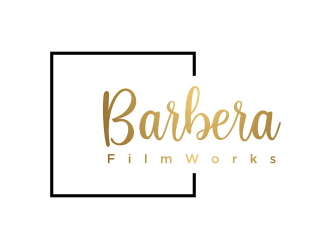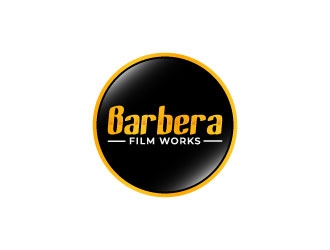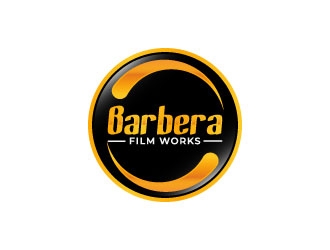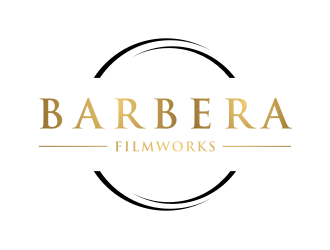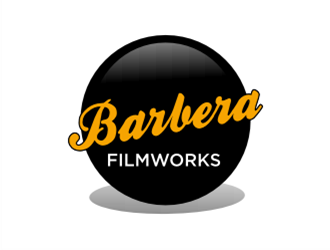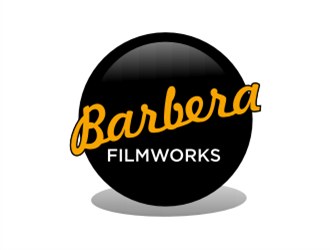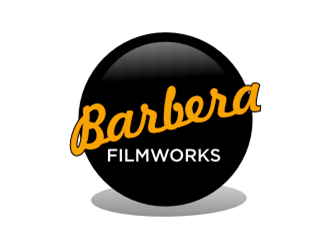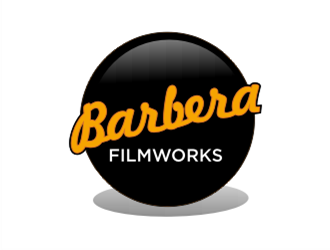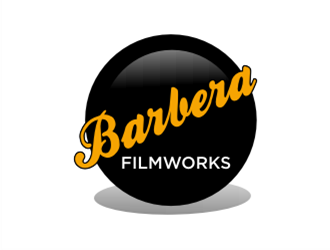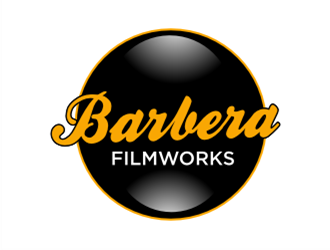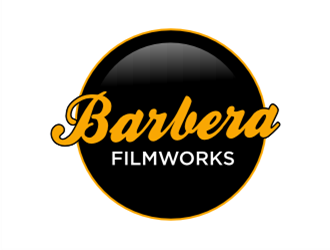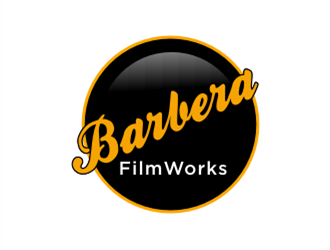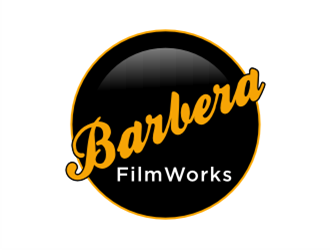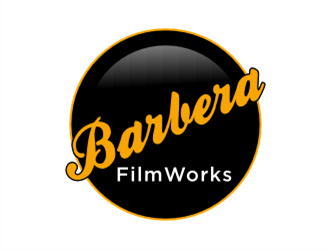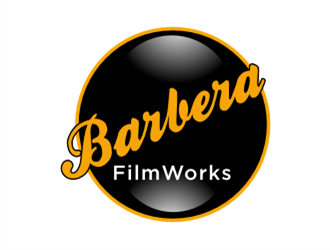 Logo Concept #4 by joran705 (with unlimited revisions) (Confirmed!)
11 month ago

Admin