"Beach Lion Logo" logo design
Business Name
Beach Lion Logo
Business Description
Looking to have a logo designed to be used as a logo/avatar/profile image. Will use the logo on streaming services such as Twitch, YouTube LIVE, etc.
Ideas & concepts
I'd like to have a logo that has both a lion and a beach-side palm tree (i.e palm tree, sand, water). The lion can be either full bodied or just the head. I'll leave the color choice up to the designer, but would definitely like to experiment with styles and colors of synthwave/outrun/hotline miami (see attached pictures). Please try to keep the logo simple (don't need heavy detail, aka don't need to draw every single hair of a lion's mane - see attached pictures). Thanks for your help and looking forward to seeing some kickass designs!
Additional Design Inspirations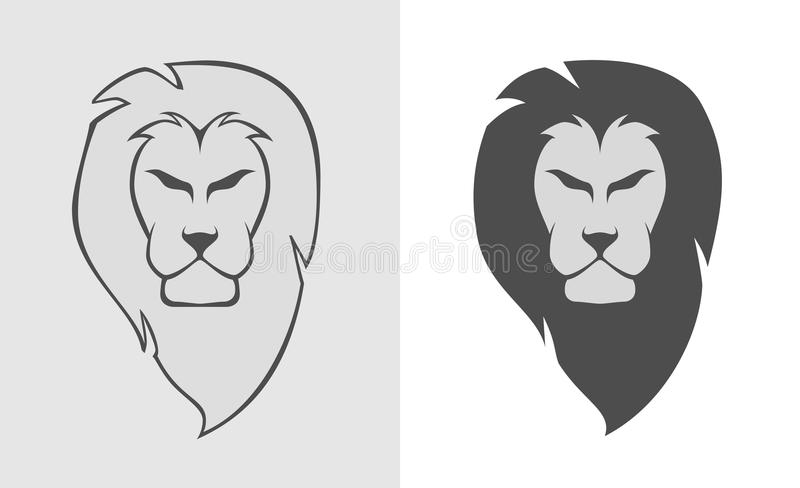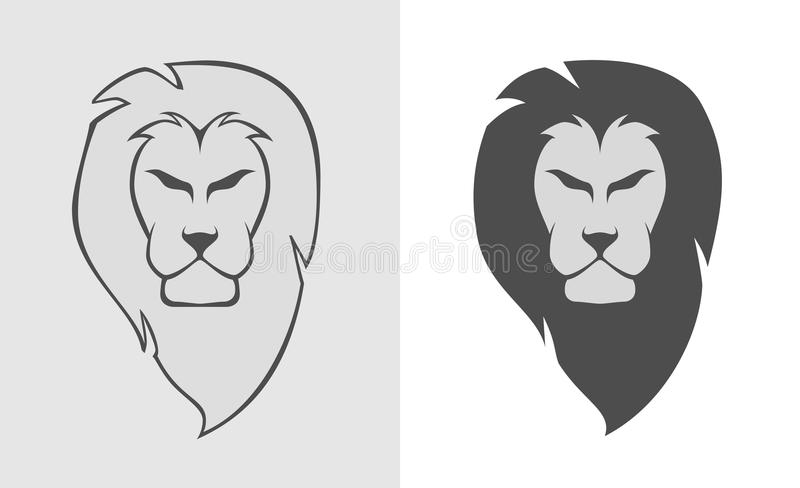 Like the simplicity.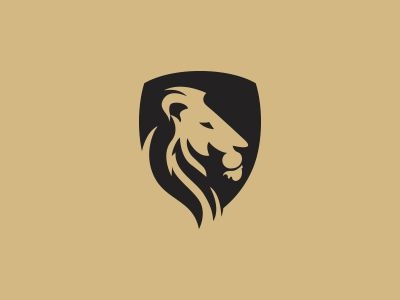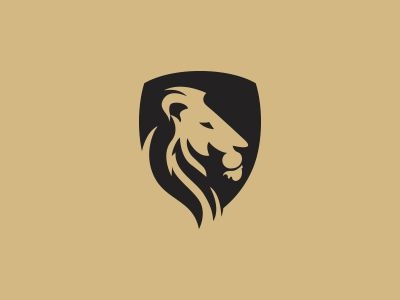 Like the simplicity.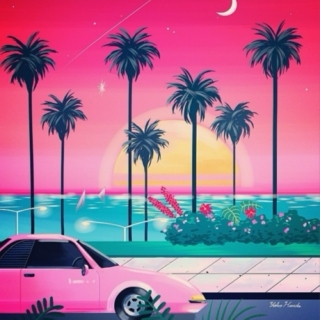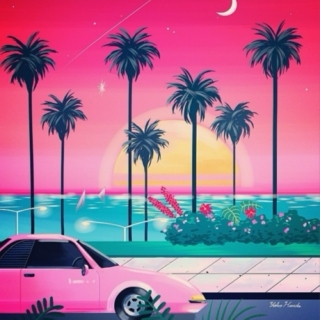 Like the color palette and style. Enjoy the brighter color choices.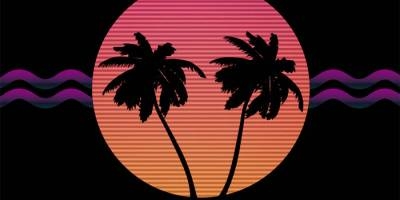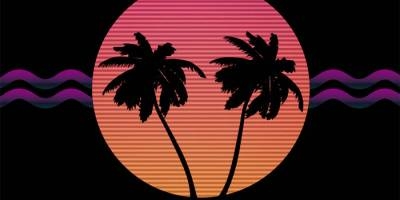 Enjoy the style.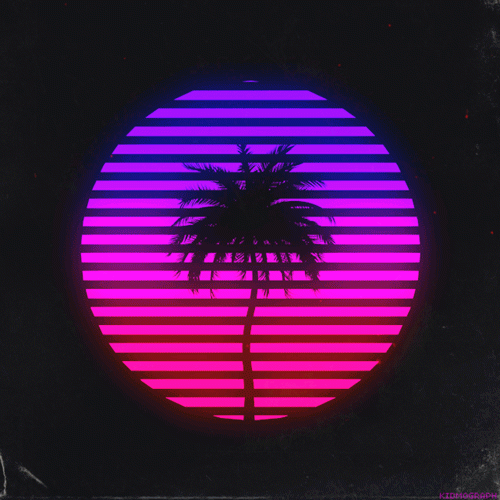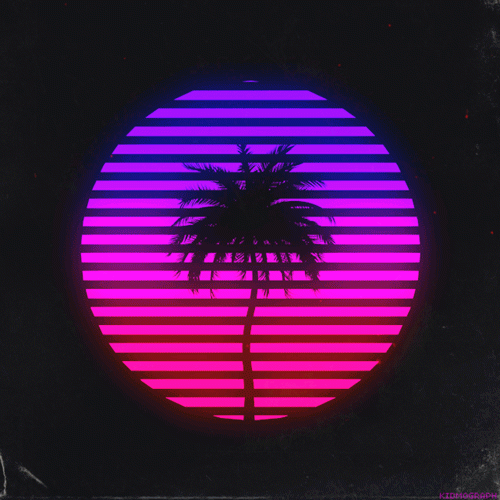 Excuse the GIF part. Enjoy the style/theme,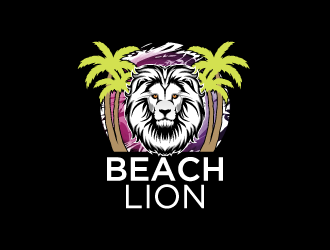 Logo #

2 by bluepinkpanther_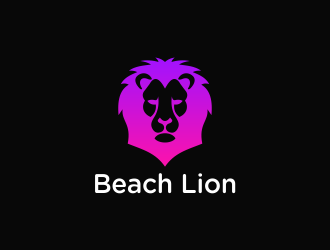 Logo #

3 by bluepinkpanther_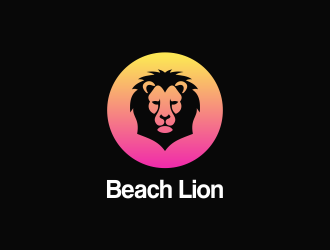 Logo #

4 by bluepinkpanther_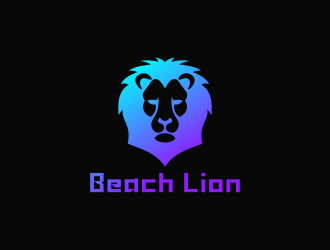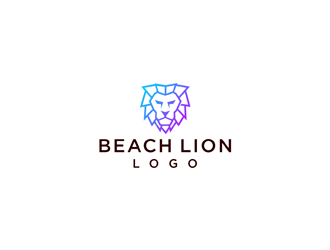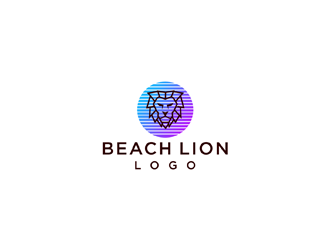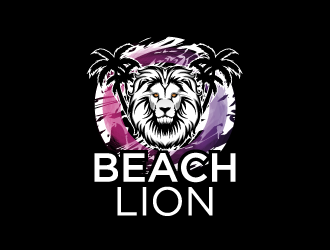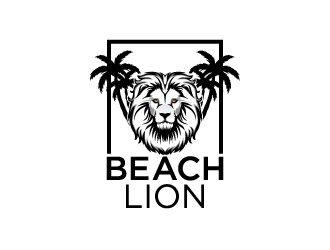 Logo #

11 by manabendra110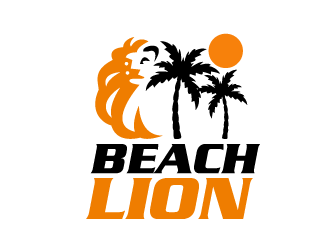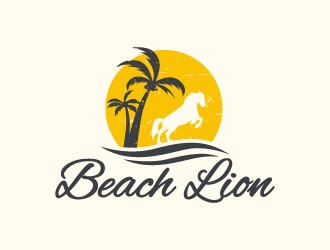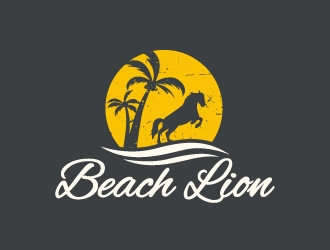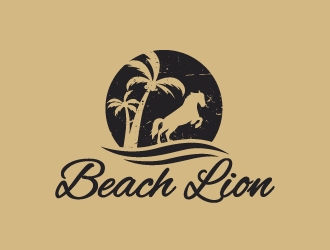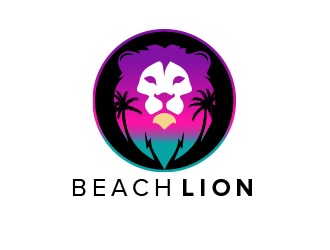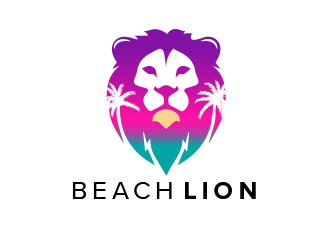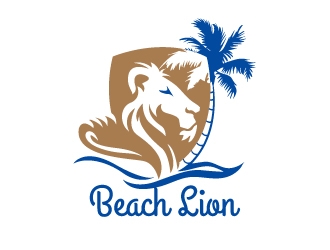 Logo #

18 by manabendra110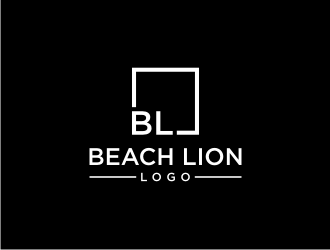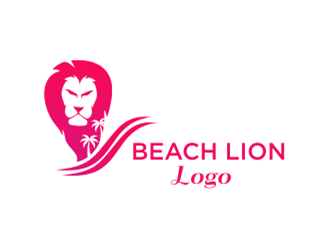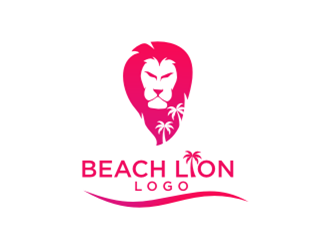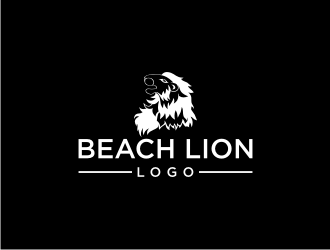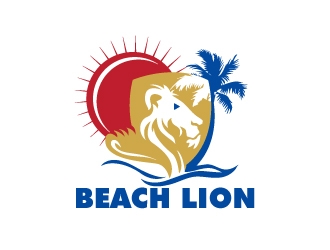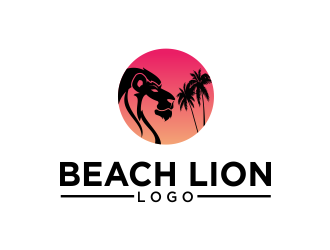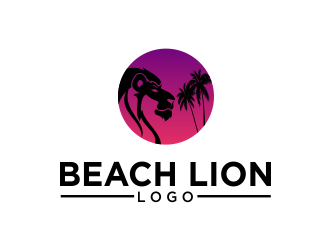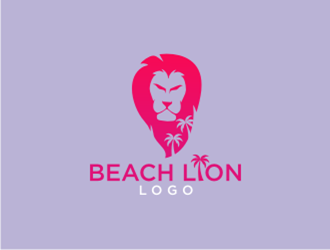 Logo Concept #16 by BeDesign (Confirmed!)
1 years ago

Admin