"Beautiful Swan" logo design
Business Name
Beautiful Swan
Business Description
Wig consulting for woman going through medical challenges, hair loss or just for fun.
Color preference
B&W
Ideas & concepts
I like minimalist and simple designs. Would like a low detail swan included. I am thinking black and white but a small touch of color could be nice. Also to integrate the swan into the b? Not sure.Delicate design please and thank you!
Additional Design Inspirations
I like the swan in profile. I like how they are simple.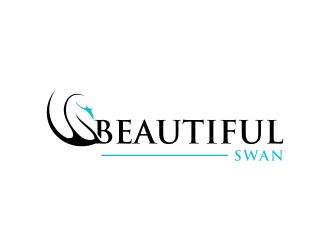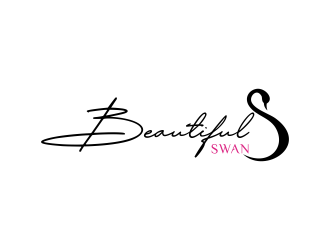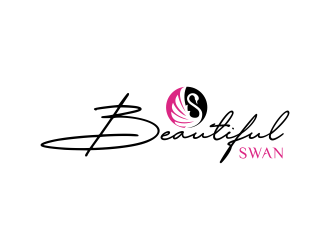 Logo #

4 by creator_studios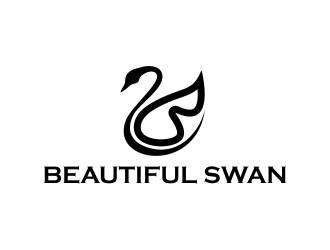 Logo #

5 by creator_studios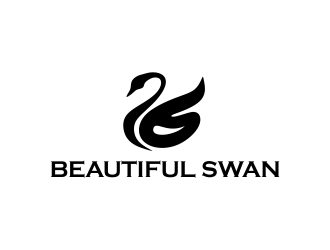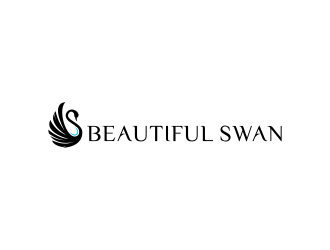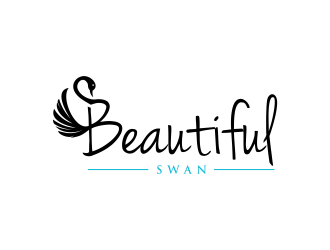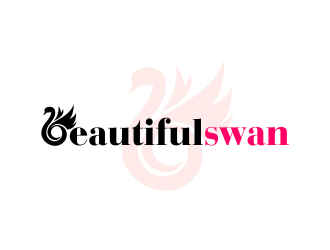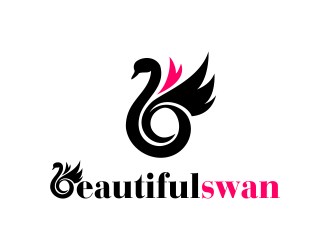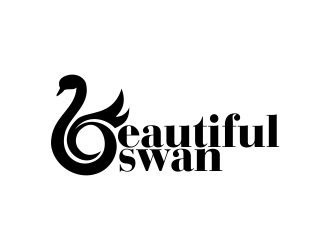 Logo Concept #4 by creator_studios (Confirmed!)
2 month ago

Admin