"Best Coast Window Cleaning" logo design
Business Name
Best Coast Window Cleaning
Business Description
I am starting a window cleaning business in Southern California.
Ideas & concepts
See the image that I attached as well as the description.
Additional Design Inspirations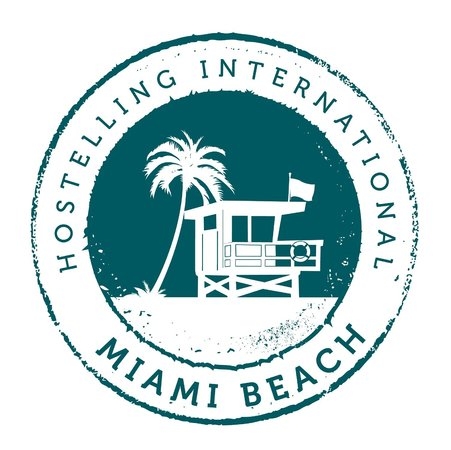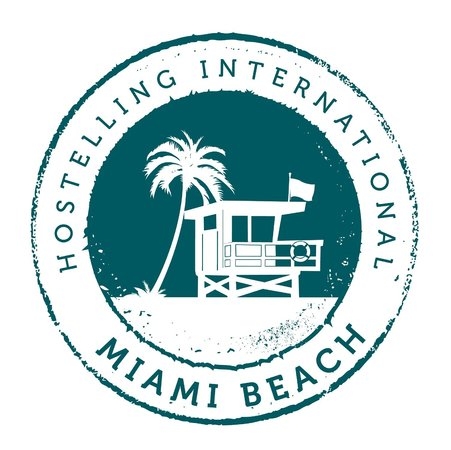 I like the circular design and the beachy feel of the logo. I would like to have the words Best Coast Window Cleaning and Riverside Co. around the circle I would also like there to be some sort of window cleaning feel (Squeegee Etc.) to the logo.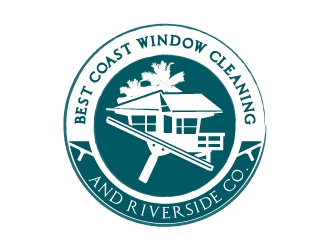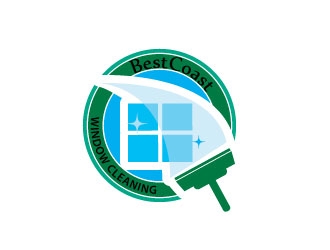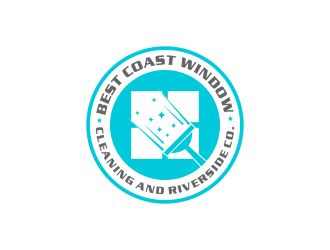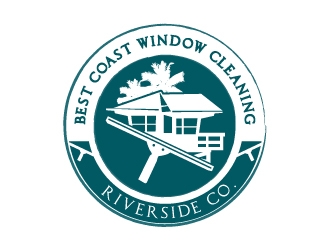 Logo Concept #1 by zenith (with unlimited revisions) (Confirmed!)
1 years ago

Admin