"Braga Netto Associados" logo design
Business Name
Braga Netto Associados
Business Description
We are a family company, father, mother and two daughters. We provide TOPOGRAPHY services (LAND SURVEYING) in the civil construction area. A vast experience of over 40 years in the market of Rio de Janeiro providing services to the largest construction companies in the country.
Ideas & concepts
In these sites you can have an idea of what topography is: http://themes.muffingroup.com/be/surveyor/ http://www.topographic.com/home/index.html And below I attached the 4 most used equipments.
Additional Design Inspirations
These are the most used equipment in topography.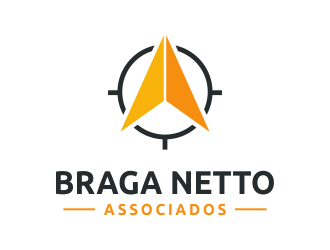 Logo Concept #1 by Thoks (Confirmed!)
3 years ago

Admin