"CaymanHR" logo design
Business Name
CaymanHR
Business Description
Business Type: Human Resources & Coaching, Consulting, Training, Outsourcing
Color preference
Ideas & concepts
Logo Type: 3D, with transparency, in jpg, eps & png format Colours: Core colour is purple (70,0,100 #460064) I was thinking with greys but open to your ideas. Would love to incorporate silver but appreciate you can't print that! Also attracted to the bold colour ones but feel like purple needs to somehow be the primary colour even if we do incorporate other bold colours. Ideas: Star that vaguely looks like a person or points that could be people Ideally 5 points Started with the one attached that is purple but it is too flat. See some other images that I liked below.
Additional Design Inspirations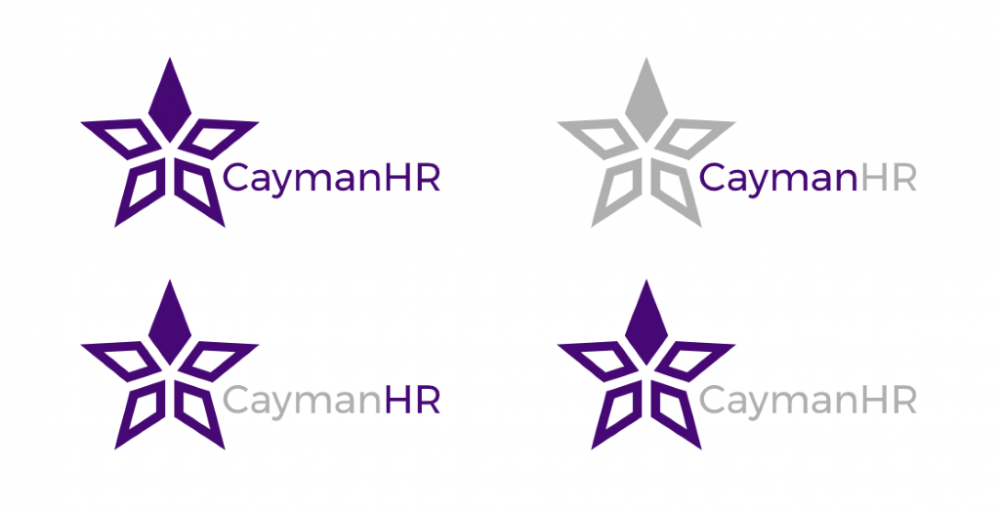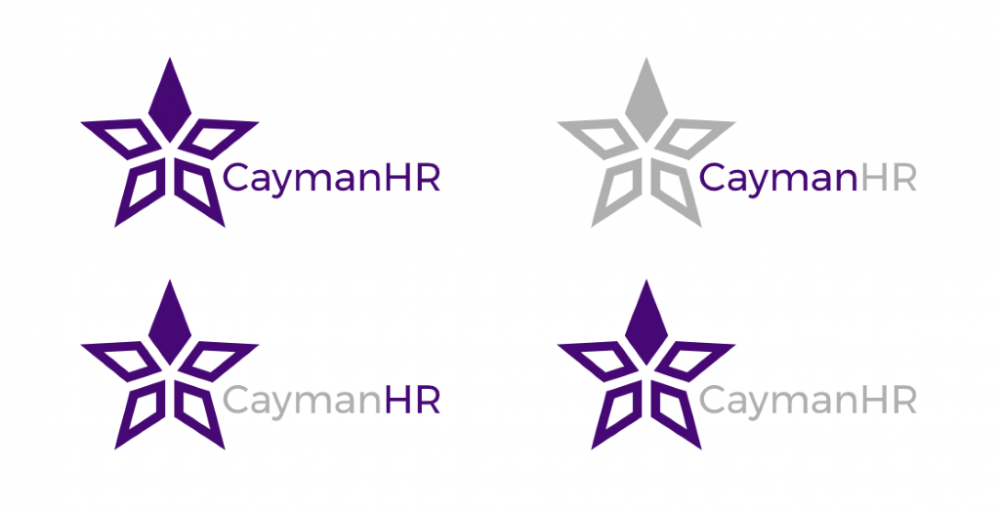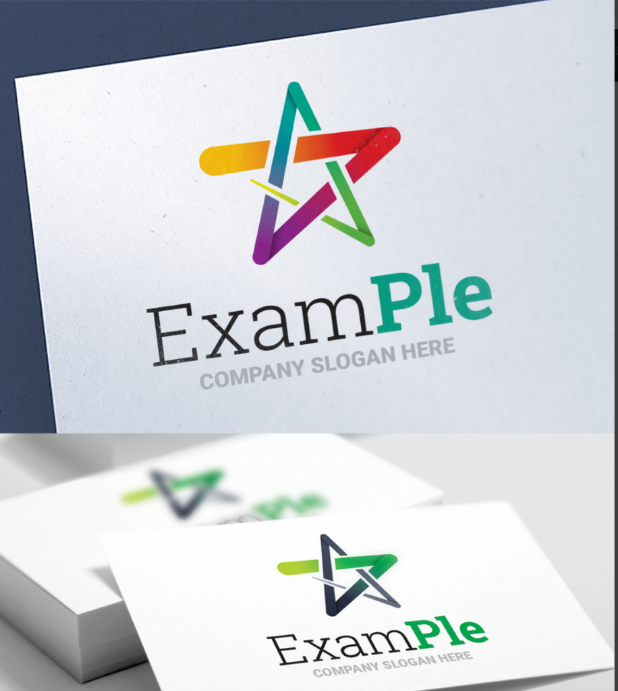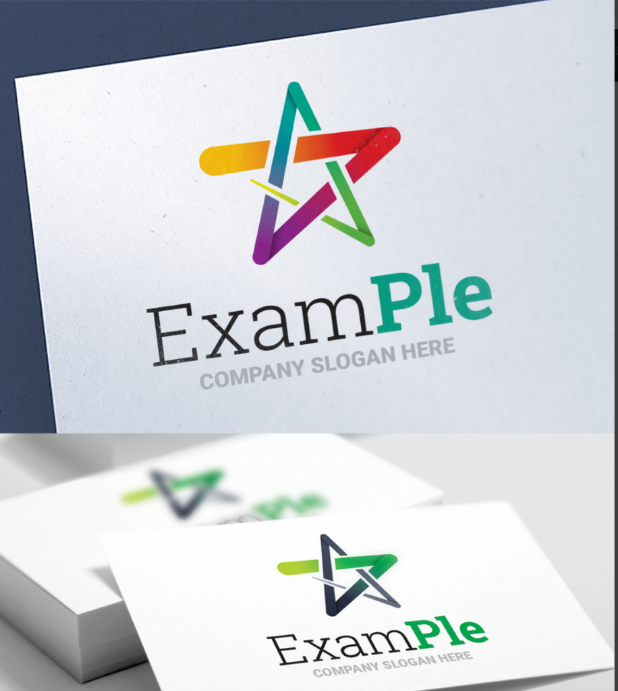 3d effect - could have an arrow at end of it to demonstrate journey and destination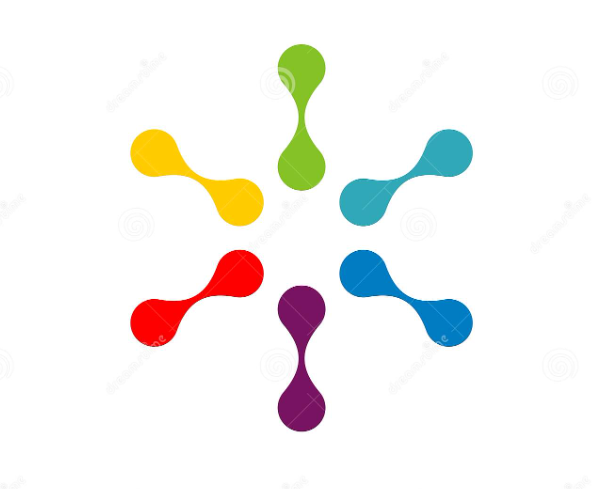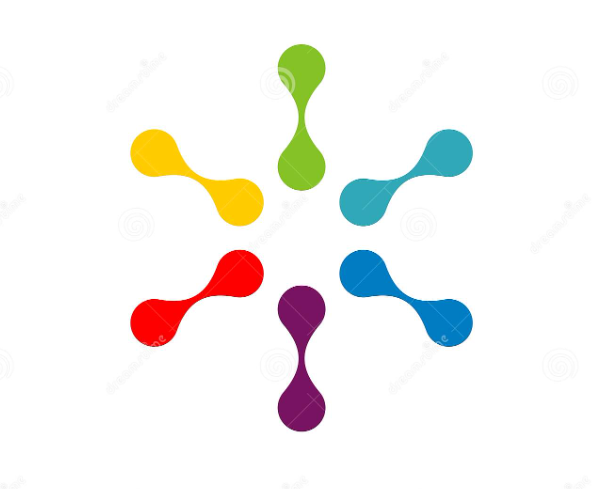 Looks like people. Also love simple bold colours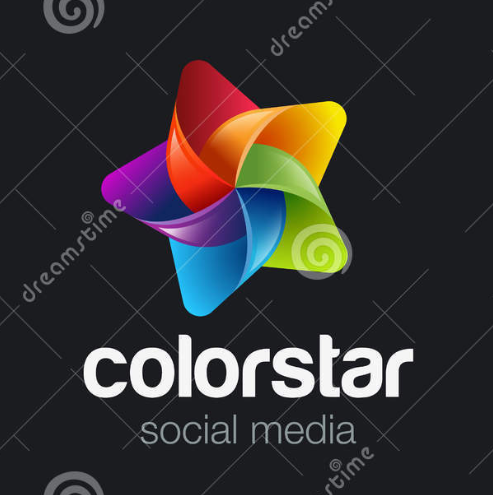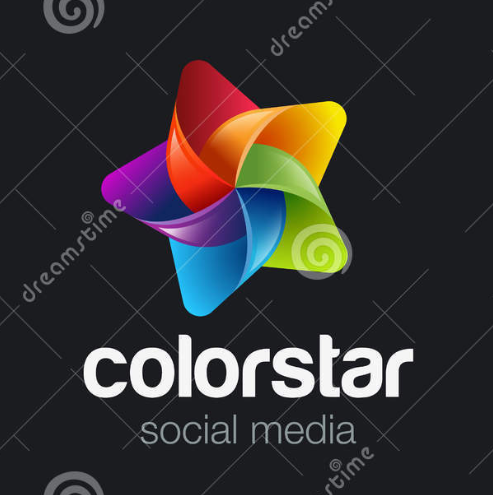 3d'ness of it.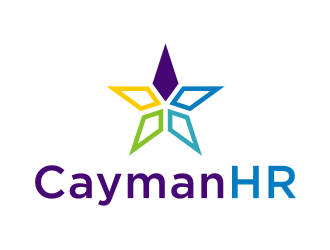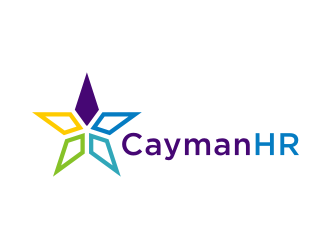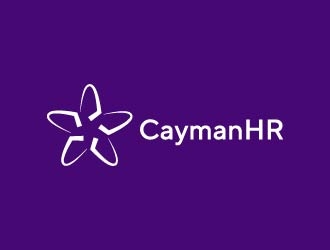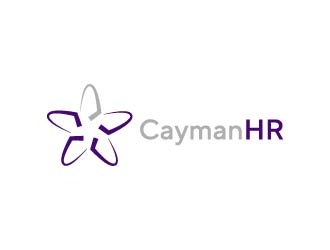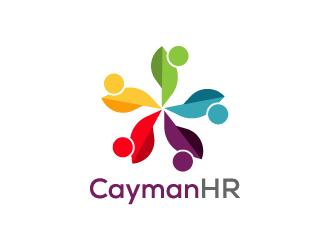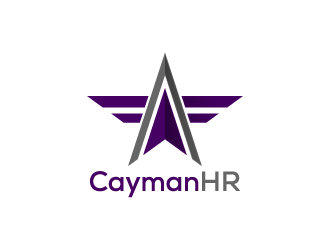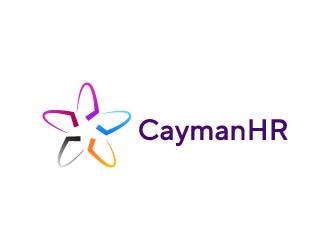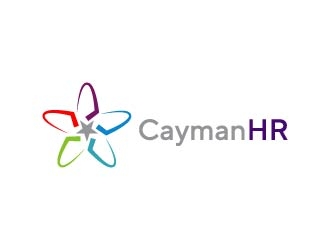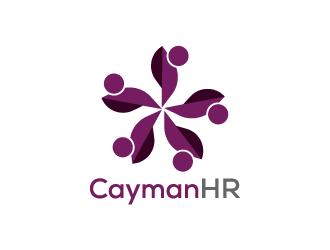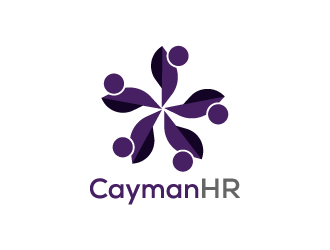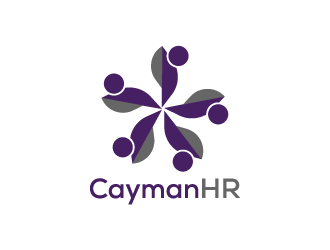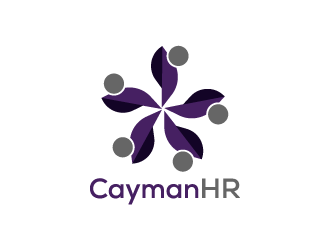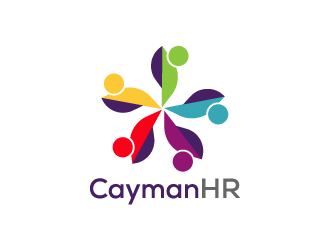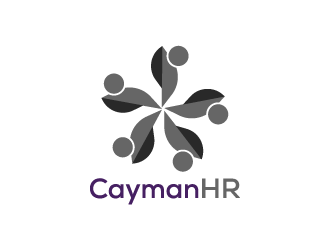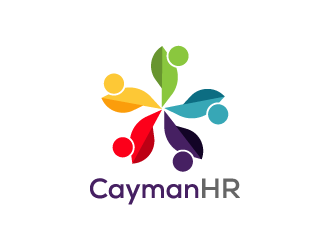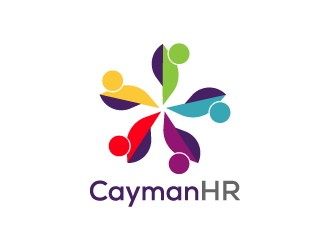 Logo Concept #5 by Ollie (with unlimited revisions) (Confirmed!)
6 month ago

Admin