"ESL Performance" logo design
Business Name
ESL Performance
Business Description
small business that makes competition car parts and other performance parts.
Color preference
Contrast
Ideas & concepts
I want the color to go in dark orange as a main color and grey/silver and black. i could even think of drak green instead of orange. I want tho logo to look little premium and exclusive. and i don only make car parts so it can not be to much motorsport but i can imagine like a race start flag. I can also imagine the s in the ESL to be transparent in the other letters or another color. I want the ESL to be bigger and the performance smaller and under the ESL. i uploading some inspiration that i like.
Additional Design Inspirations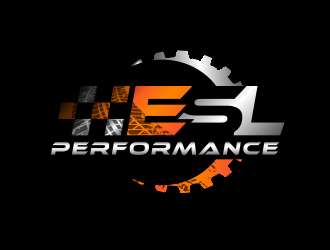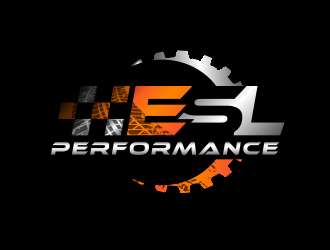 i want the gear to be like this. just a little sharper :)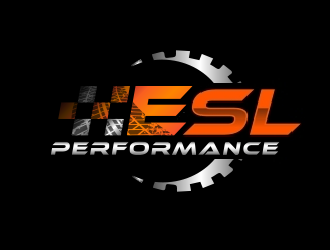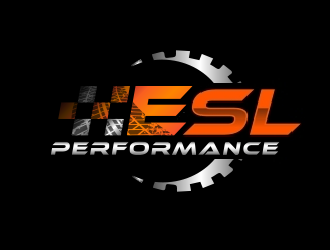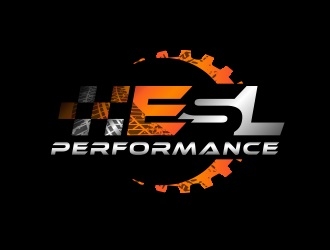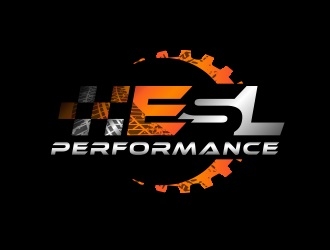 I want one like this. one bright and one dark.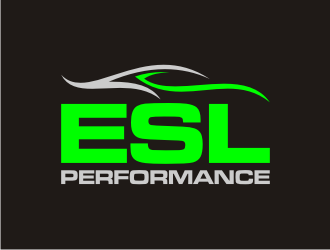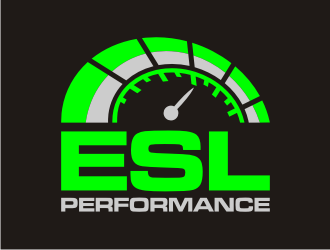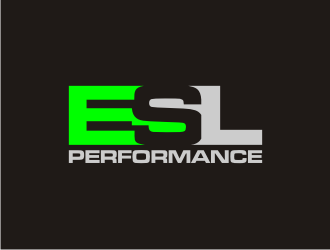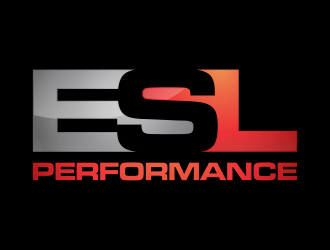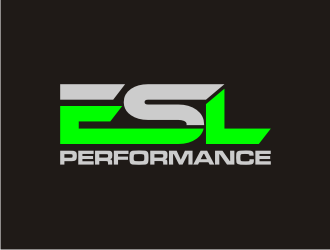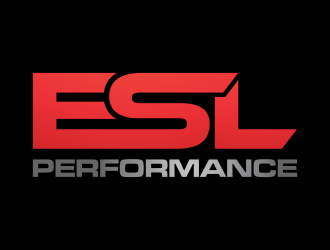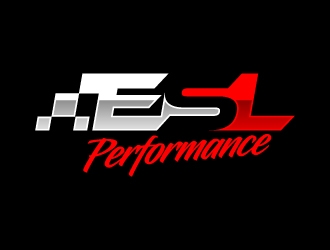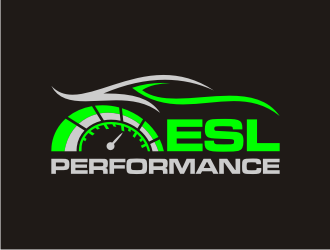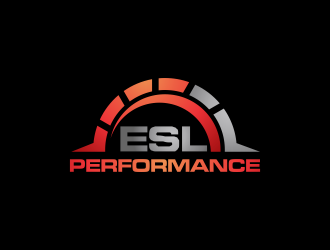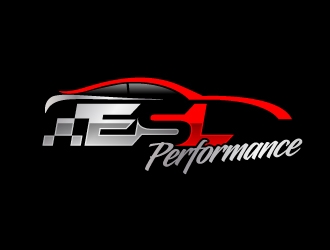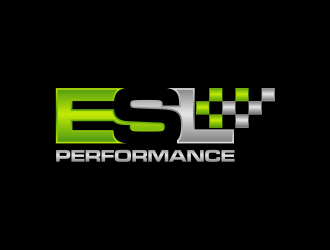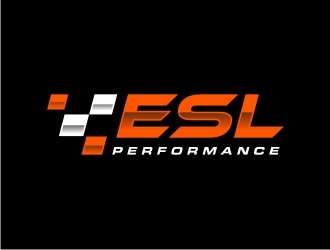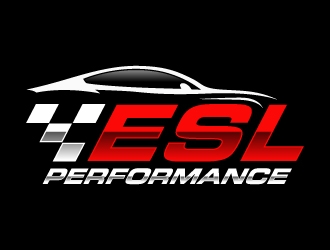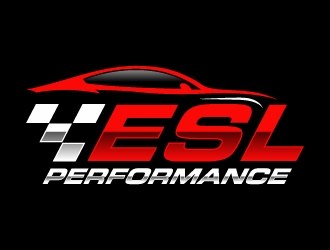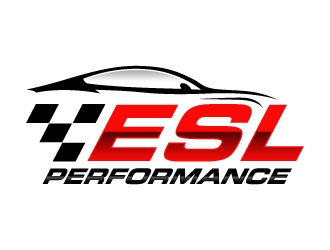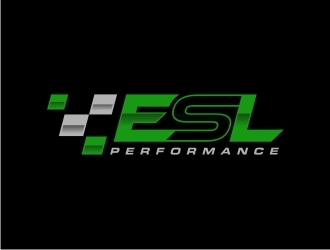 Logo #

18 by manabendra110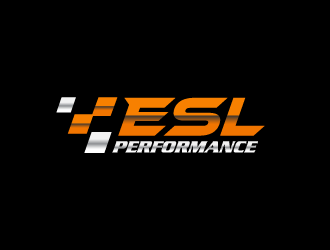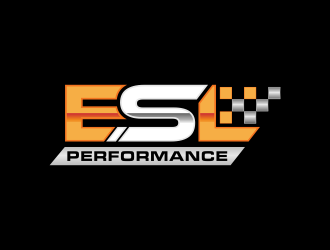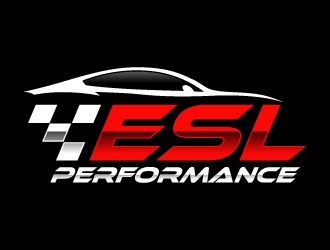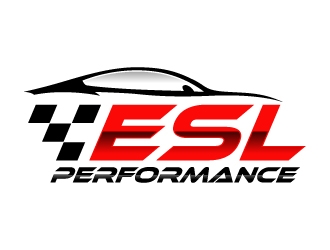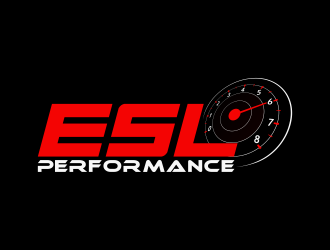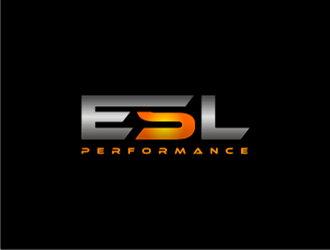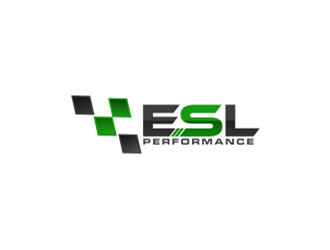 Logo #

25 by manabendra110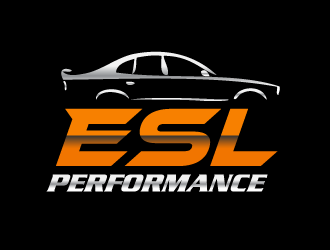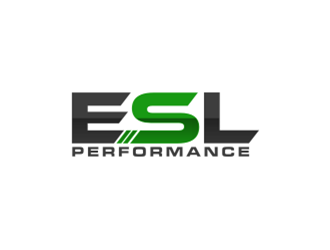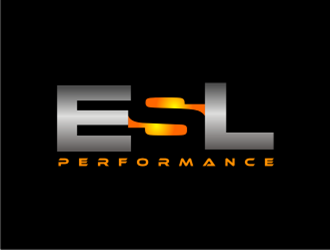 Logo #

28 by manabendra110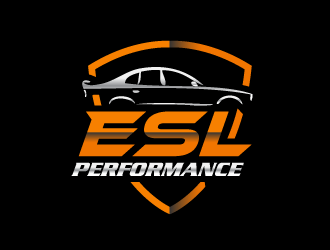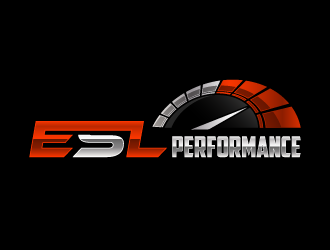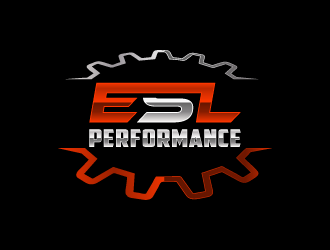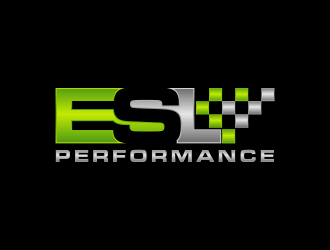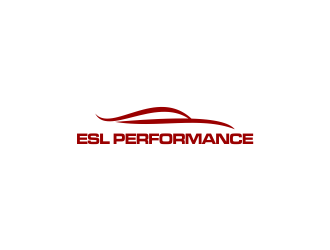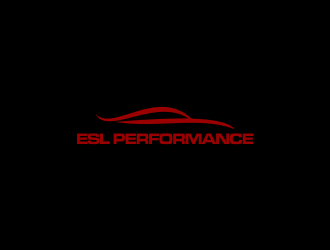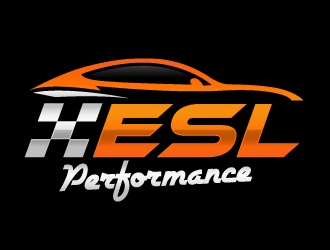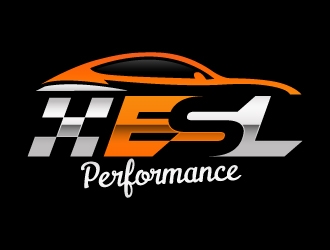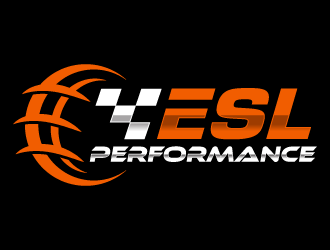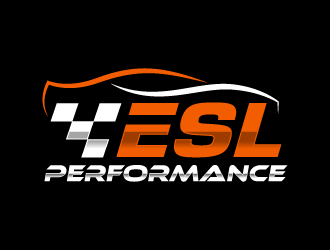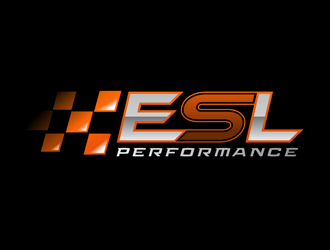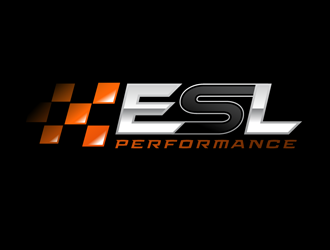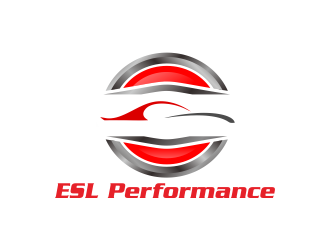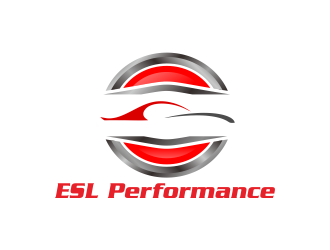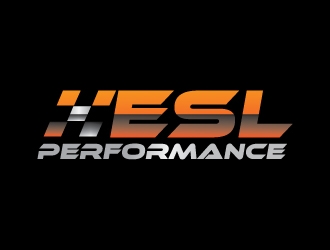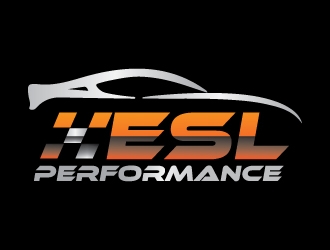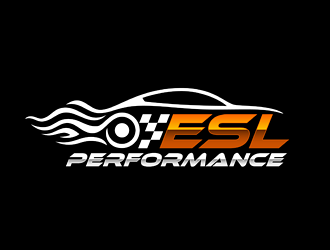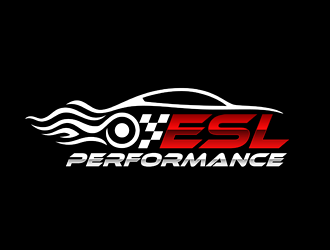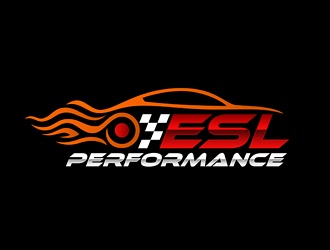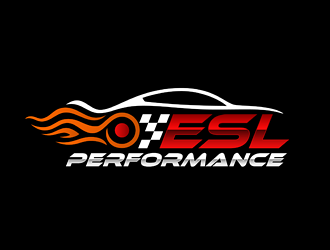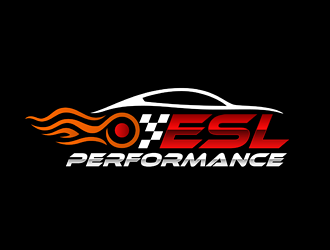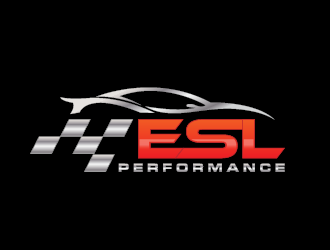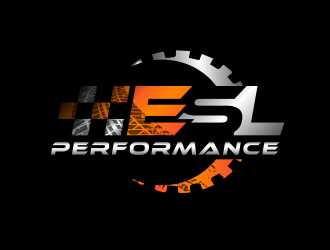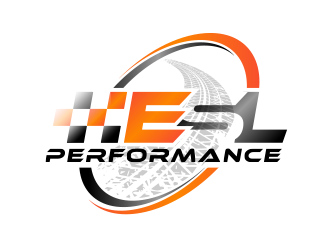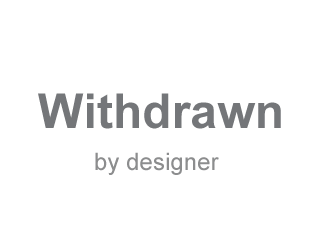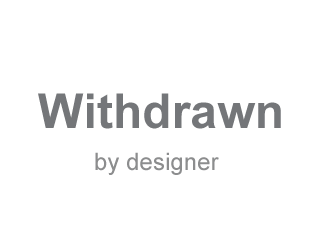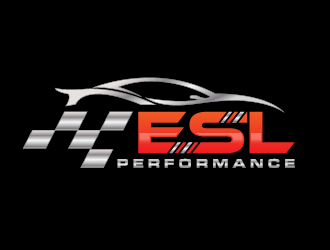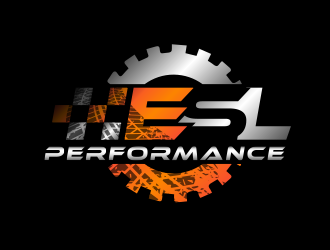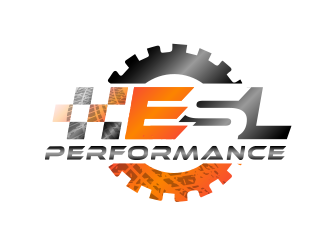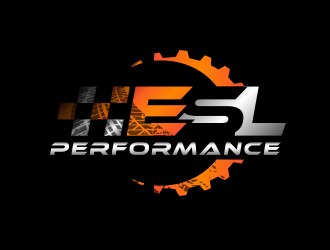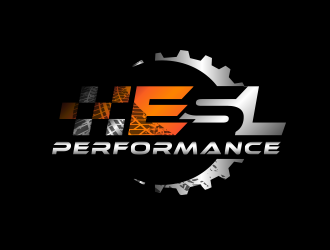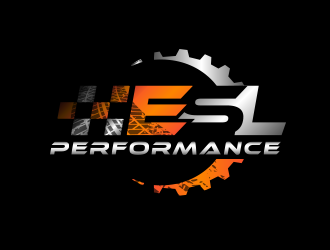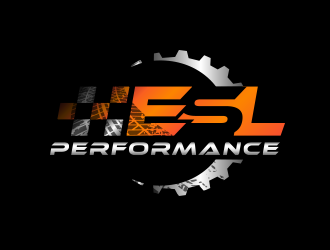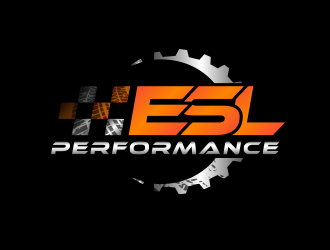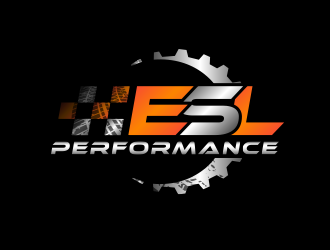 Logo Concept #51 by BeDesign (with unlimited revisions) (Confirmed!)
1 years ago

Admin