"Full Spectrum Mechanical, LLC." logo design
Business Name
Full Spectrum Mechanical, LLC.
Business Description
I am a startup,I specialize in appliance repair but can also do some basic HVAC repair. I'd like a cool logo, which I know doesn't provide much direction. Appliance repair isn't sexy and I'm making an effort to reach out to younger professionals who are likely to just dispose of a non working appliance. It has a green aspect and saves money.
Ideas & concepts
I don't have much in the way of ideas or concepts. Our name is such because we are willing to work on just about anything mechanical or electromechanical in nature. I do want a modern looking logo. Something clean and professional.
Additional Design Inspirations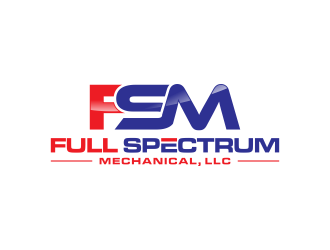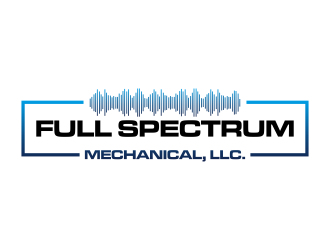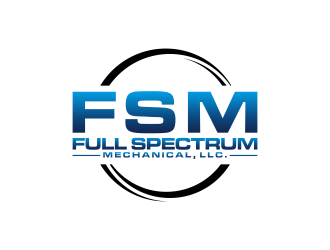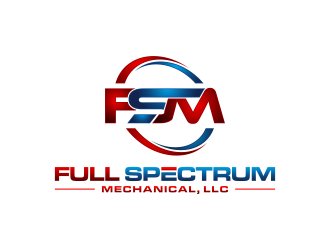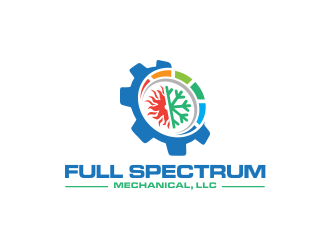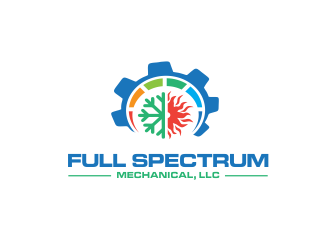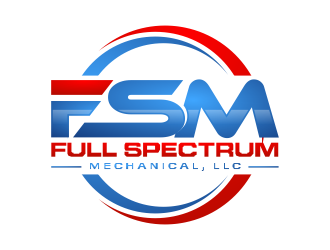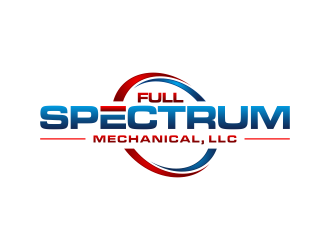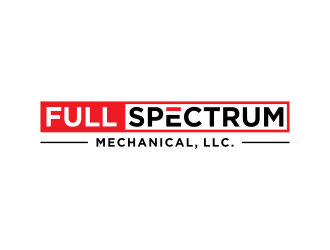 Logo Concept #4 by haidar (Confirmed!)
4 days ago

Admin