"Future Faces Inc." logo design
Business Name
Future Faces Inc.
Business Description
I am forming a non-profit technology organization, "Future Faces Inc." The organization will be focused on conducting seminars and workshops for young people - (primarily) U.S. Black, Hispanic, and Latino/Latina background. My goal is to pull more United States minorities into the technology fields, with focus on Robotics, Electronics, Data Science, and Artificial Intelligence. My vision is that this "non-traditional" instruction will provide them the exposure and plant seeds that push them to pursue these fields of study and profession, so that we increase representation of those demographics in the technology sector.
Ideas & concepts
I believe the faces of the future that I am primarily targeting should be in the logo. All skin hues, from light to dark. Additonallly, the areas of technology that we will focus on should have some prominence in the logo. It does not have to include all areas of focus, just enough to get the idea across.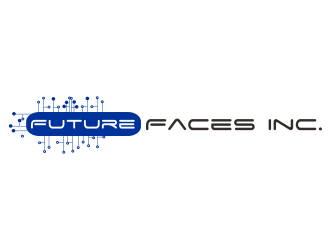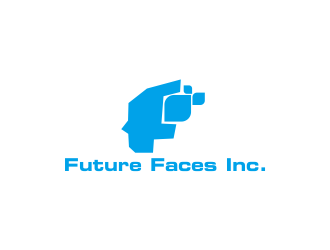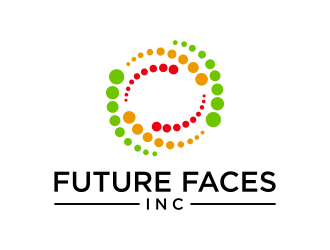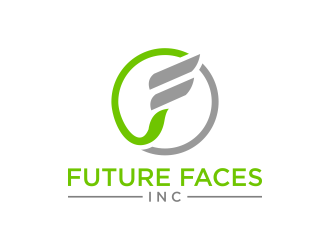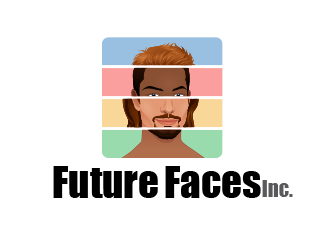 Revision #

1 by Greenlight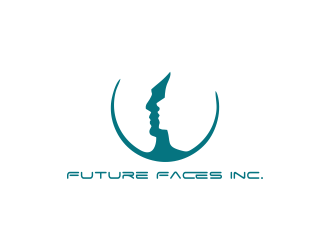 Revision #

2 by Greenlight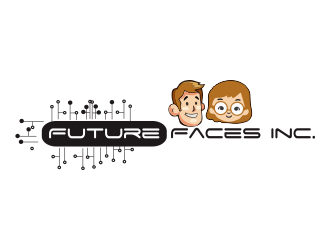 Revision #

3 by Greenlight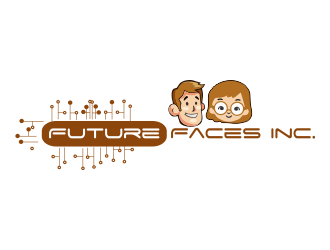 Revision #

4 by Greenlight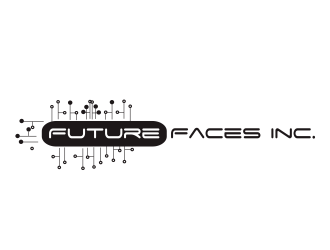 Logo Concept #1 by Greenlight (with unlimited revisions) (Confirmed!)
9 month ago

Admin