"Glaise Creek Taxidermy" logo design
Business Name
Glaise Creek Taxidermy
Business Description
Taxidermy business and would like something simple to place on shirts and business cards but something edgy and eye catching.

I'd like to include silhouette of antlers and duck somehow within the name. I also like photos where the duck and deer are combined within one silhouette.
Color preference
B&W
Ideas & concepts
Edgy font. I like the back forty upload if the end could have a duck instead of hook.
Additional Design Inspirations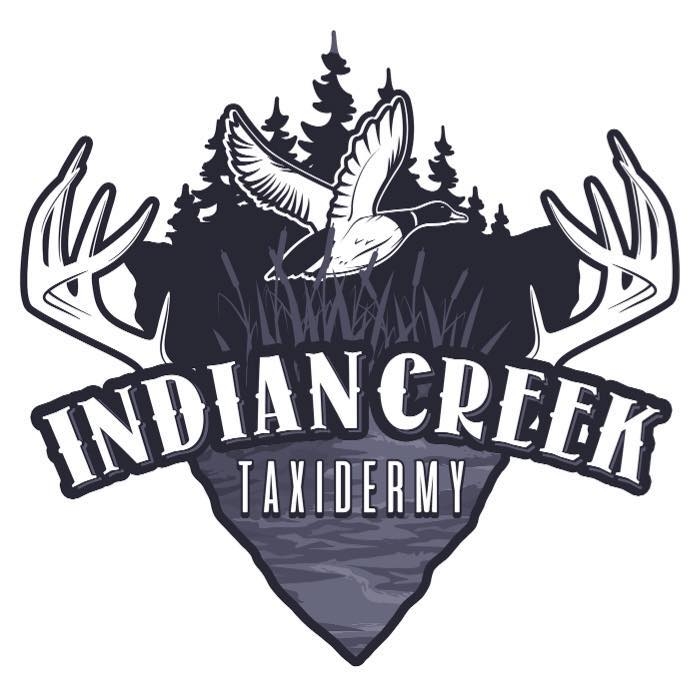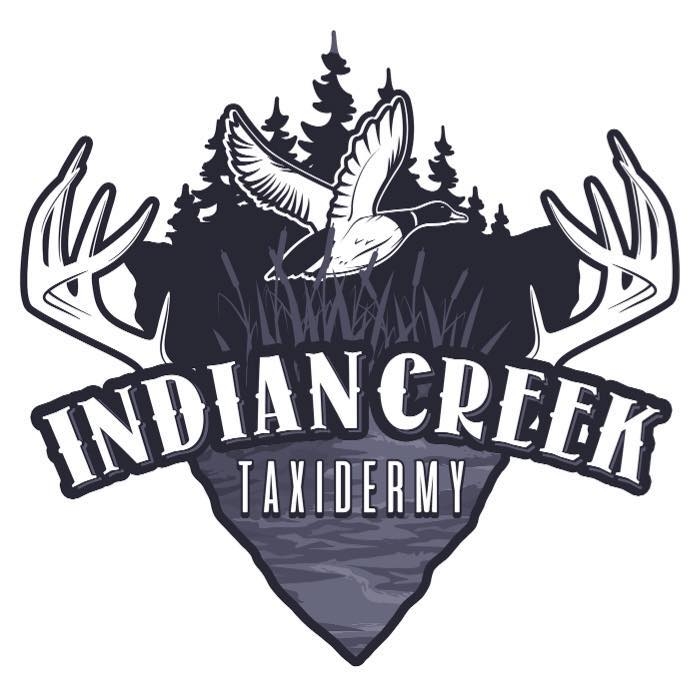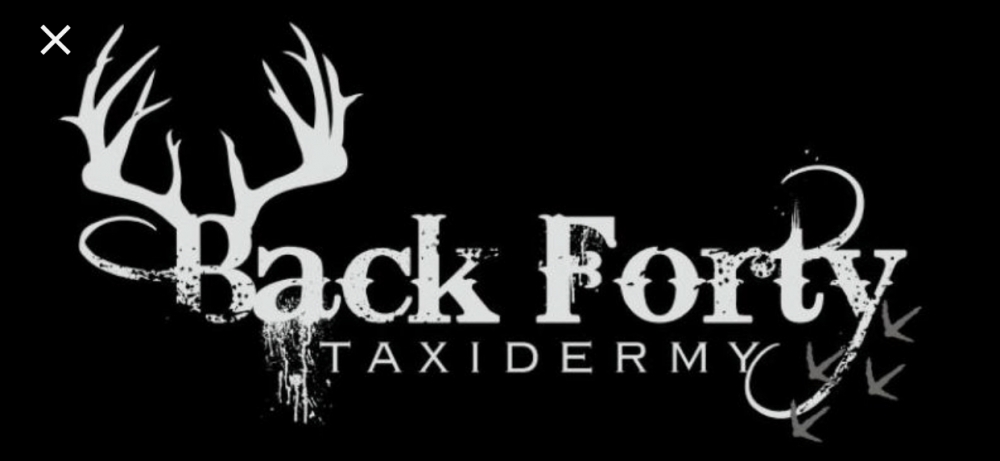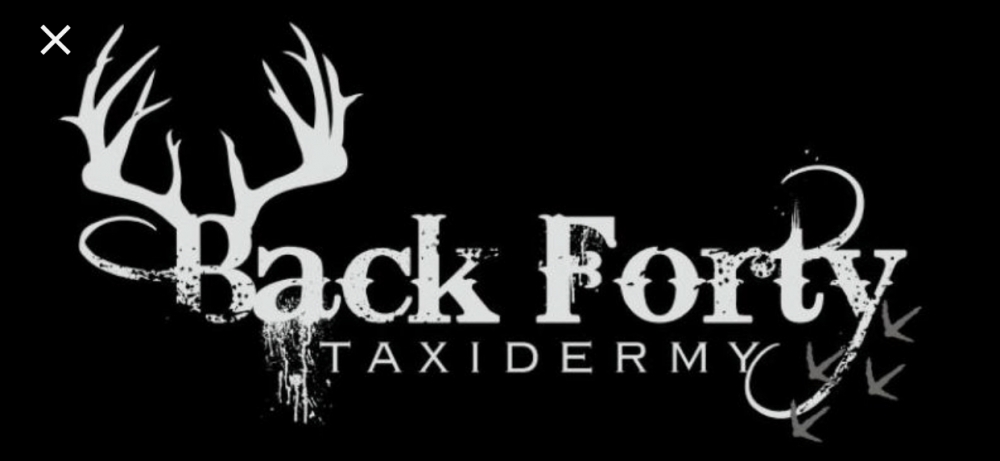 I like the edgy feel to this one and how the rack is included within the name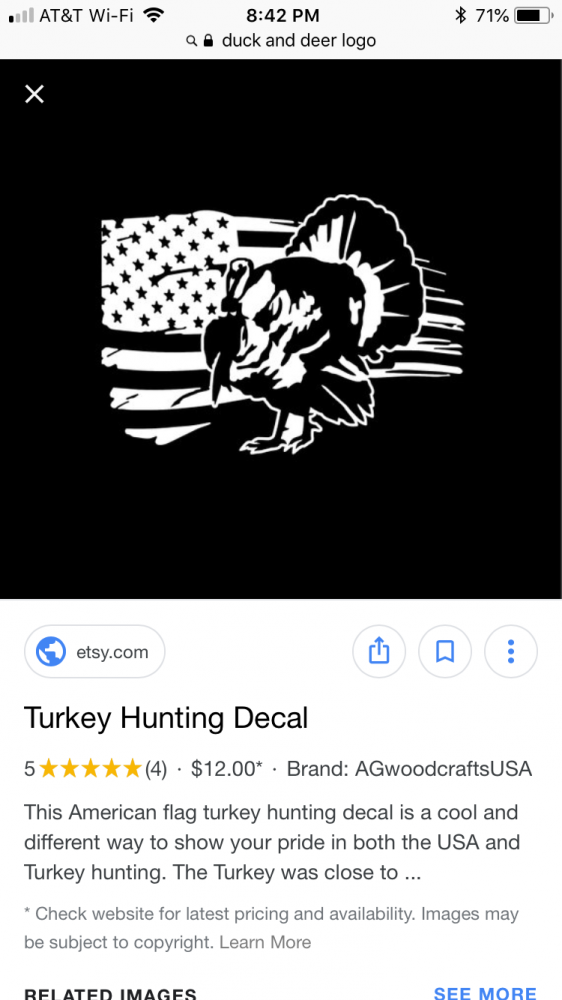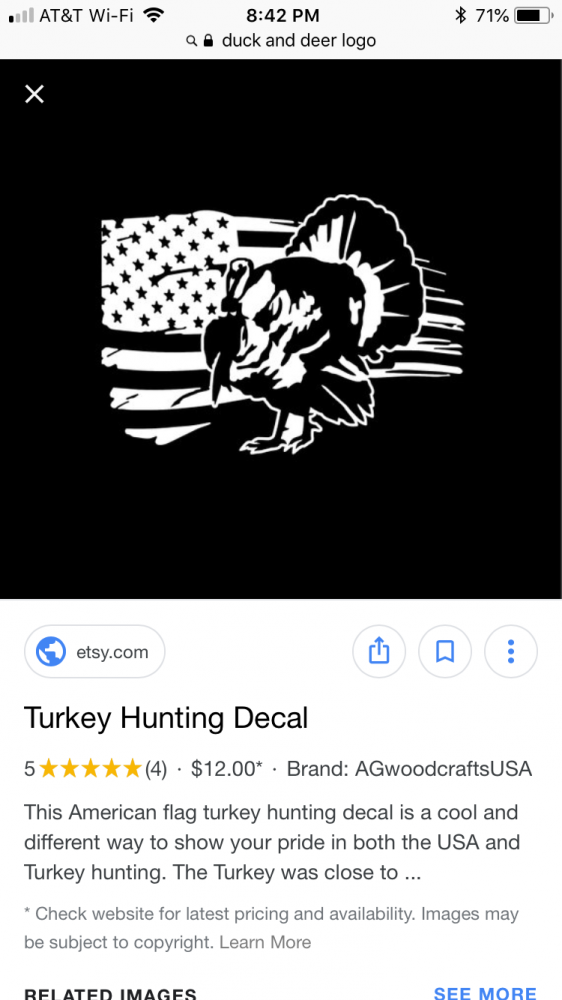 I like that the flag is included in this photo as well being a veteran.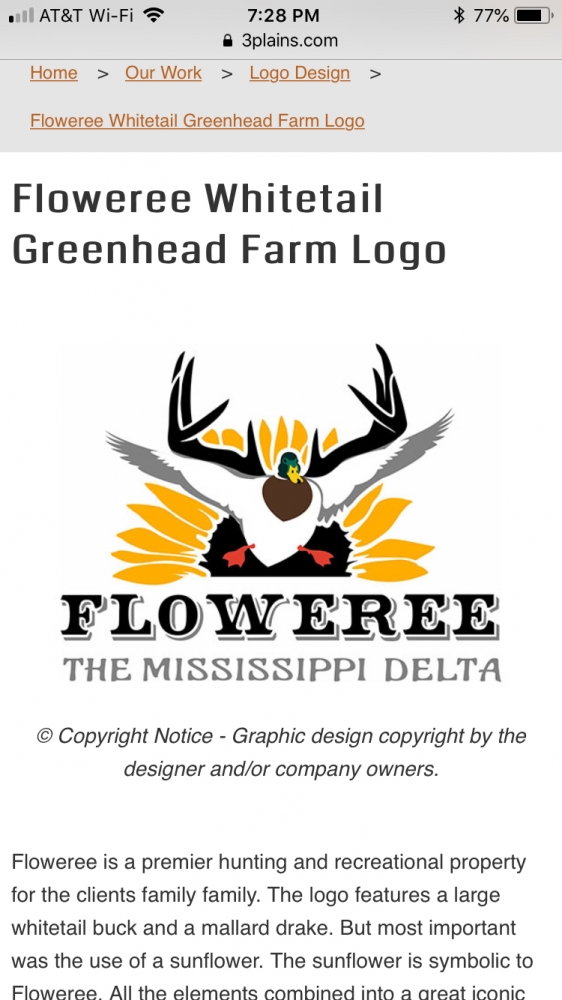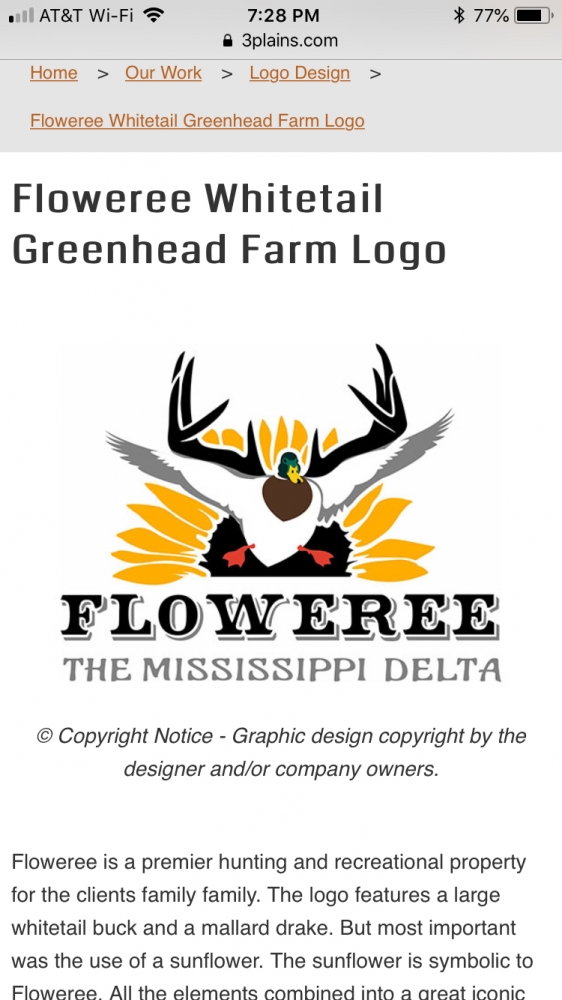 I like the duck and antlers combined but I do not like the color and it has too many details.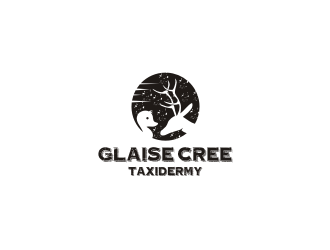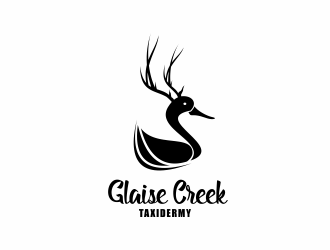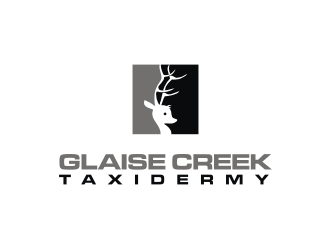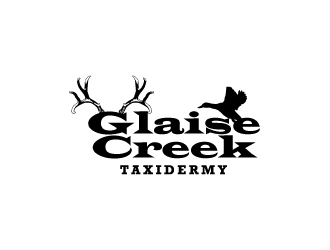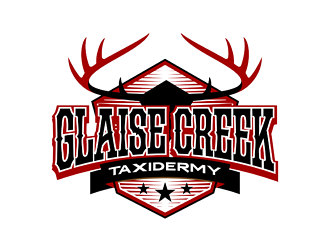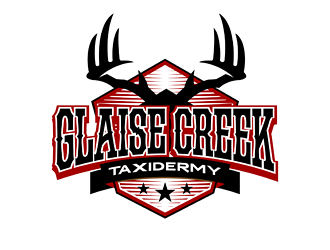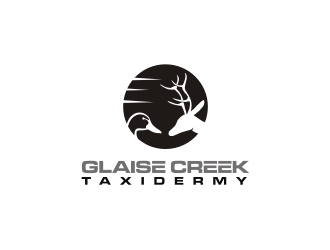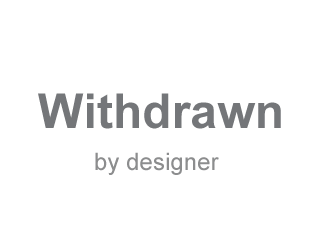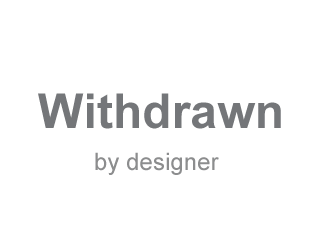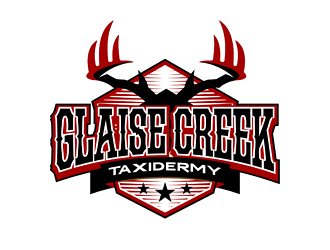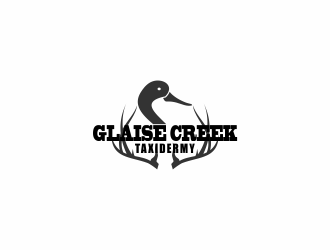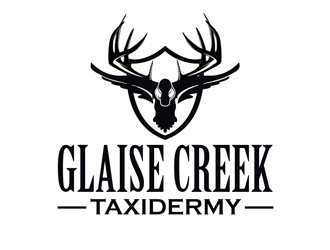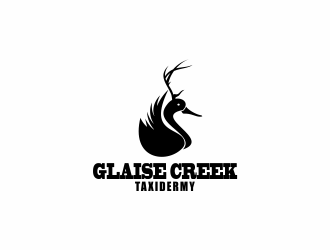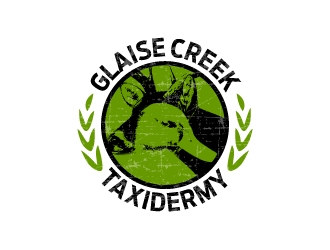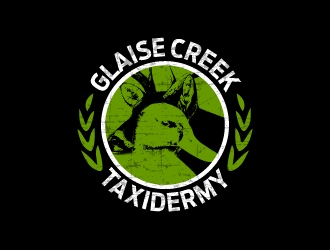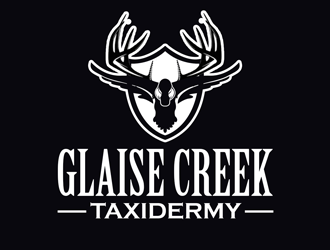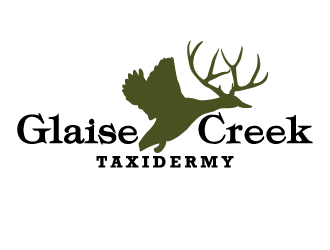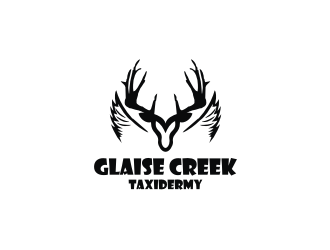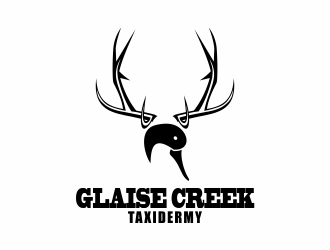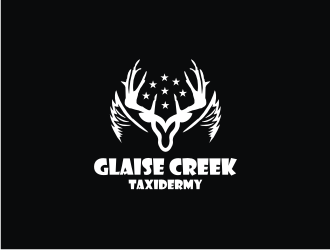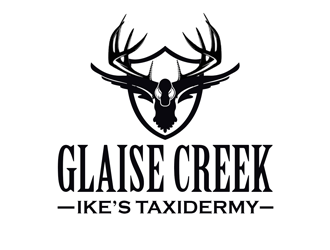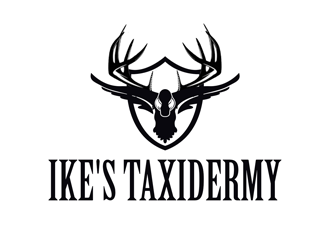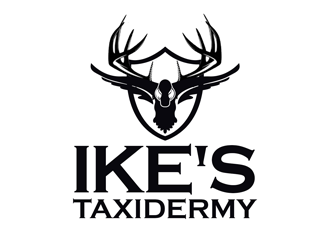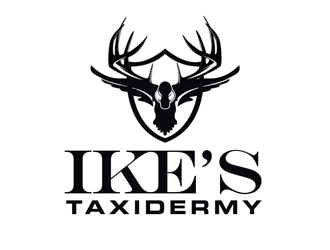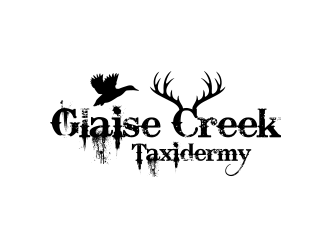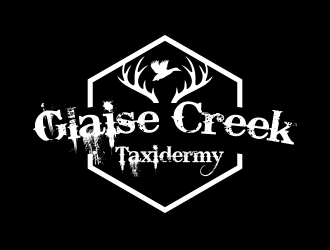 Logo Concept #23 by kunejo (Confirmed!)
2 years ago

Admin