"Holmes Business Law P.C." logo design
Business Name
Holmes Business Law P.C.
Business Description
We are a law firm dedicated to helping business owners grow and protect their business. We pride ourselves on being innovative, forward thinking, and not like old school law firms. We want to appear approachable and hip, to target younger business owners.
Ideas & concepts
Looking for a creative, more dynamic logo. Nothing using traditional law symbols, stay away from gavels, scales of justice, columns and old school looking elements. We appeal to clients ages 45 and under.
Additional Design Inspirations


this is a cleaner, more modern law firm logo, doesn't give off a stuffy, staid vibe like a traiditonal law firm. stay away from gavels, scales or justice, anything like that. going for more dynamic, innovative, creative.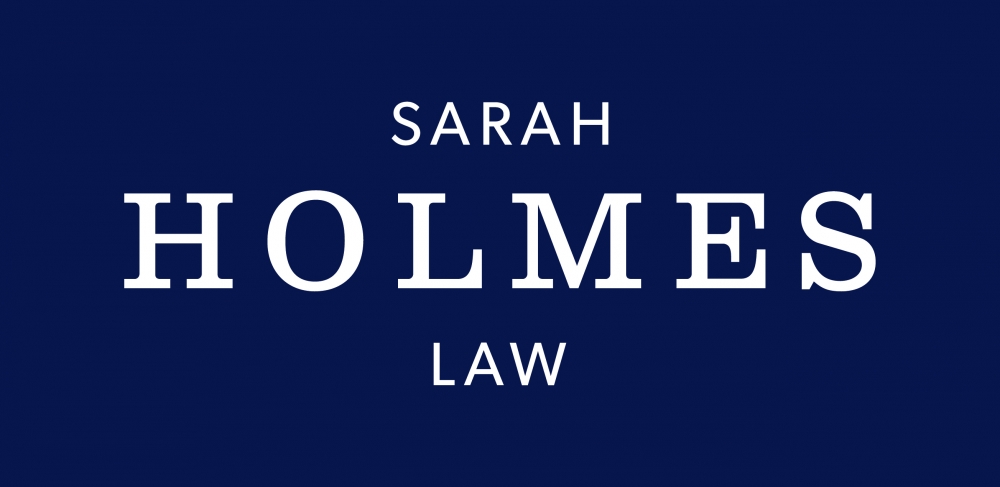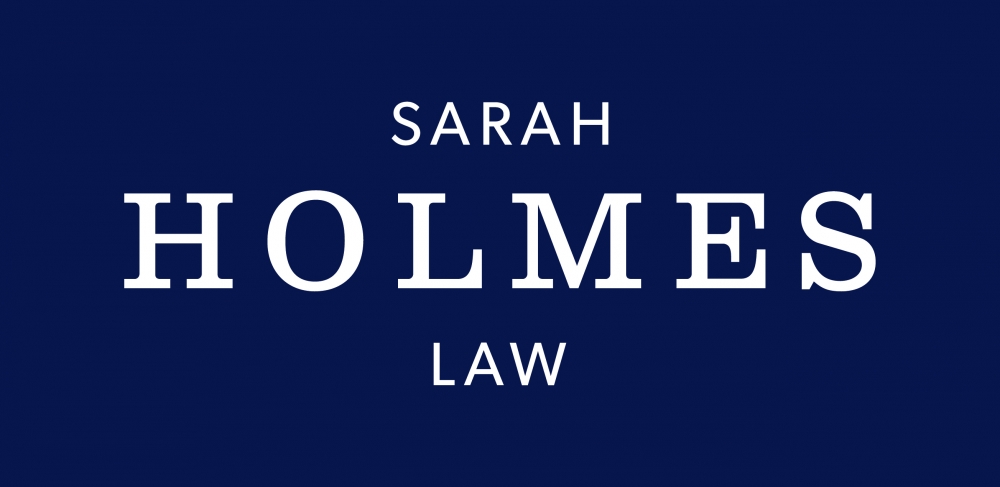 Can you use the same fonts and colors seen here? Use the fonts for HOLMES in the H and the HOLMES and then the other font for Business Law PC; with the same white on dark blue?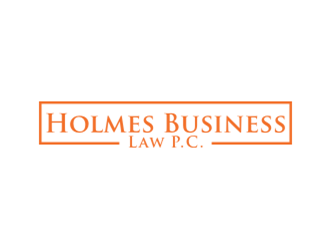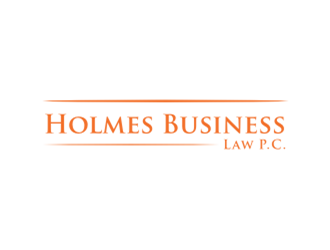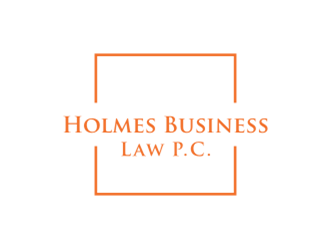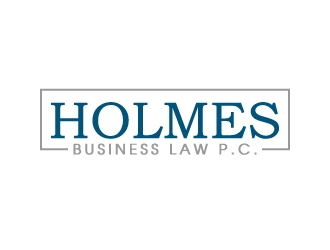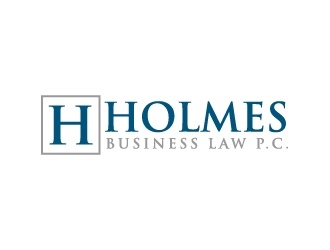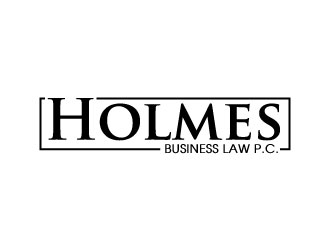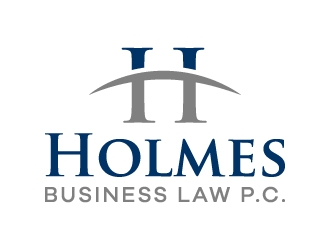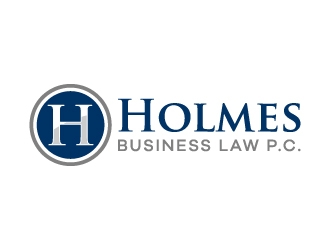 Revision #

1 by LogOExperT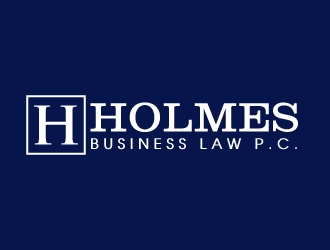 Revision #

2 by LogOExperT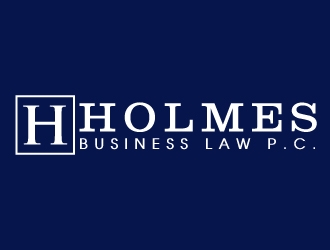 Logo Concept #5 by LogOExperT (with unlimited revisions) (Confirmed!)
1 years ago

Admin