"Hulls Grove Baptist Church" logo design
Business Name
Hulls Grove Baptist Church
Business Description
This logo is for a church where I am pastor.
Ideas & concepts
I have a logo that I really like that I made myself off of some ideas I found online. I would preferably like to stay very very close to that logo but I am open to slight changes whether that be in color or style. Ultimately if it was just a better quality logo of what I already have I will probably choose that. Let's see what you got. Thanks in advance.
Additional Design Inspirations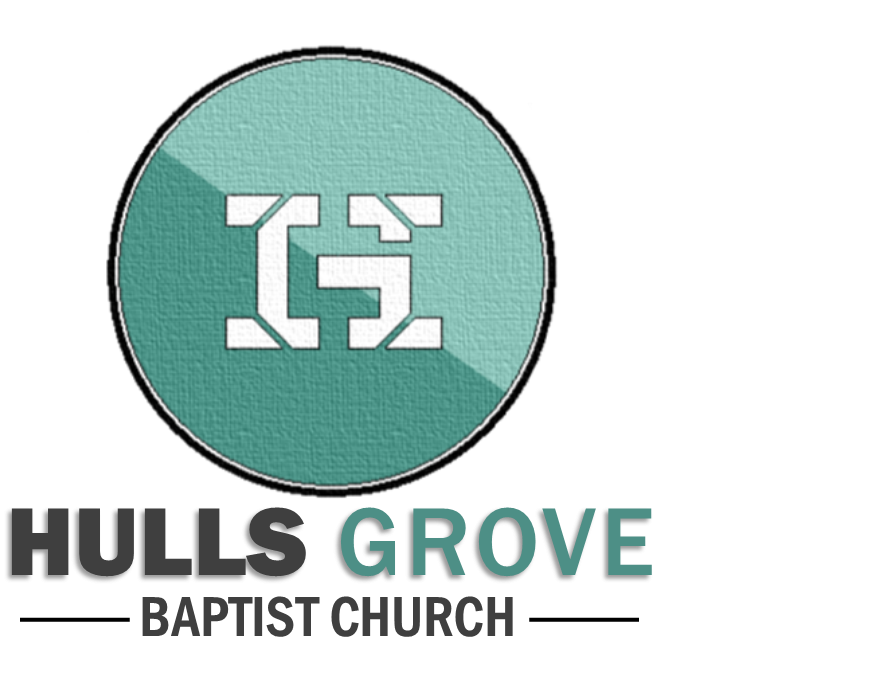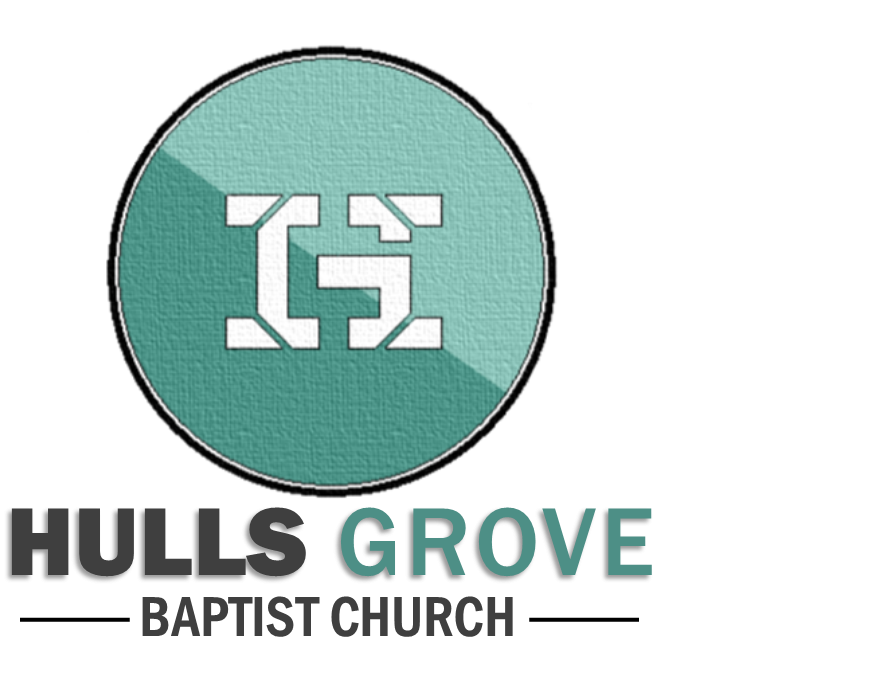 I made this with a bit of help on the HG in the middle which I found and tweeked. I really like it so I would like to keep the design very close.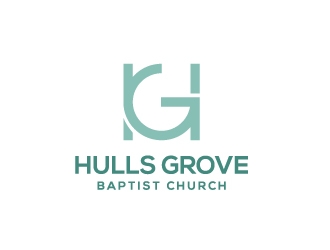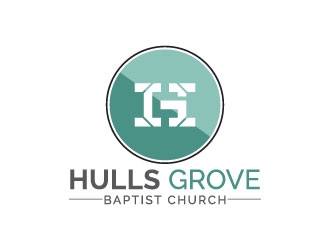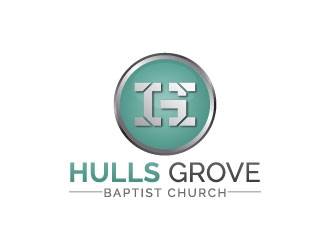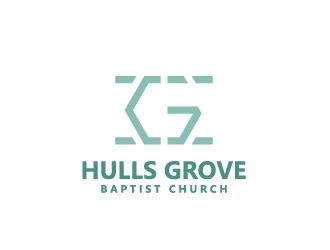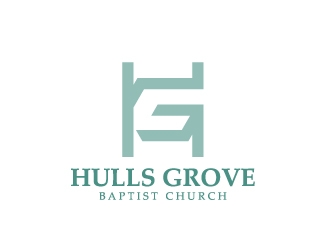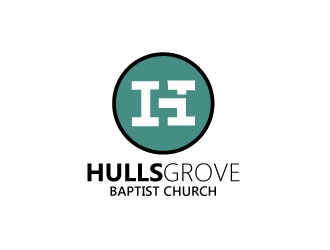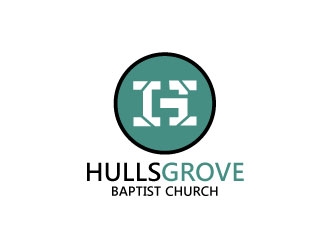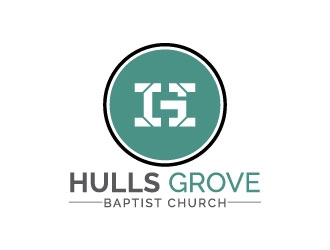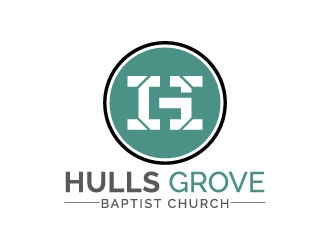 Logo Concept #2 by J0s3Ph (with unlimited revisions) (Confirmed!)
1 years ago

Admin