"Ikigai Fitness" logo design
Business Name
Ikigai Fitness
Business Description
I'm a Personal Trainer, focused on improving people's lives through fitness and nutrition. "Ikigai" is a Japanese concept that means "a reason for being." The word "ikigai" is usually used to indicate the source of value in one's life or the things that make one's life worthwhile. The word translated to English roughly means "thing that you live for" or "the reason for which you wake up in the morning. Helping others through fitness and nutrition is the reason I wake up in the morning.
Color preference
Contrast
Ideas & concepts
I have in mind a text based logo ("Ikigai Fitness" in it) which is elegant but not "upscale", but with "some" graphics accompanying the words. Maybe highlighting the "I" and "F" with "something"?
Additional Design Inspirations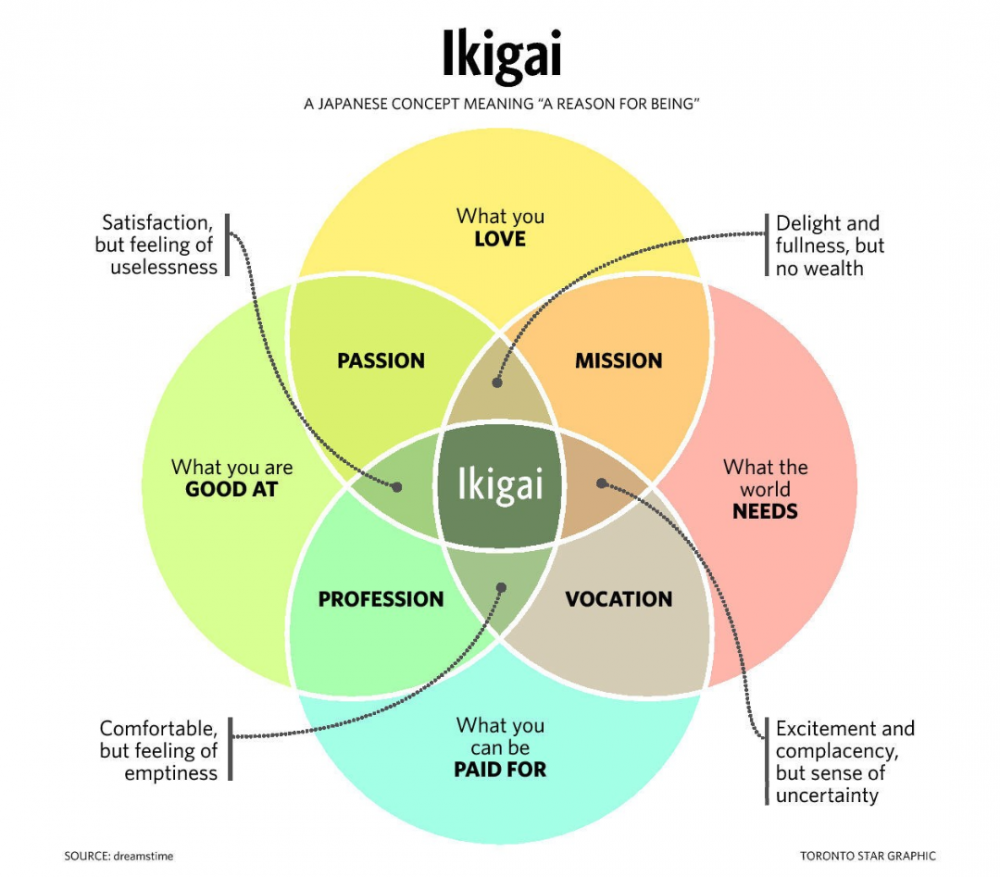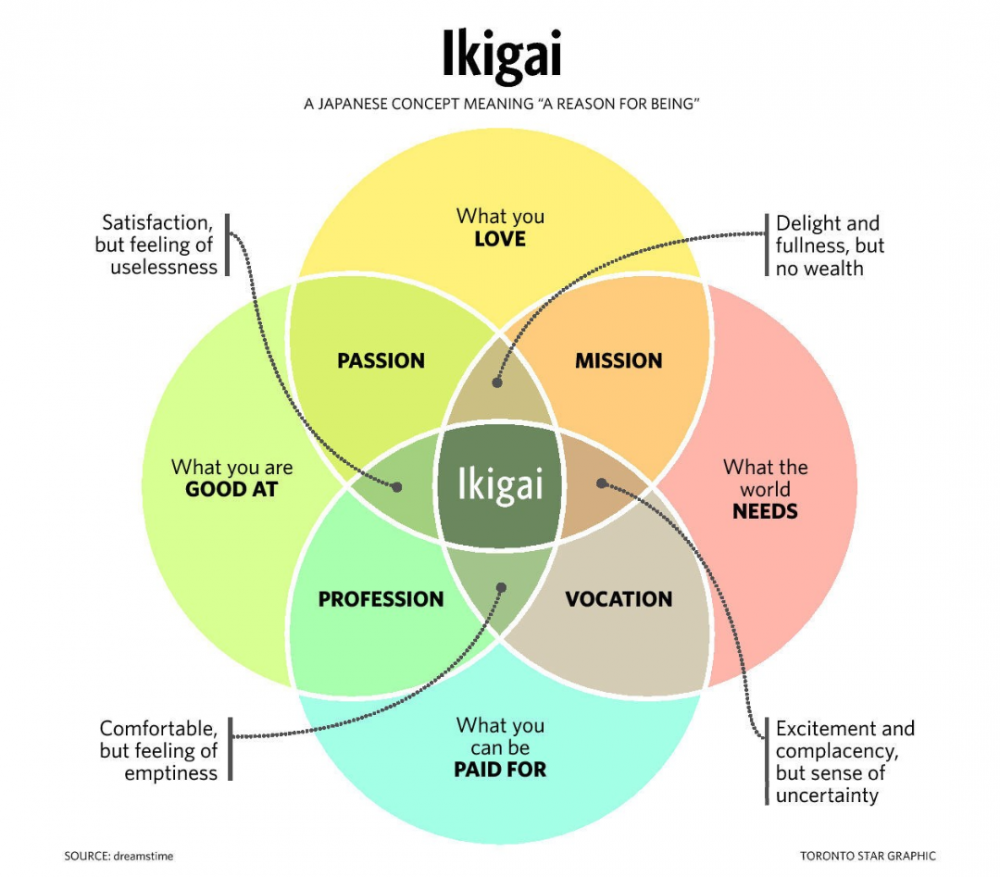 This is not a design that I like. It's the concept of Ikigai.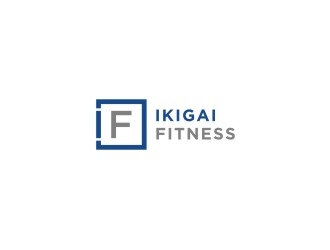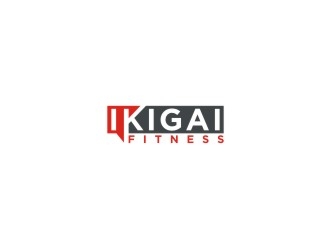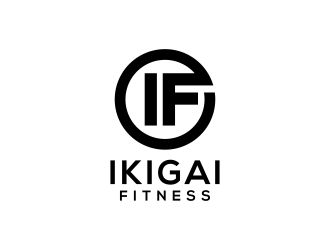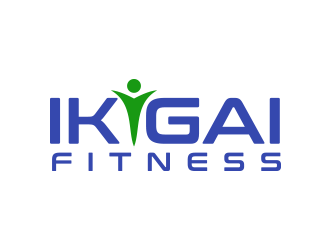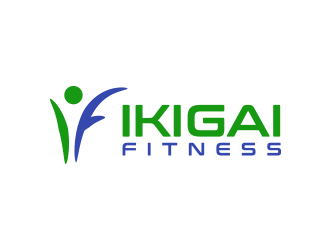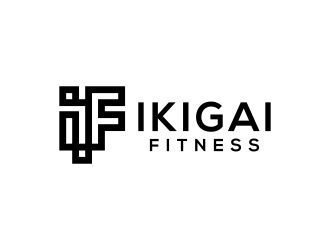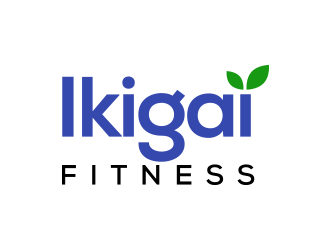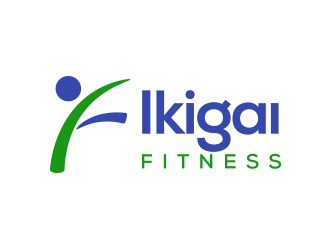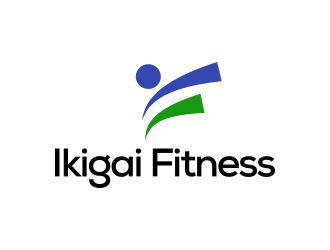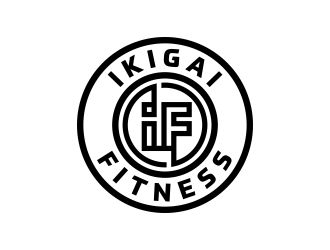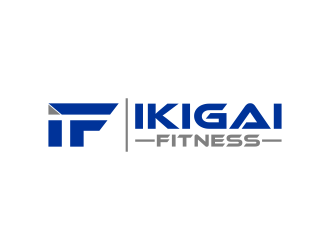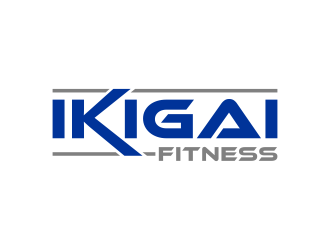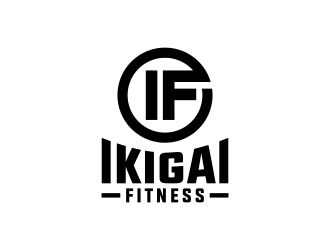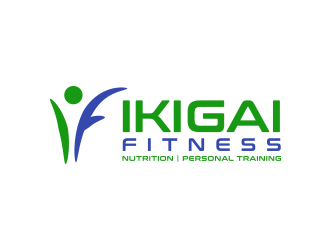 Logo Concept #5 by keylogo (with unlimited revisions) (Confirmed!)
7 month ago

Admin