"Intelligence Designed, Inc." logo design
Business Name
Intelligence Designed, Inc.
Business Description
To be a world-class company that is passionately committed to creating outstanding products and services focused on 21st century time-management and accelerated learning strategies and techniques with a specialization and focus in the personal digital spectrum (e.g. personal computers, tablets, and smartphones) that enable students and professionals to acquire the information that they need to learn in an accelerated and long-lasting manner, which ensures a high-level of comprehension so that they may make better decisions to improve the quality of their lives and the lives of others, with a "big-picture" goal of ultimately creating a 21-century community of "voracious self-learners" dedicated to making the world a better place for all who inhabit it.
Ideas & concepts
Please see the pictures below. They are pretty good representation of what I am looking for. The business card is my actual business card. The design is generic design from Staples.
Additional Design Inspirations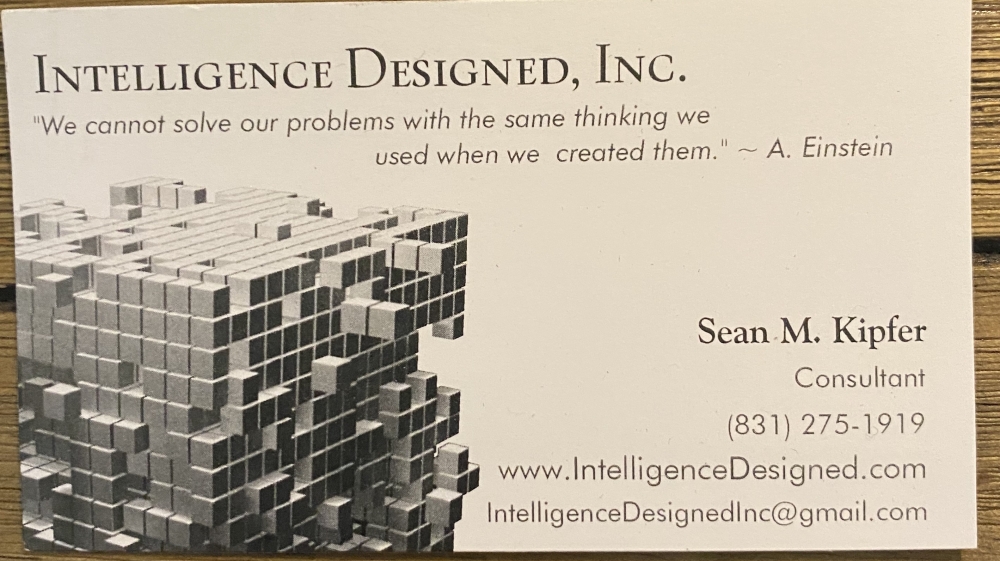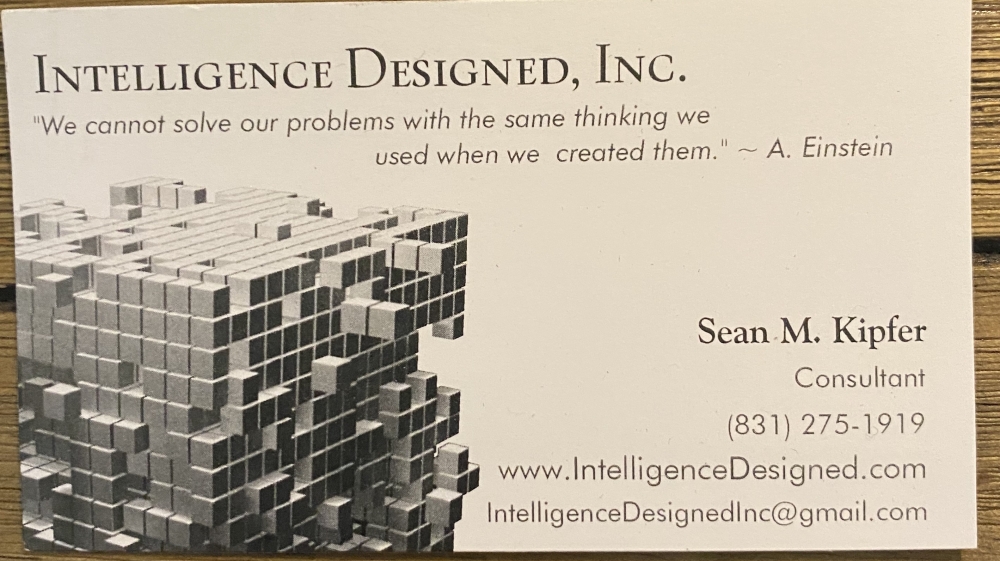 This is my business card. I like the euphemism of shifting boxes (like a Rubik's Cube) representing the way to find an answer to a question. Where a person may required to use flexibility and reconfiguration to find the answer.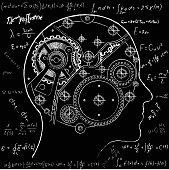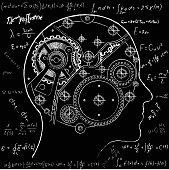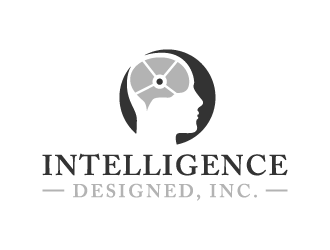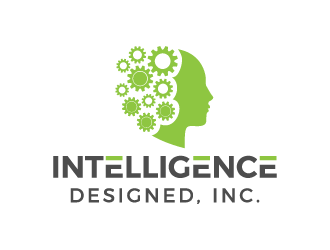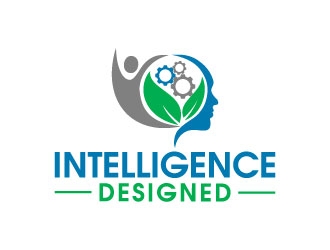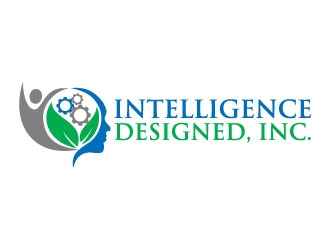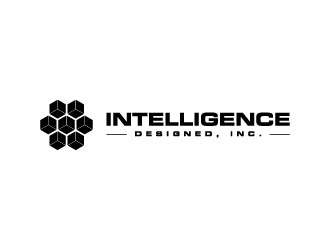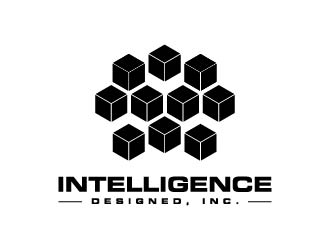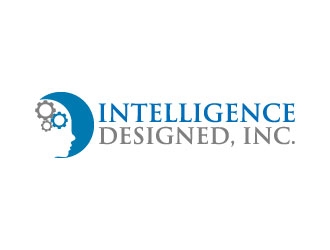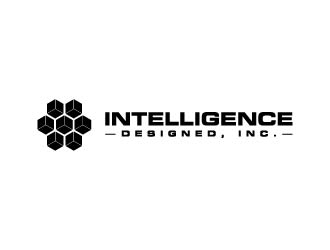 Logo Concept #5 by MasErik (with unlimited revisions) (Confirmed!)
1 years ago

Admin