"K Wright Media " logo design
Business Name
K Wright Media
Business Description
I'm a radio broadcaster.
Color preference
Cold
Ideas & concepts
For the font, please use Tenor Sans (all caps). For the icon, please use clip art of a woman's fist holding a microphone. If the hand has nails, that would be great. The microphone should have dots where the speaker is like in the example. Add some fun lines inside the circle to accent the microphone. See attached examples. The microphone icon can go inside the circle. Add company name at the bottom enclosed between two lines. The colors are navy blue, white, and gold.
Additional Design Inspirations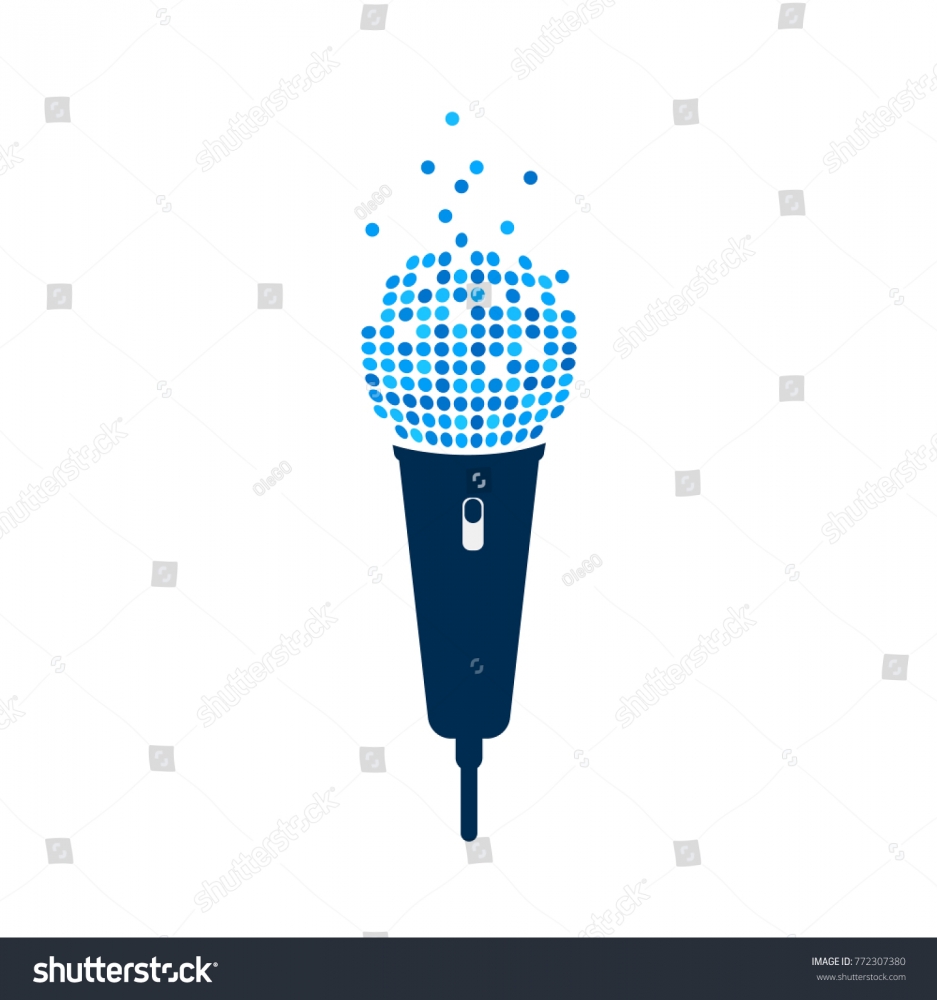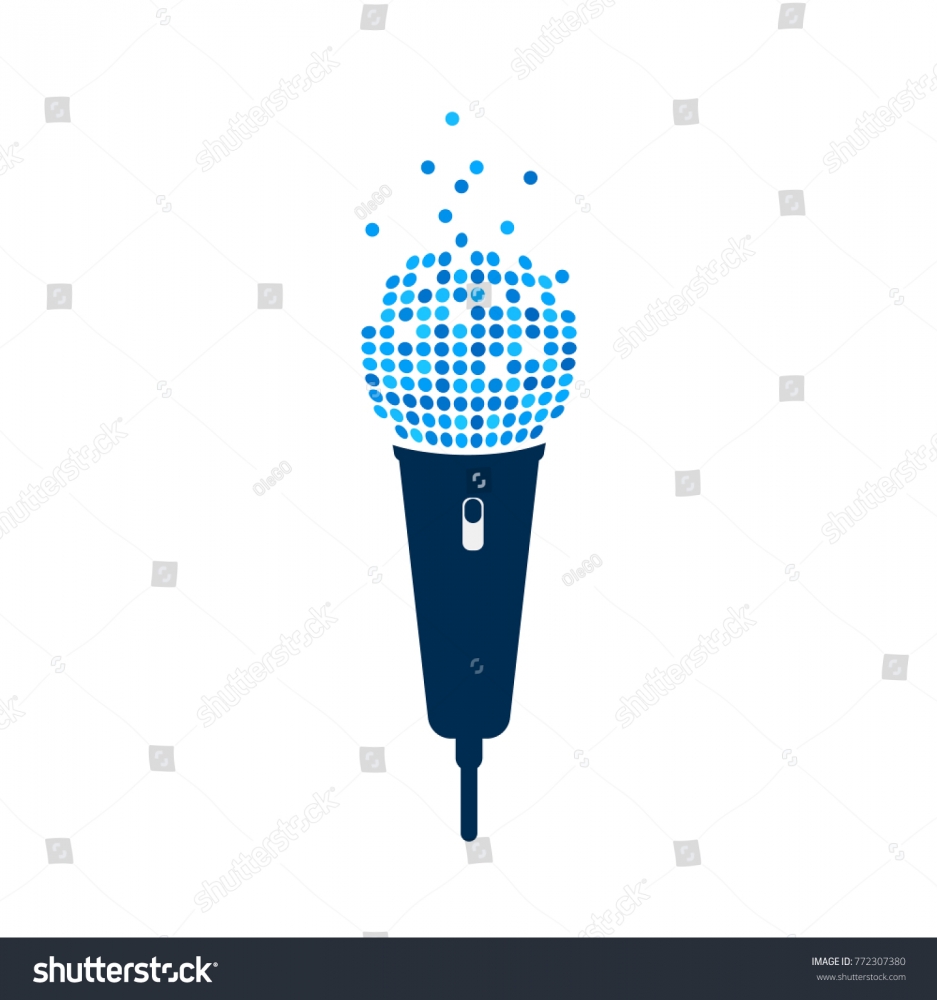 I like the moving dots and the colors used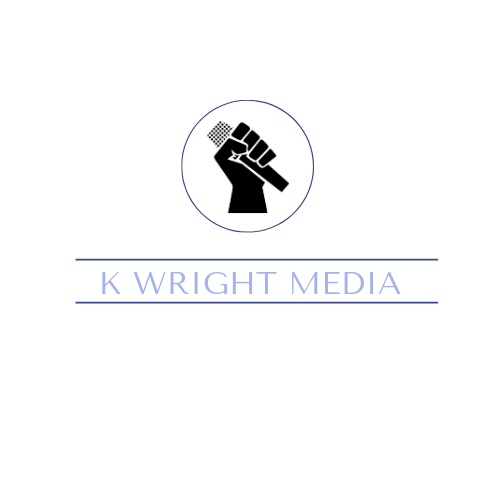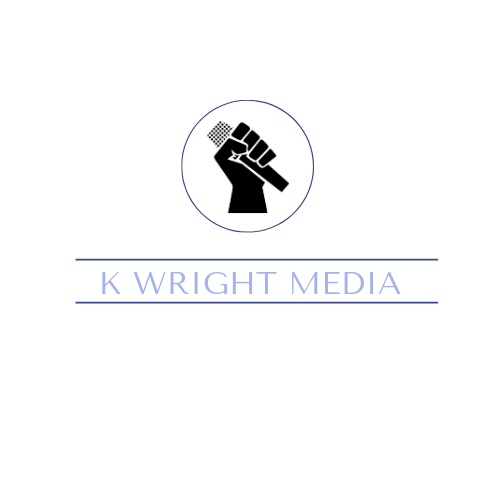 I like the font, the circle with the icon, the dots on the mic and the two bars around the company name.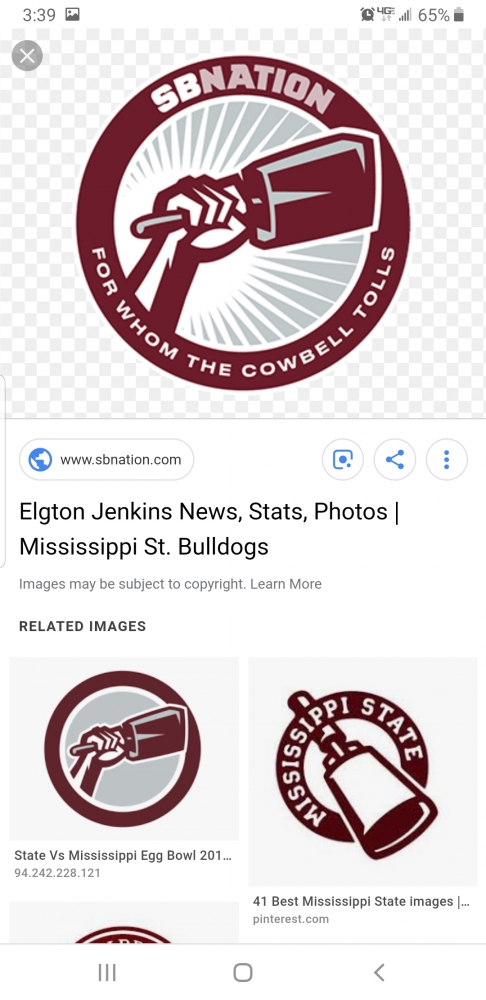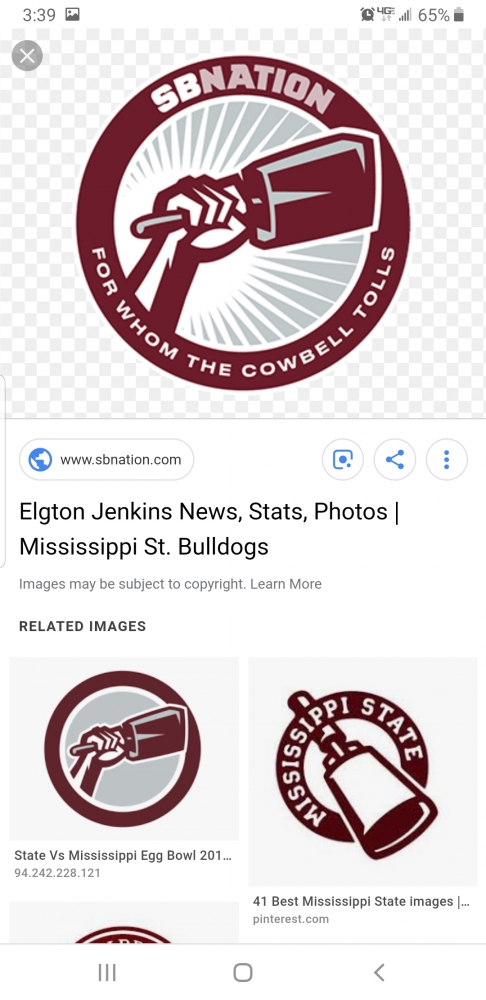 I like the lines inside the circle that accent the icon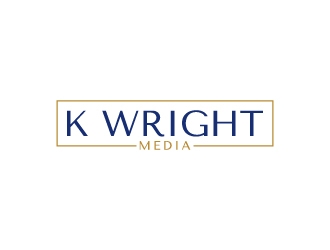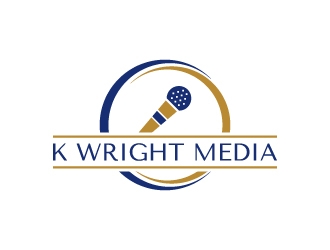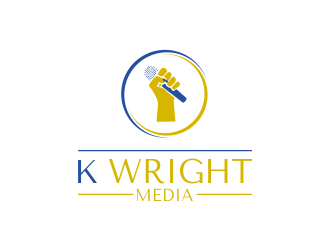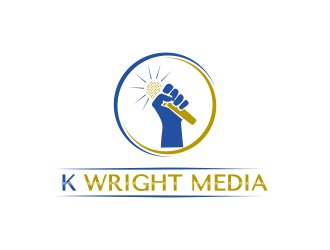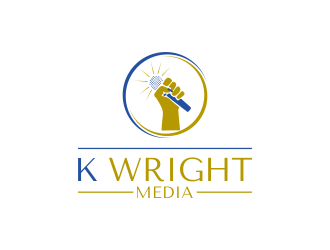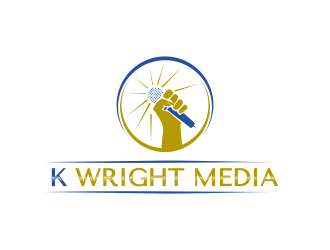 Logo Concept #6 by pixelour (Confirmed!)
1 years ago

Admin