"Lichaamstherapie Texel" logo design
Business Name
Lichaamstherapie Texel
Business Description
De name is dutch and means: body therapy Texel. Texel is the island where the company is settled. The body therapy is different styles of massage like massage therapy, lymphatic drainage therapy, head massage. And orthomolecular food, nutrients etc.
Color preference
Ideas & concepts
in the logo I like to see something like massage, health, hands, a hummingbird (as symbol of health). I like to see something natural. Something for the orthomolecular part. colors soft like beach colors, sandy, (see picture with boat) taupe, Don't like vector forms like 2nd and 3rd picture.
Additional Design Inspirations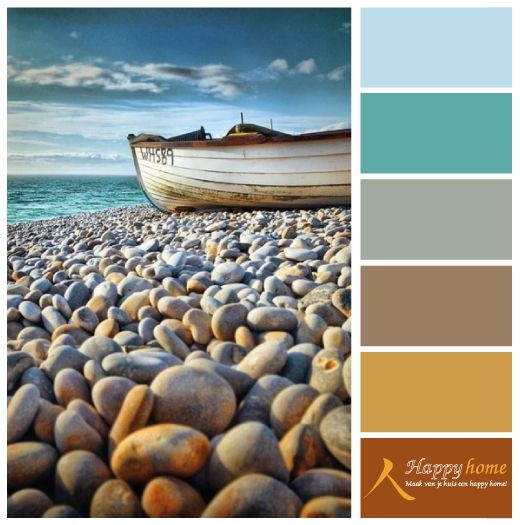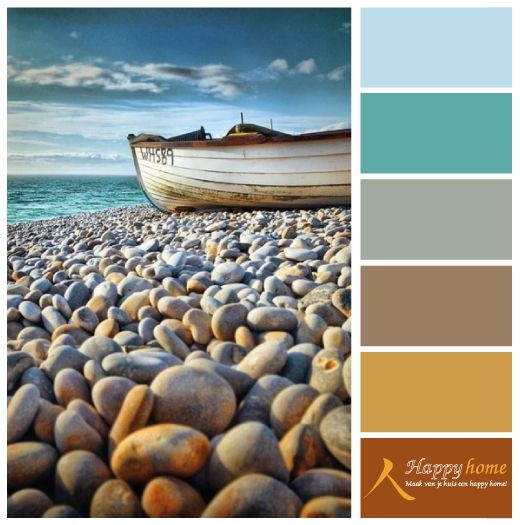 the colors in this picture. The first five colors in column.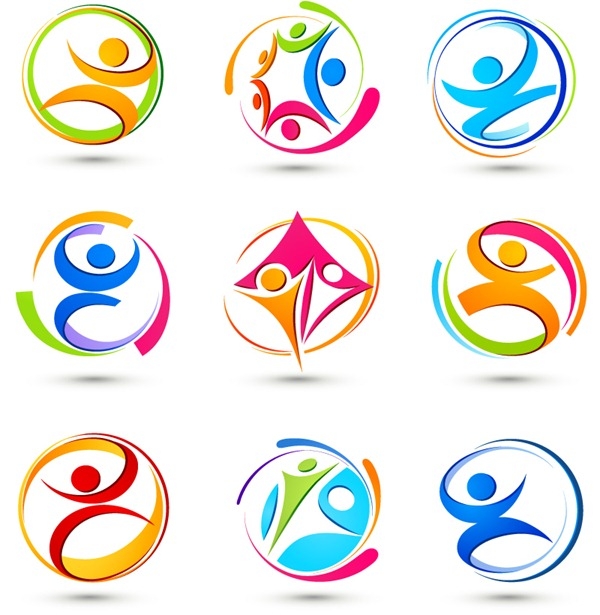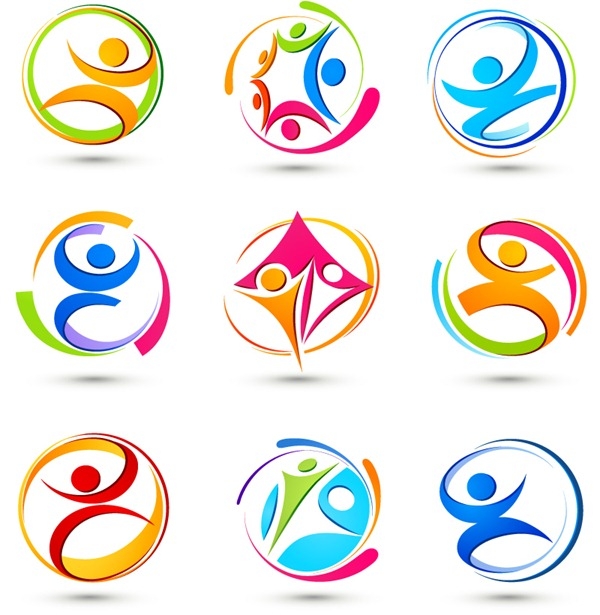 these vectors I don't like in my logo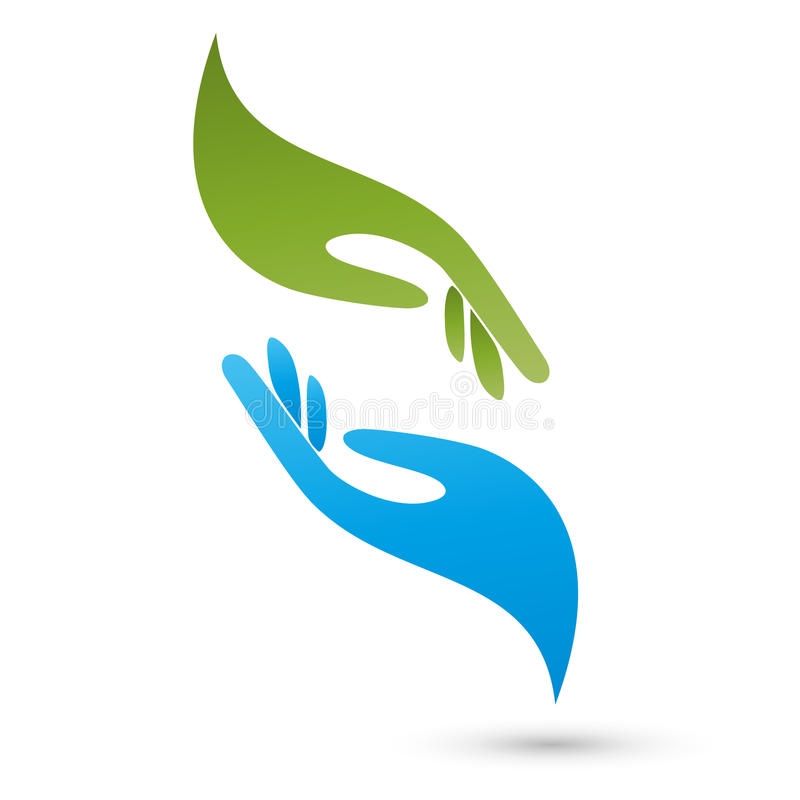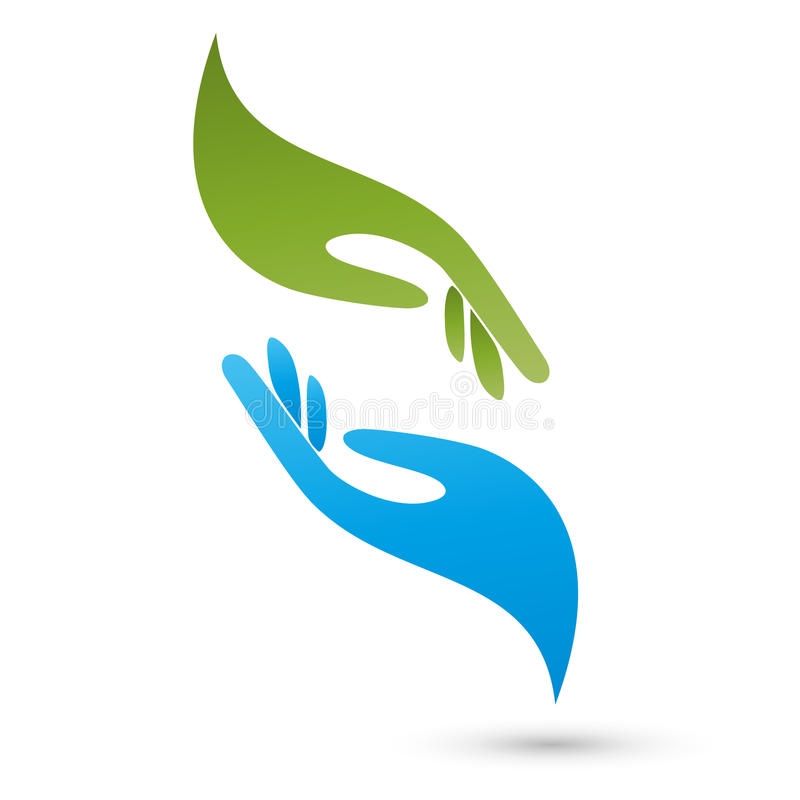 these also not. Like more real drawnings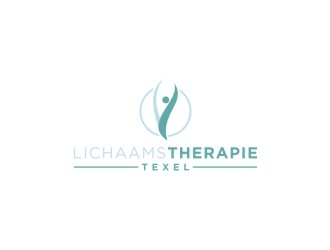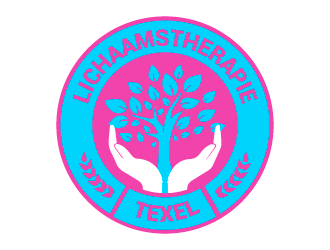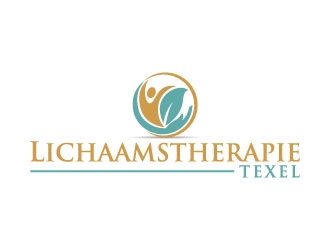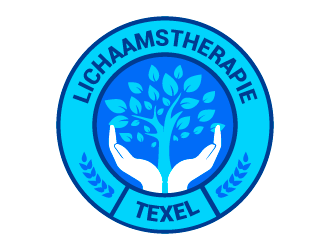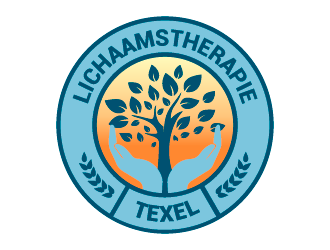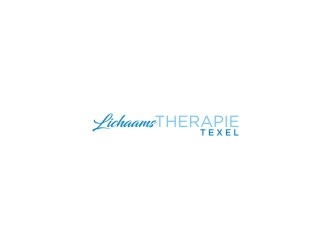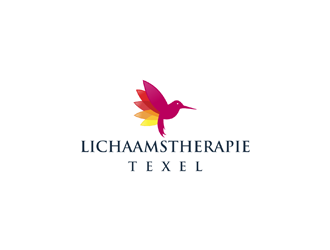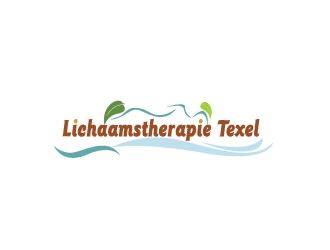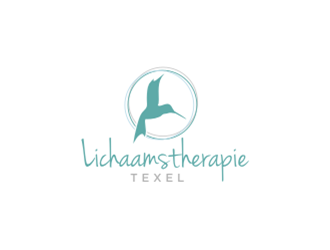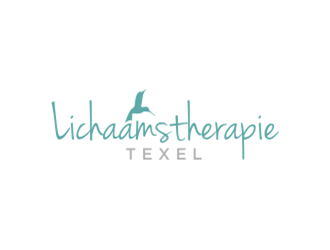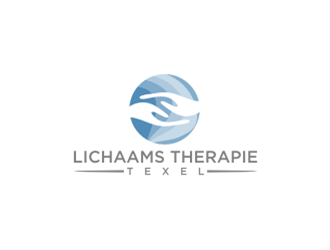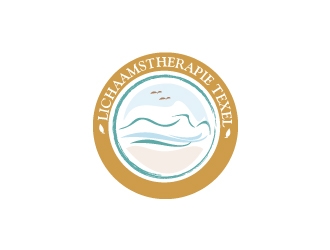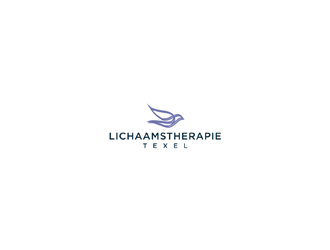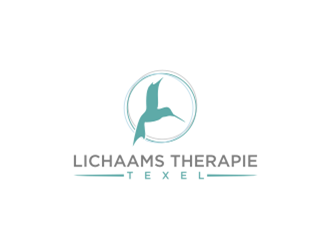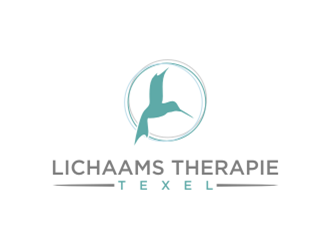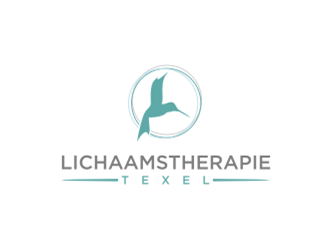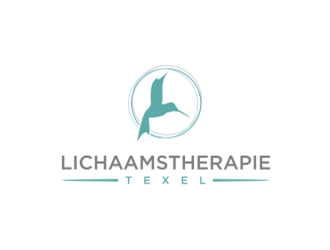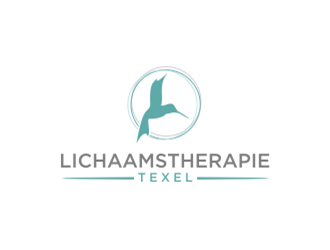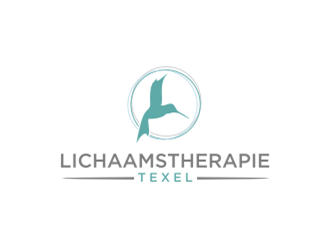 Logo Concept #10 by joran705 (with unlimited revisions) (Confirmed!)
11 month ago

Admin