"Mind-Inspired" logo design
Business Name
Mind-Inspired
Business Description
Mind-Inspired is a freelance writing company that prioritizes investment and engagement with the target audience in the fields of copywriting, blogging, and ghostwriting. With both B2B and B2C relationships, personal investment in the products and services and inspiring calls to action are our expertise. With our words we aim to inspire our clients and convert their audiences.
Ideas & concepts
Use of yellow as a main color would be appreciated. If not, orange and red are nice alternatives. I would like to see something inspirational and mesmerizing to look at, but something that still echoes the idea of writing (perhaps through themes of elegance, unusual letter design, an integrated illustration with writing utensils, a graffiti of "Inspired" over "Mind", etc.) The idea is to represent writing as something mesmerizing and captivating, either in its brightness or elaborative detail (while still being a logo). Definitely something bold, something that stands out, grabs visual attention.
Additional Design Inspirations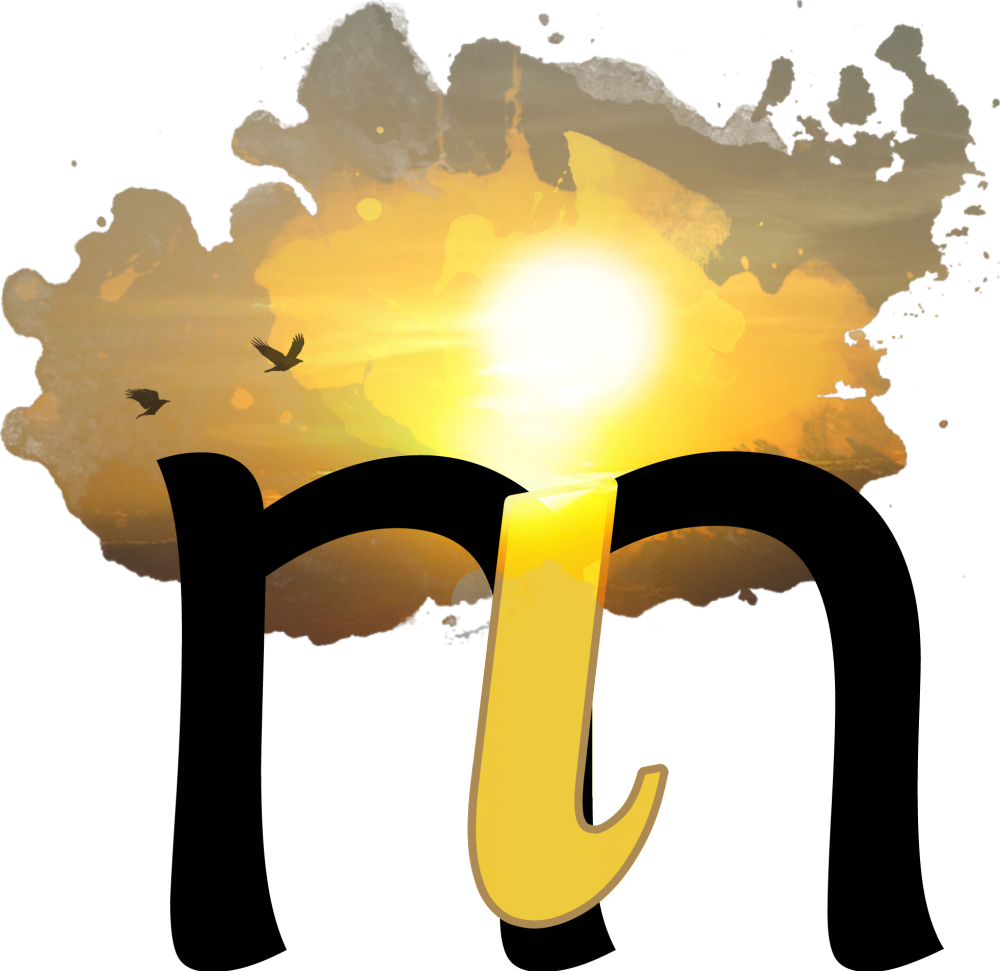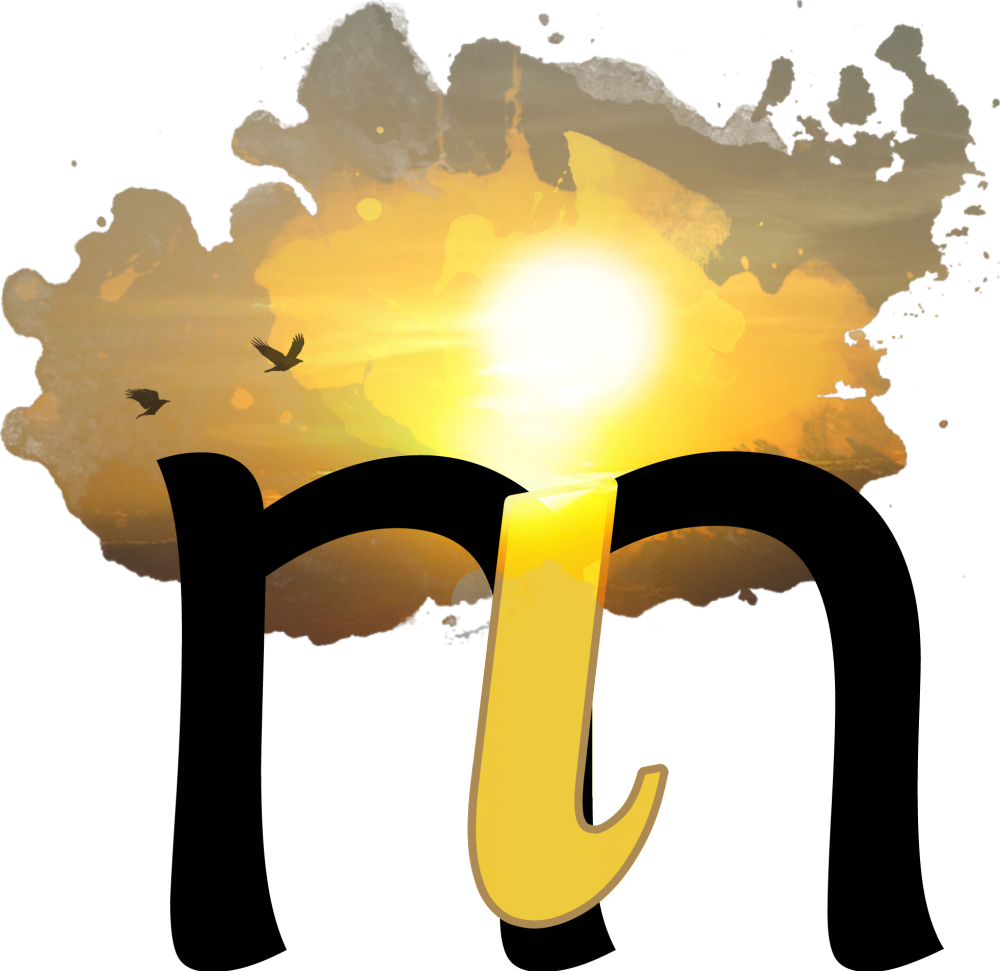 I like the use of brightness and the yellow color on this version of the logo. The birds inspire a feeling of freedom while the sun warms and encourages. It's inspiring, but feels a bit unfinished and too much like an illustration rather than a freelance writing logo.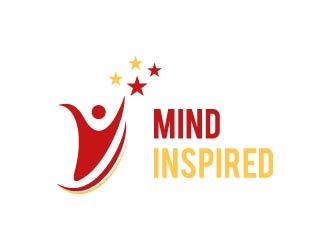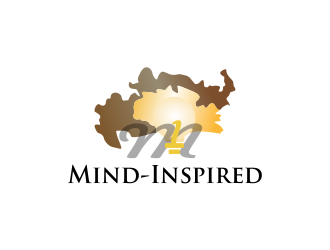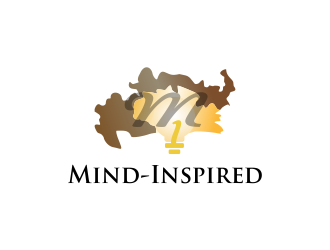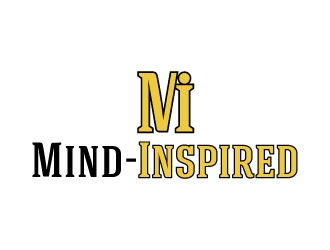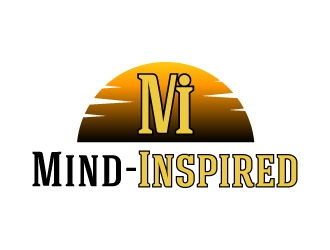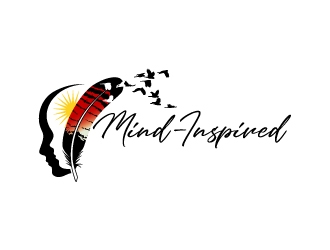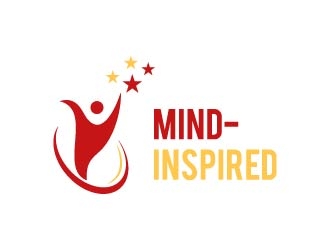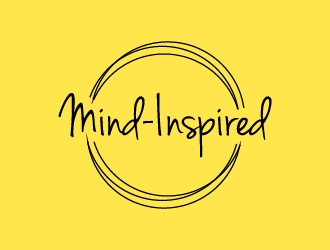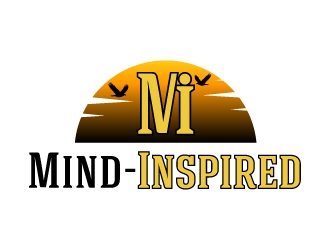 Logo #

10 by CreativeMinds