"NO LIMIT CONSTRUCTION " logo design
Business Name
NO LIMIT CONSTRUCTION
Business Description
General contractor
Color preference
Ideas & concepts
On the NL logo change the N to black and the L to blue and the mesh on background to the grey. Then on the NO LIMIT CONSTRUCTION change the NO to black and leave the LIMIT in blue. For the CONSTRUCTION block o would like to see one with the grey as is and another in black with the letters in white or grey. Also would like to see the NL logo over the NO LIMIT CONSTRUCTION instead of the limitless logo.
Additional Design Inspirations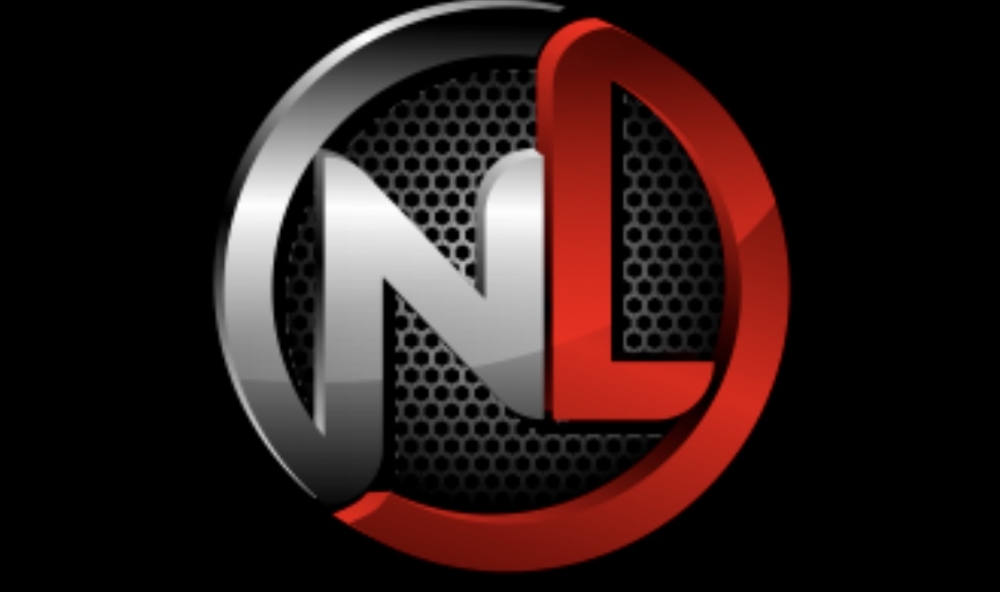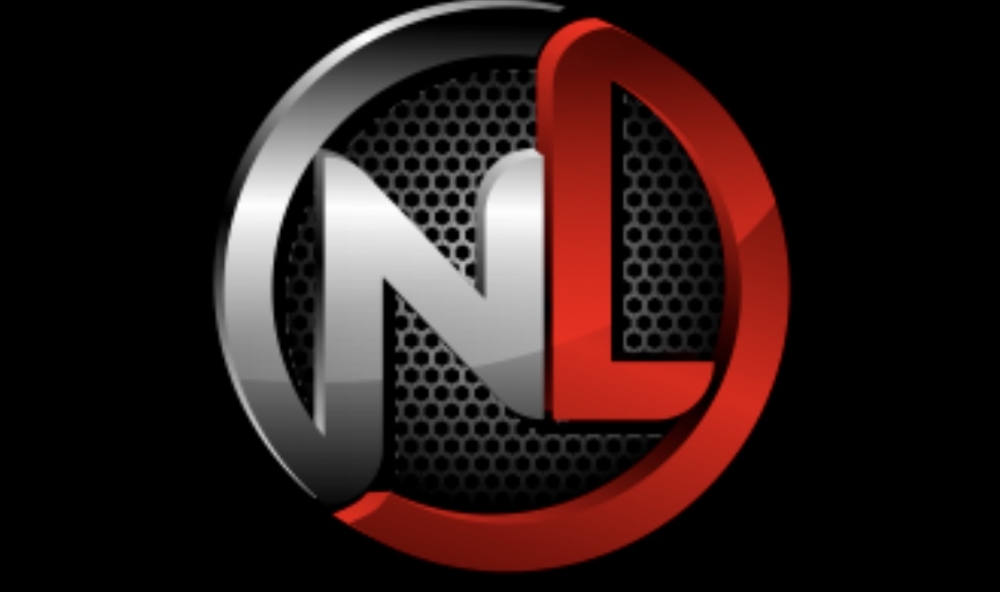 1). Do one with the L in blue all else stays 2). And another one with the N in black, the L in blue and the mesh in background in the grey.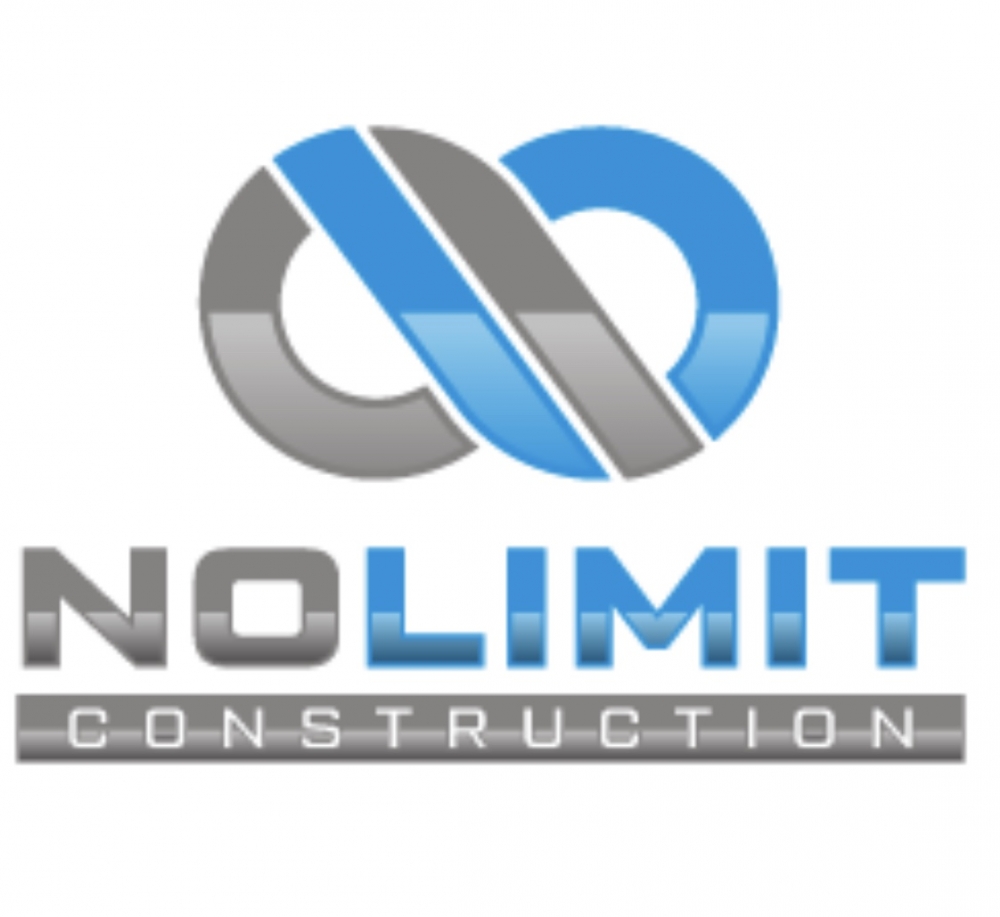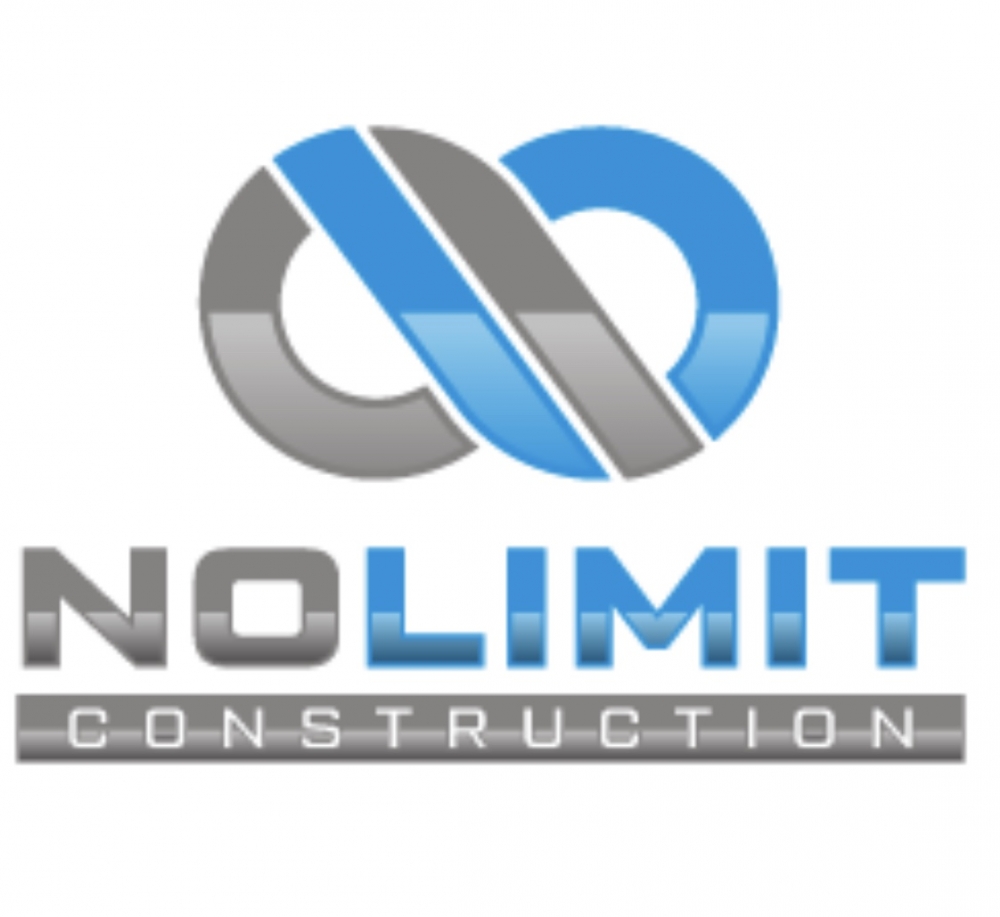 One sample of the NO in black, also the logo change the grey side to black. Another sample with all mentioned above but change the logo to the other logo attached in the image selection. The N in the logo to be black and the L to be blue and the mesh in background to be the grey. I like the NL logo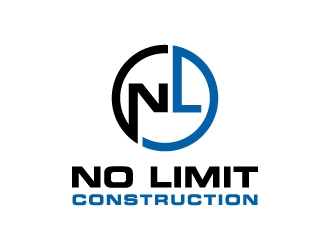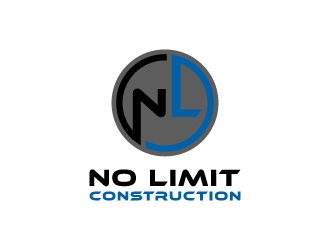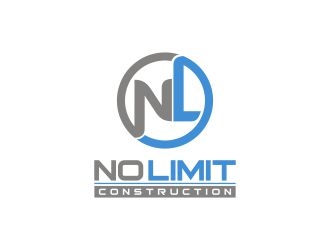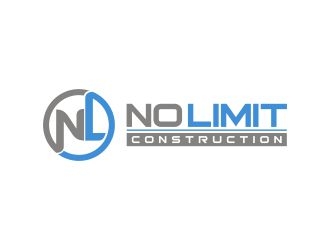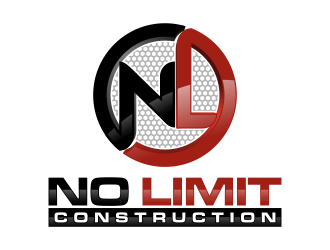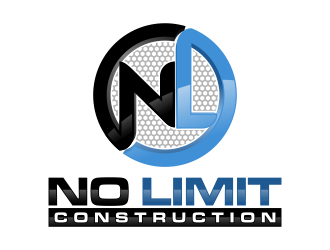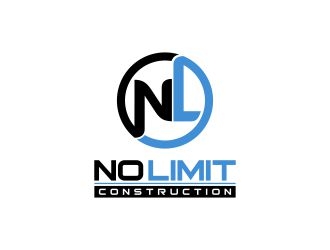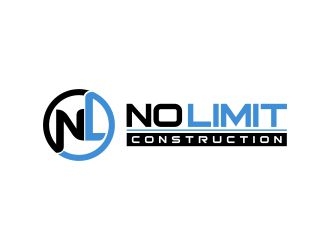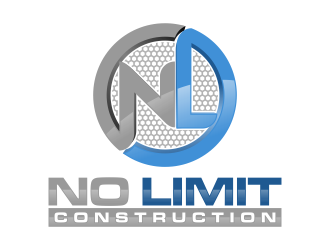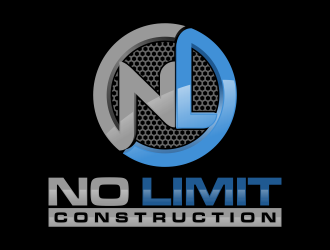 Logo Concept #6 by pakNton (Confirmed!)
11 month ago

Admin