"Over the Rainbow Kids Yoga" logo design
Business Name
Over the Rainbow Kids Yoga
Business Description
I would like a very colorful/rainbow logo that is fun for kids.
Color preference
Colorful
Ideas & concepts
I would like a rainbow tree of life concept with a whimsical fun style. Below are the adobe photos/vectors I love: #287801835 #142222641 #23870080 #231894049 #231906667 For colors...I would rather not have any black in image or text. A dark brown for the tree trunk is best. I would like it to say : Over the Rainbow (smaller) KIDS YOGA (larger) text color shades of purple and green Thank you so much:)
Additional Design Inspirations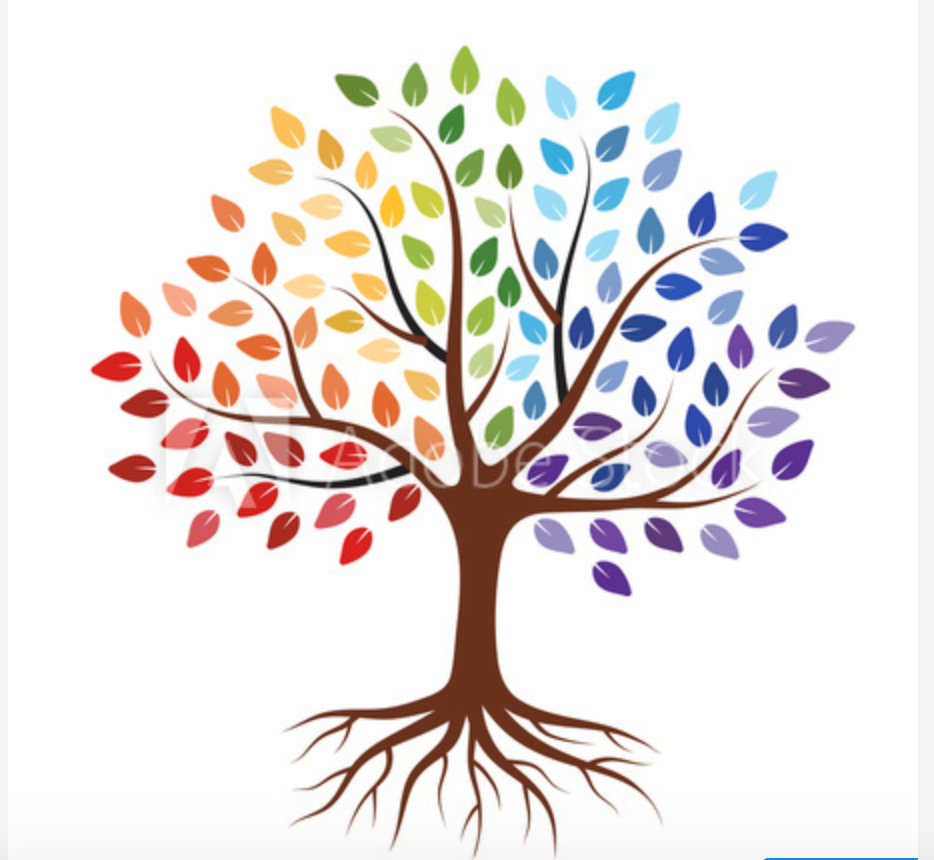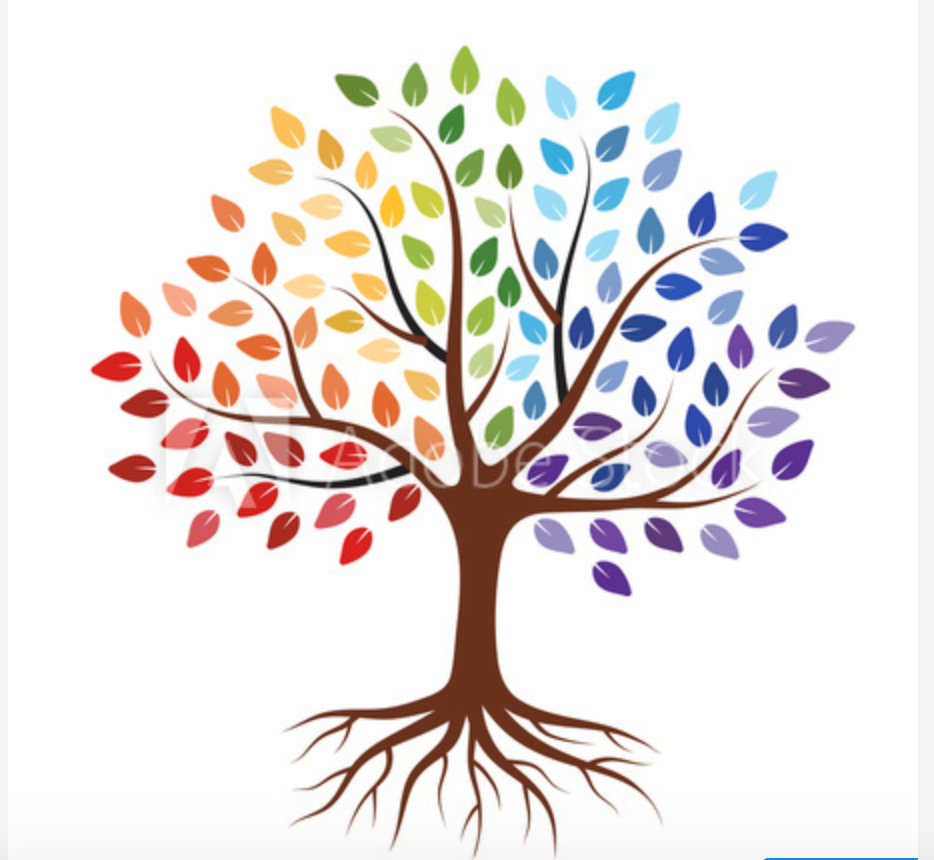 I like the rainbow leaves and brown trunk, but not so many roots.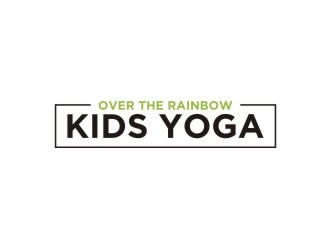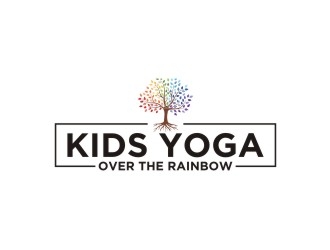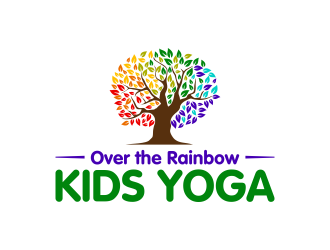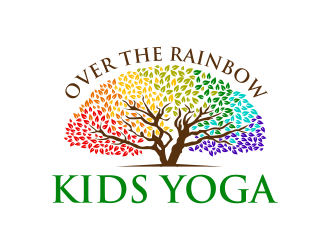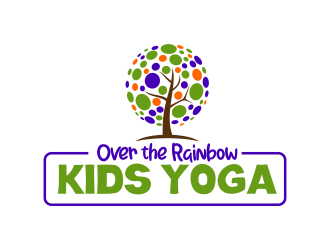 Logo #

6 by suraj_greenweb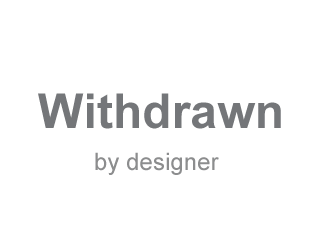 Logo #

7 by suraj_greenweb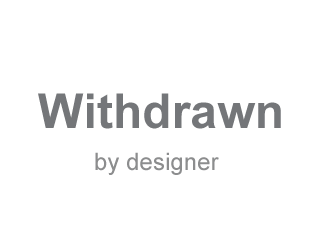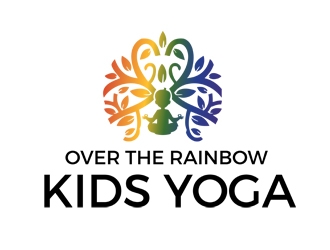 Logo #

9 by suraj_greenweb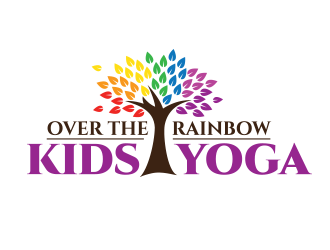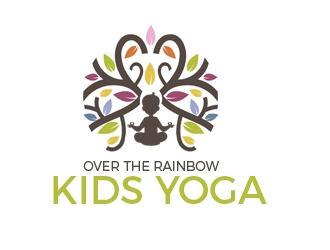 Logo #

11 by suraj_greenweb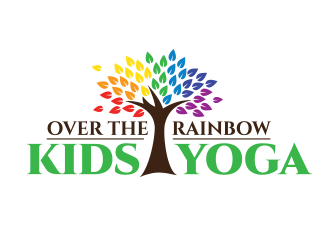 Logo #

12 by suraj_greenweb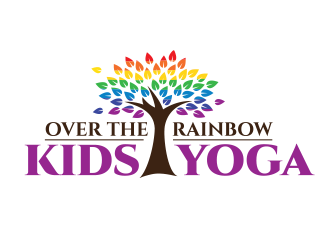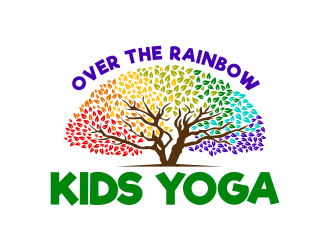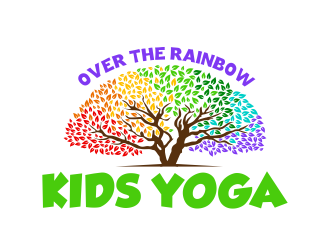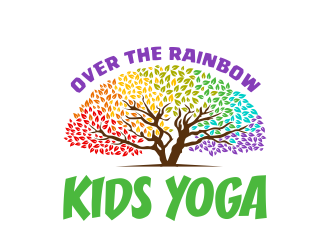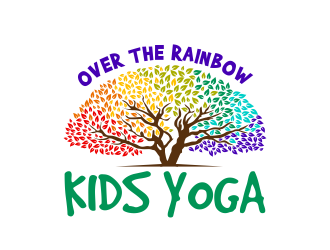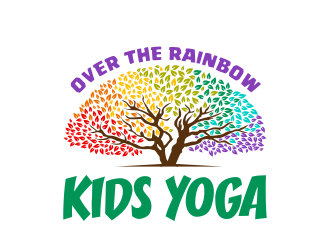 Logo Concept #4 by ingepro (with unlimited revisions) (Confirmed!)
6 month ago

Admin