"Paul Skillman" logo design
Business Name
Paul Skillman
Business Description
Realtor in Twin Cities area State of Minnesota
Color preference
Ideas & concepts
Should say - Paul Skillman Real Estate It could just say the following if works better with design concept. Skillman Real Estate Preferred color palette attached. Could be tweaked a bit, but I particularly like dark blue, teal & gold together for branding ( accent colors white in addition). The logo probably only needs one color on white, but open to ideas. All the attached would look really nice with navy blue and white, or some variation. I really like this salt lake one attached. My business partner (and wife) thinks it could become dated? Not sure if I agree but I also don't know!. She likes the Jenny Abrams one the best. They are all nice. Be creative! Thank you!
Additional Design Inspirations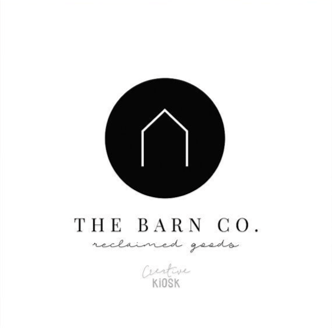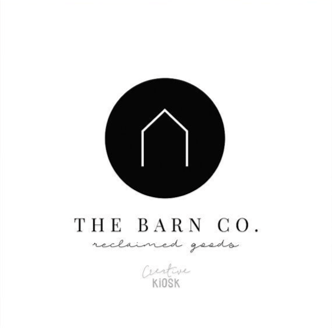 really nice. don't love fonts.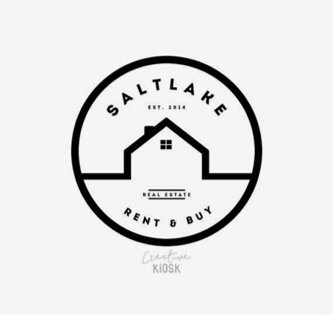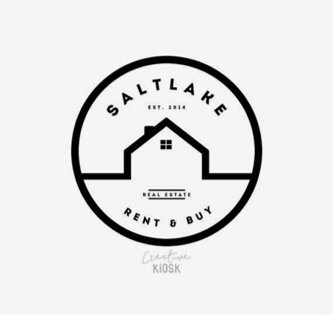 love this logo. almost tempted to copy or contact designer. If I did, top to bottom: Paul Skillman; remove est date; house is nice but maybe remove window; Real Estate; Sell & Buy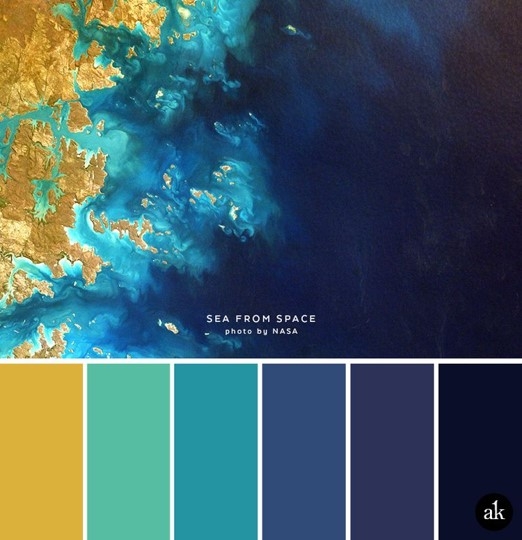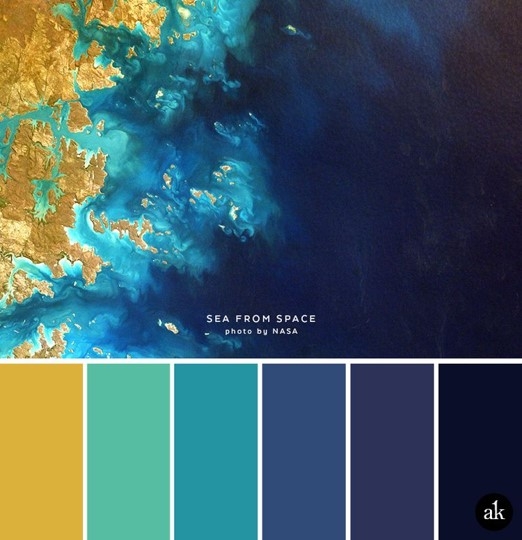 I like this color pallette. dark blue, teal, gold combo may be good for all branding. Probably not all needed in logo, but need to go together in other materials.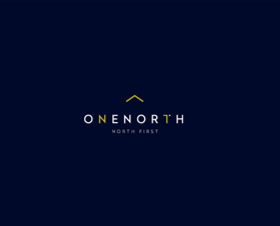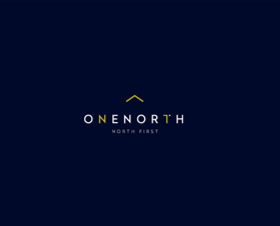 love the simplicity here and the way the type is integrated with icon. Great symbolism here, where it appears like a rooftop, an Up arrow (as in moving up), and a chevron or bridge from past to new life.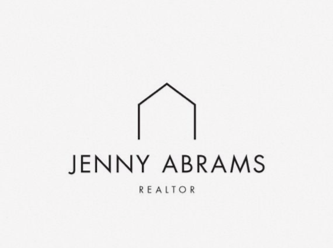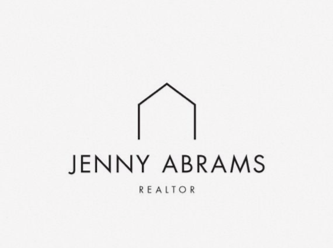 this is really nice, modern, simple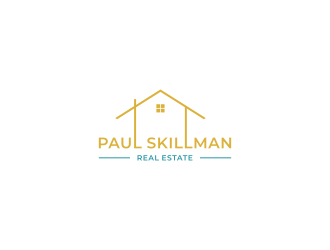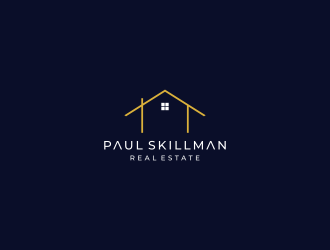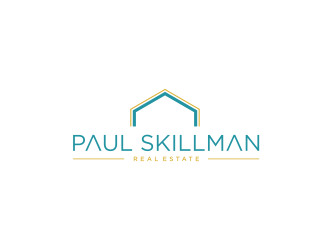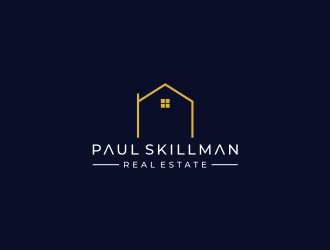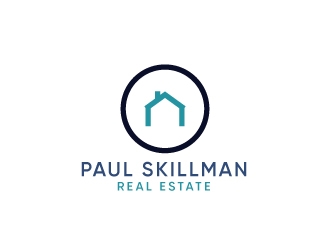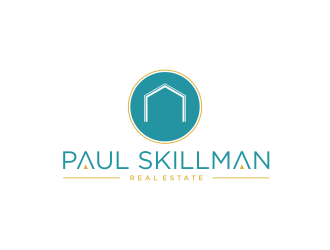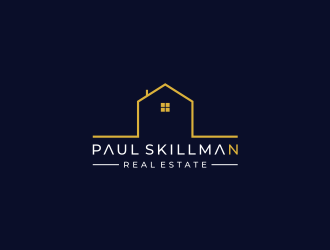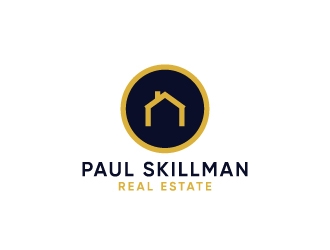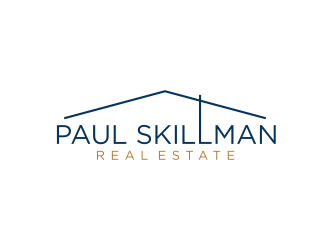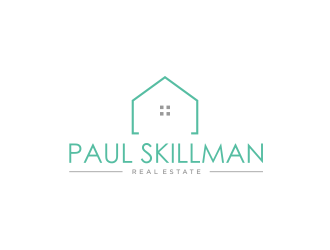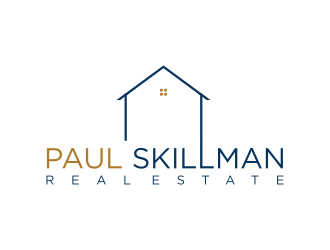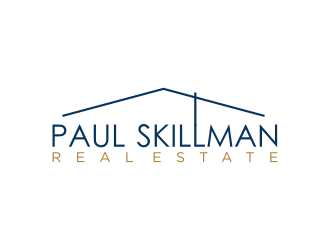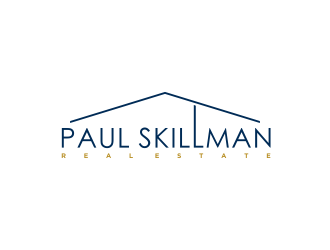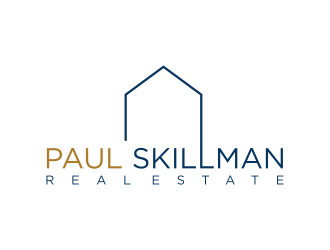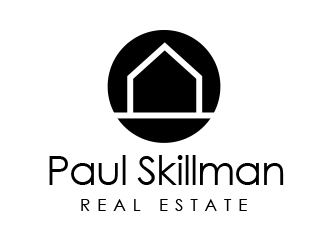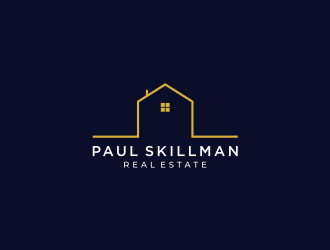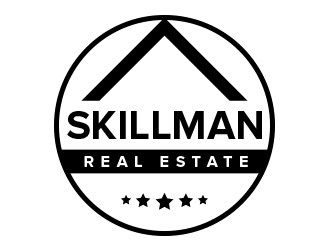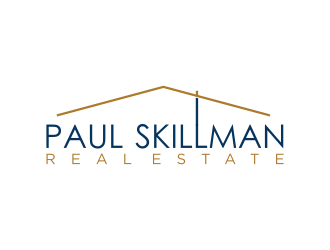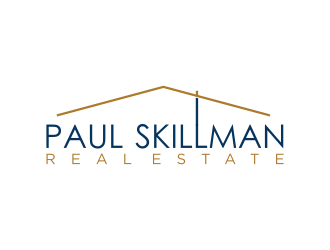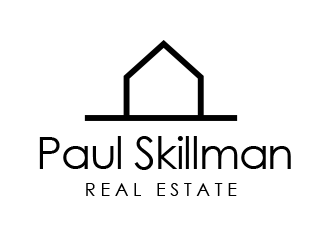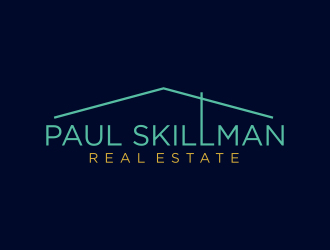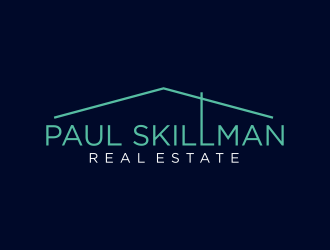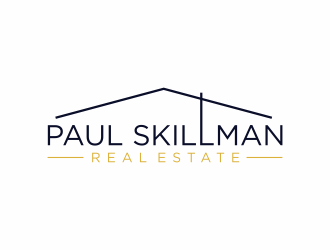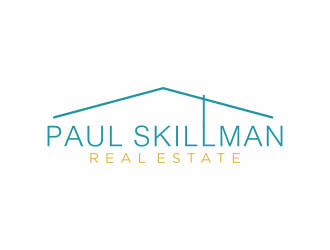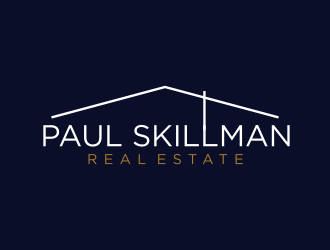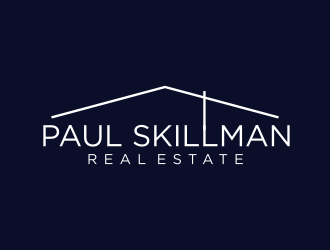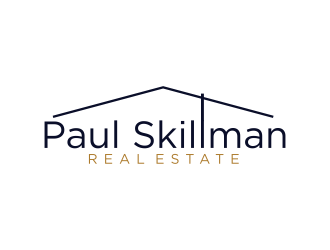 Logo Concept #9 by ammad (with unlimited revisions) (Confirmed!)
7 month ago

Admin