"PeCu" logo design
Business Name
PeCu
Business Description
The logo is for our new cloud based HR/HCM system, named PeCu. It's short from People and Culture. The system is for human resource / human capital management. The logo will be used in the HR system project materials (powerpoint templates etc) and hopefully also in the HR system user interface.
Ideas & concepts
HR/HCM function is usually seen as warm and people centric. The logo feel should reflect that.
Additional Design Inspirations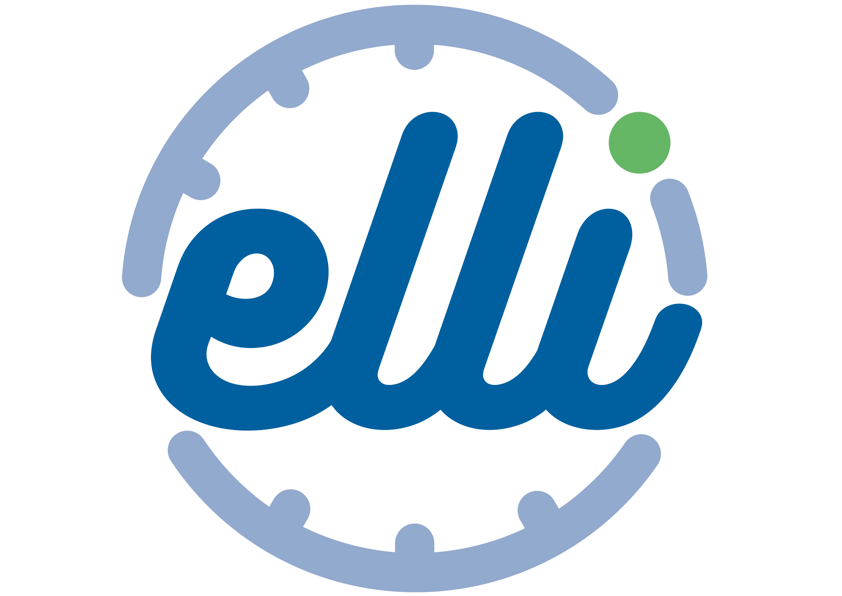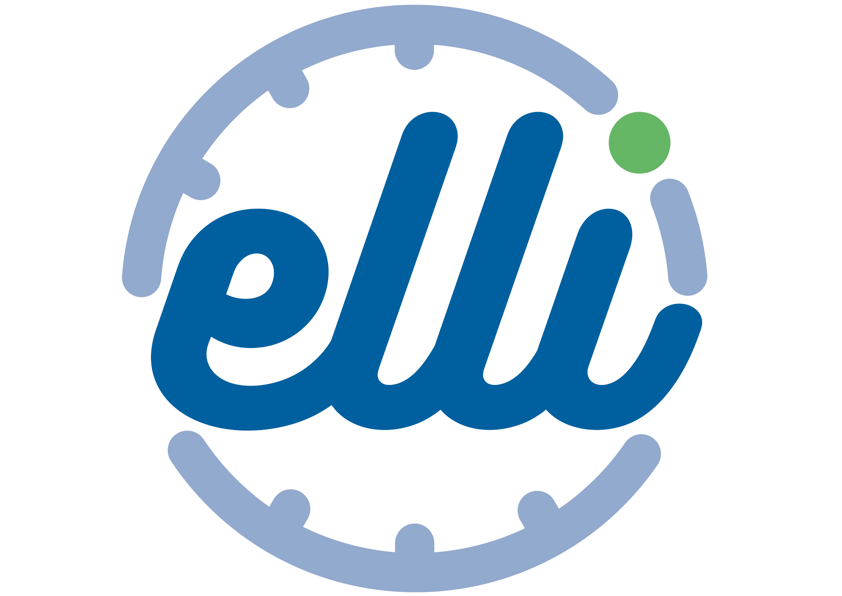 Colors!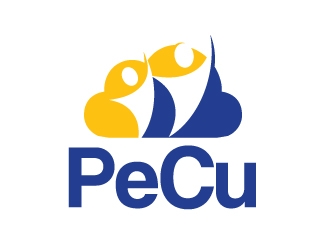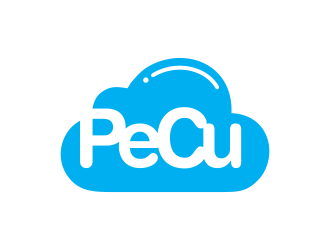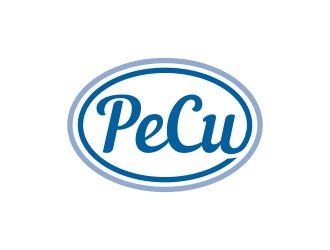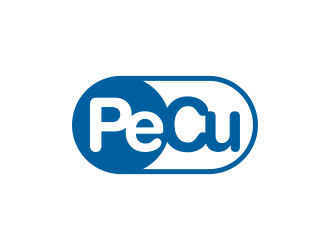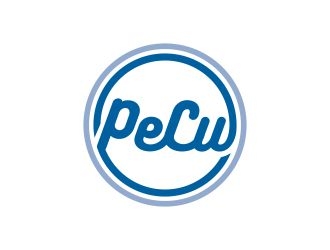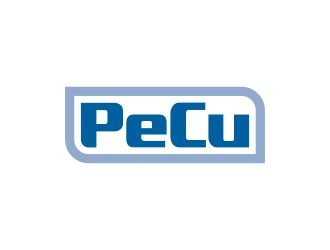 Logo Concept #2 by AisRafa (Confirmed!)
2 years ago

Admin