"SPACE Office Installation" logo design
Business Name
SPACE Office Installation
Business Description
We are a corporate furniture installation company installing workstations & offices.
Ideas & concepts
We want a logo that make it clear our company works with office furniture, but plays on the idea of "Space." Although the company works in Office Space, by playing on the word "Space" the logo can have a hint of outer space.
Additional Design Inspirations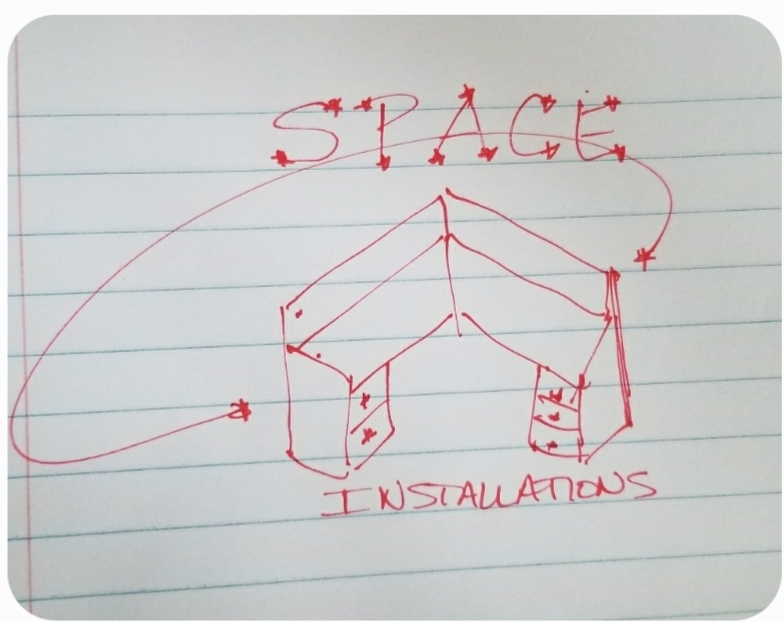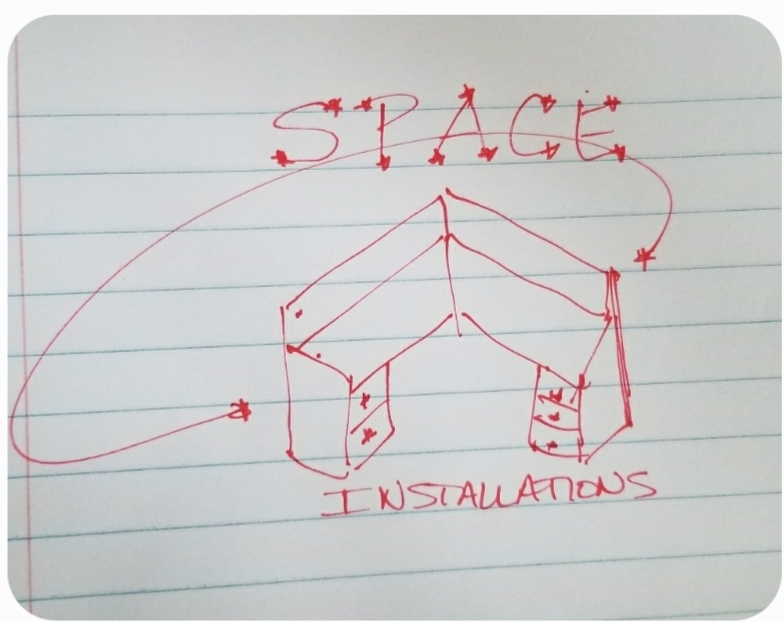 We like: The play on the word space that doubles as office space and outerspace. There is a clear picture that it is office furniture, but the floating image with the "space" and stars hints at a satellite, which another play on the words.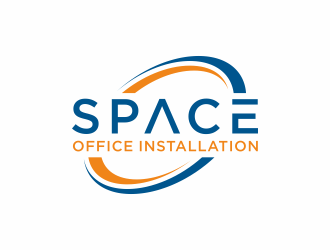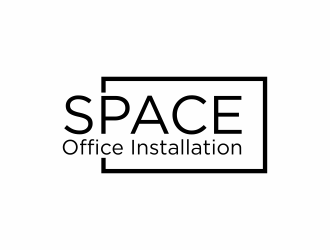 Logo #

3 by creativemind01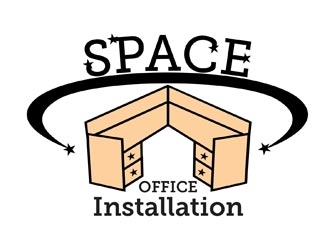 Logo #

4 by creativemind01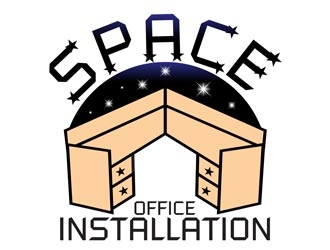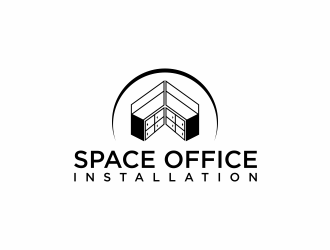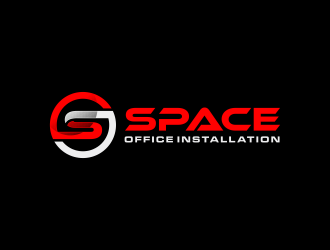 Logo #

7 by creativemind01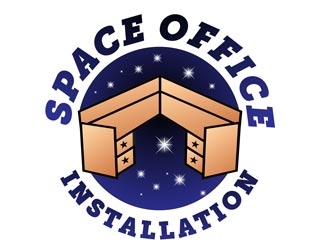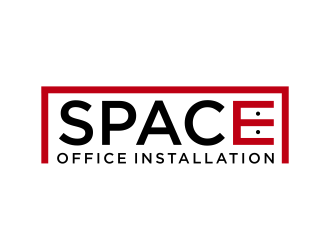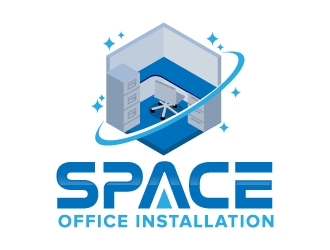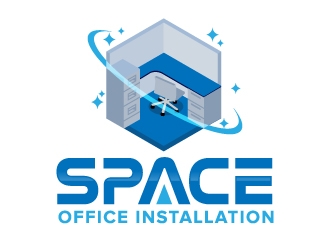 Logo #

11 by creativemind01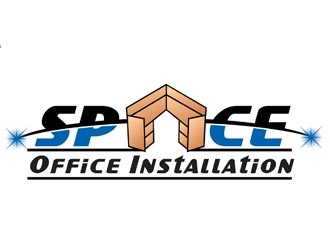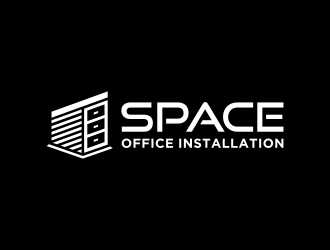 Logo #

13 by creativemind01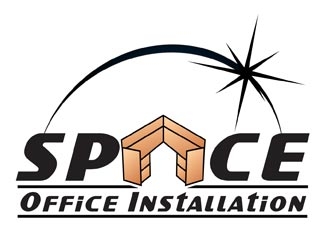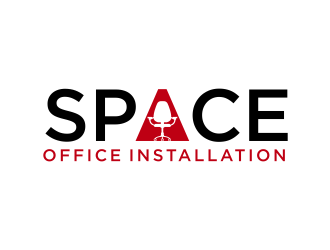 Logo #

15 by creativemind01