"Sanitiser Pod" logo design
Business Name
Sanitiser Pod
Business Description
Sanitiser in a pod.
Color preference
B&W
Ideas & concepts
I like how this logo has the pod stands out I don't like the shape of the dots, so open to suggestions for something...
Additional Design Inspirations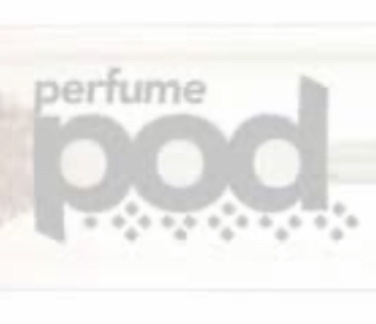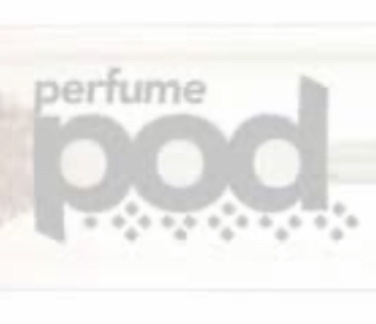 How the Pod stand out this will be preprinted on small areas so need it trendy on point and to stand out bold.. I don't like the dots and don't want a copy but open to suggestions.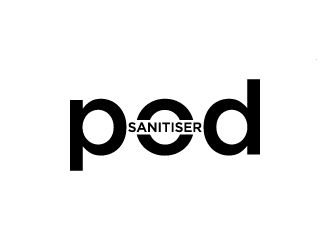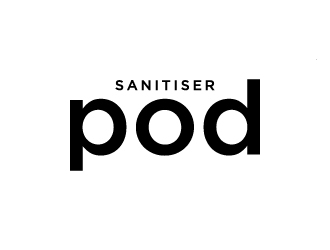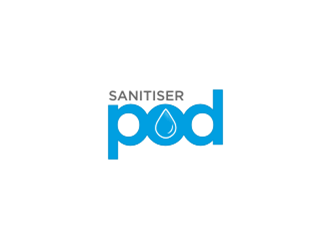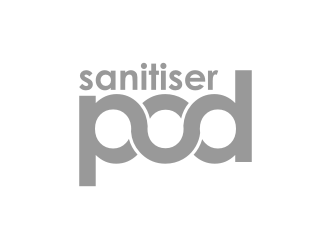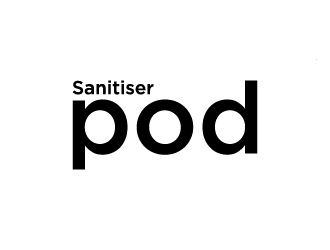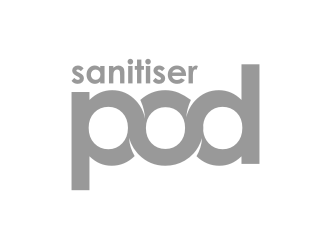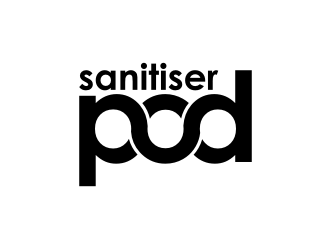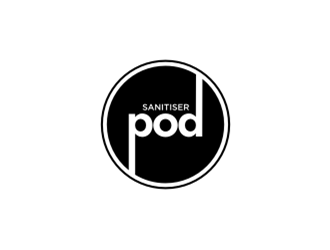 Logo Concept #7 by hopee (Confirmed!)
2 month ago

Admin