"Sunflower Hideaway, LLC" logo design
Business Name
Sunflower Hideaway, LLC
Business Description
"Bed and Breakfast, in the heart of Toledo Bend Lake." Sunflower whimsy decor. Appeal to birders, fishermen,couples, just get away, kayakers, quiet at end of two dead ends with tall trees. Lake access. Eastern Bluebirds. Looking for simple fun whimsical logo. Private getaway..
Color preference
Colorful
Ideas & concepts
Yellow, green, brown Whimsical SUNFLOWER. Include slogan "b&b in the ❤️ of Toledo Bend Lake" Our last name Moon, so maybe a crescent moon.
Additional Design Inspirations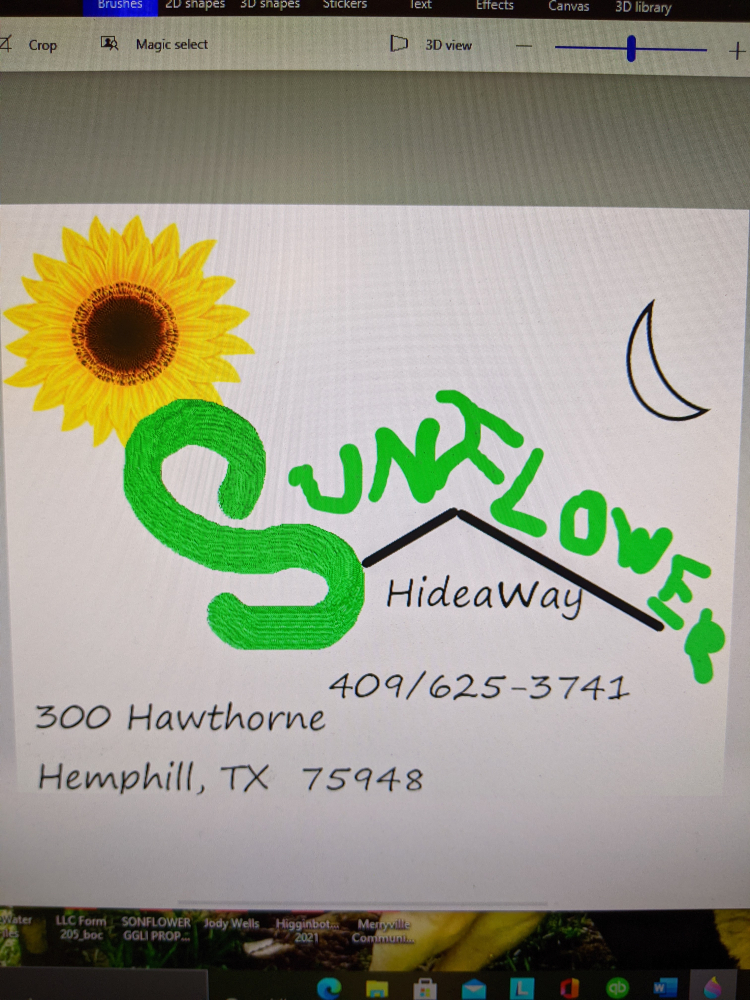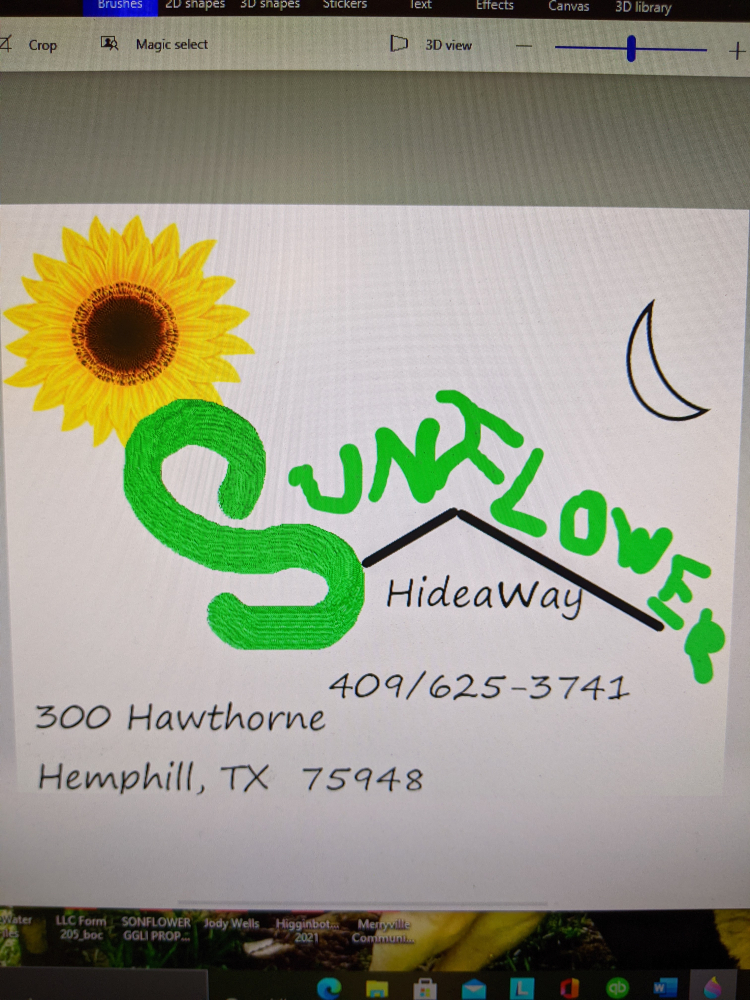 What i came up with. Use anything you want or bring us new ideas.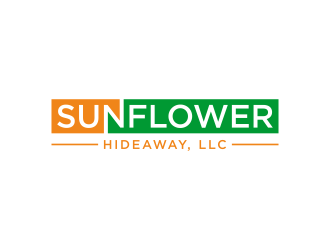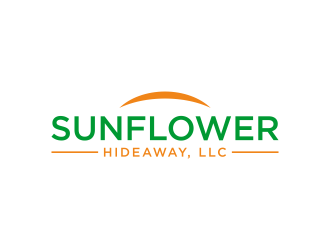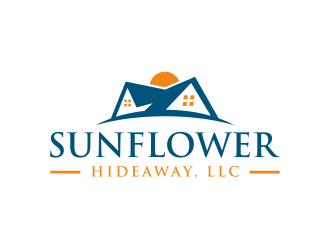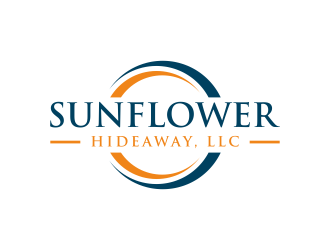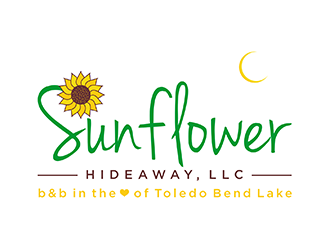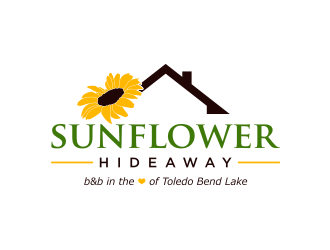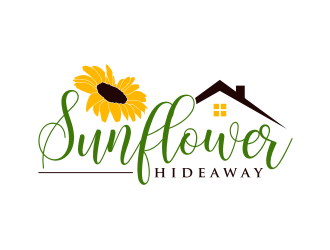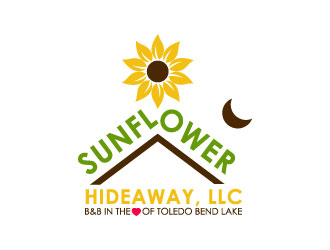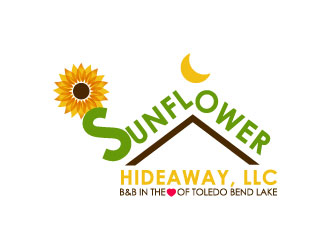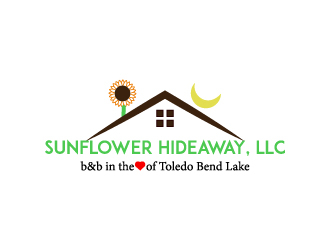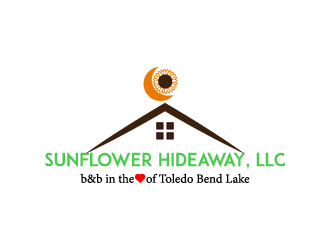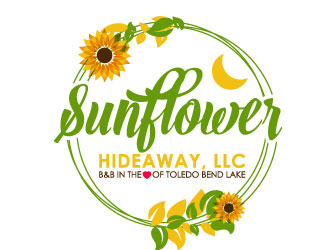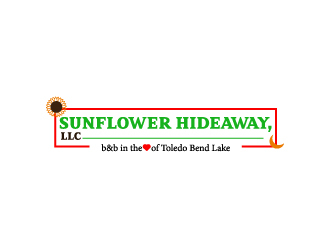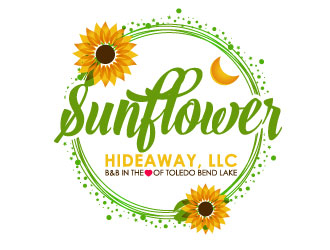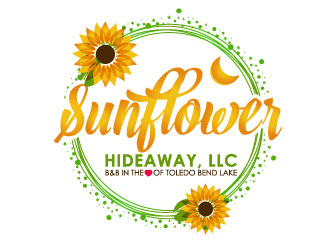 Revision #

1 by GemahRipah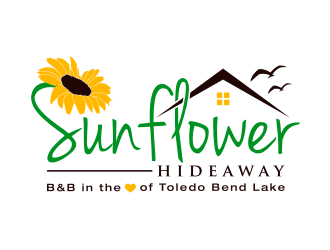 Revision #

2 by GemahRipah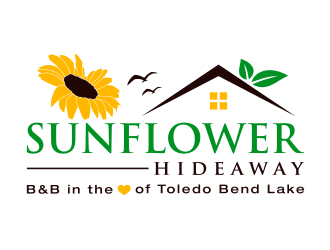 Revision #

3 by GemahRipah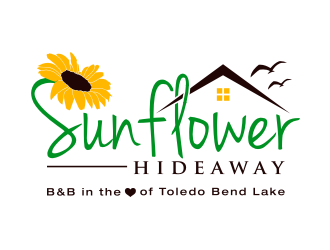 Revision #

4 by GemahRipah
Logo Concept #8 by GemahRipah (with unlimited revisions) (Confirmed!)
1 month ago

Admin