"The Mix Space" logo design
Business Name
The Mix Space
Business Description
The Mix Space is a sound for motion picture mixing facility. Services include sound design, Foley, ADR, voice over and other audio sweetening. This is not a recording studio -- it isn't a place you would take a band to record a song, and I do not offer custom music. It's where you take your movie (or commercial product) to get all of the audio polished to perfection.
Ideas & concepts
Colors should be black or very deep gray with orange and/or green (bright avocado) -- think Mid Century Modern Retro. Orange is more important than green, so go with that if you are choosing one or the other. Colors can be tweaked later, of course. I would like it to translate easily to a single color, like a black only window decal, for instance. I think I would like the background to be white or transparent. I am changing the name from Ground Control Sound. I love Ground Control, but it's an overused name and I found a company, which could be considered a direct competitor, who has established the same name. Ground Control never had a logo, but the theme has always been a mixture of '50's and '60's Sci-Fi and actual space exploration. I specifically chose the word, "space," in "The Mix Space," so I could continue to use that concept. Rockets, guys in space suits, and big control rooms are great, but I am more interested in clean and easy to understand. Feel free to be inspired by those images, but don't feel it's necessary to include them (but do it if it works). Imagine, "space," can be where you are doing the mixing, or "space,"could be the thing you are mixing. Also, a small matter... "The," should be way less important than, "Mix Space." I would almost like the word, "The," to not be there at all. Thanks!
Additional Design Inspirations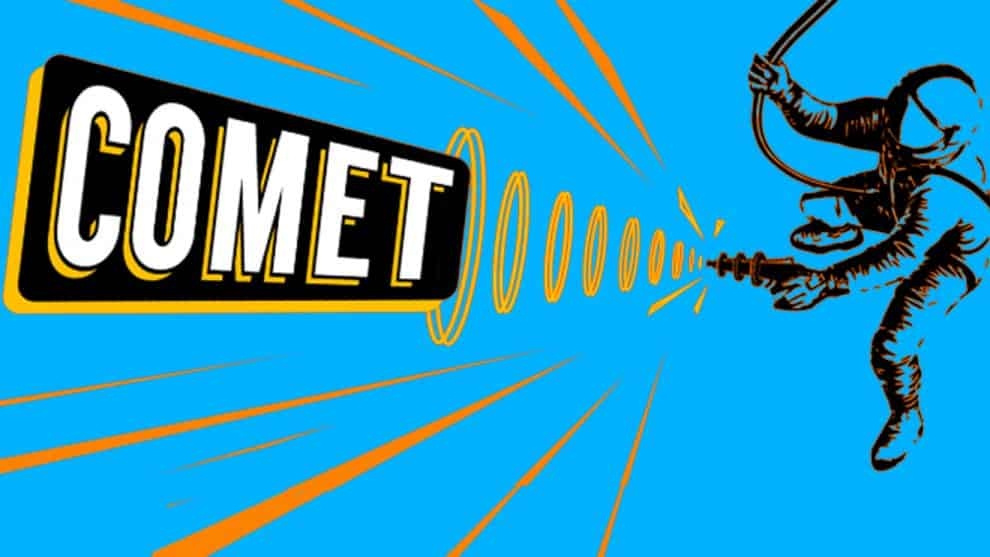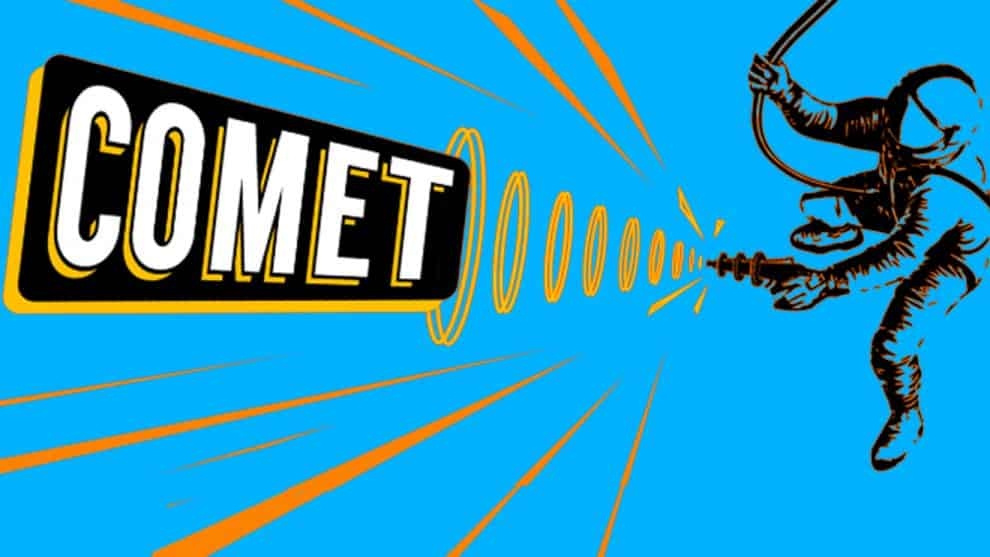 The Comet logo is clean and bold. The spaceman image is exactly in tune with the feel I'm going for.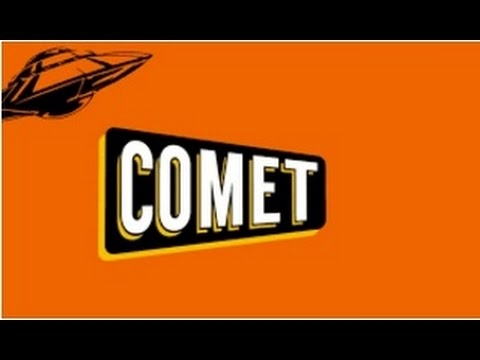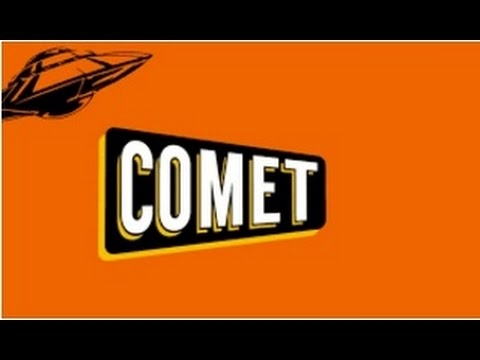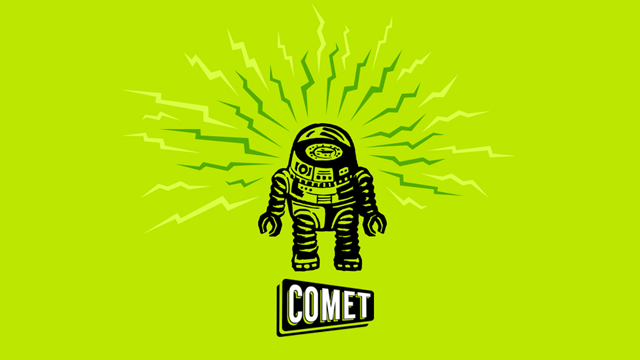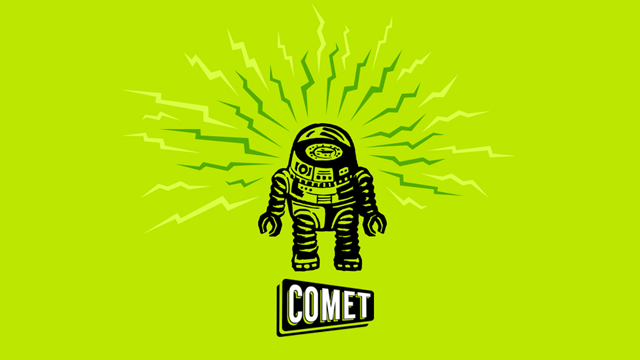 This one is more about the electronic radiation coming out of the robot than the actual robot. This is a good green.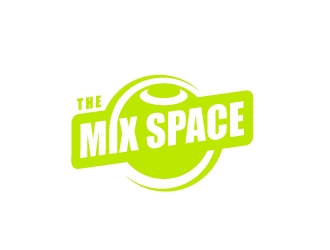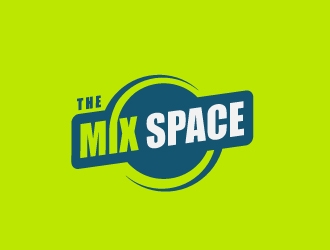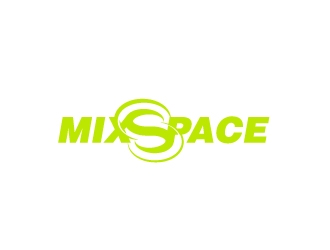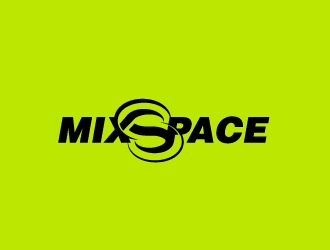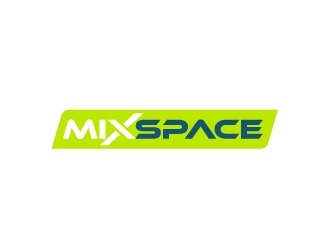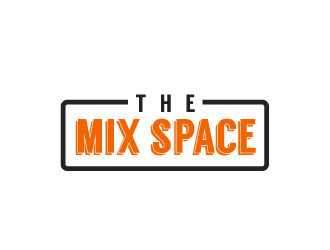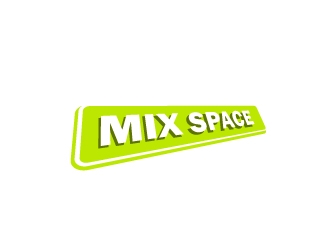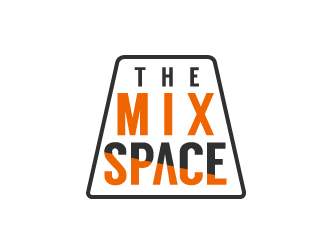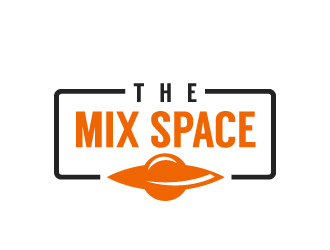 Revision #

1 by manabendra110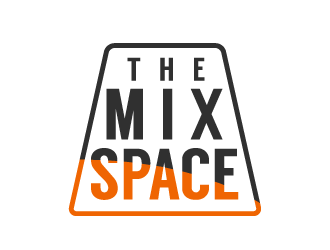 Revision #

2 by manabendra110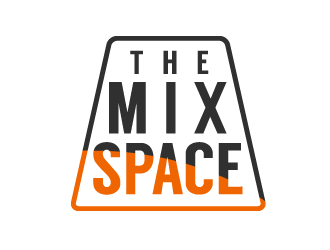 Revision #

3 by manabendra110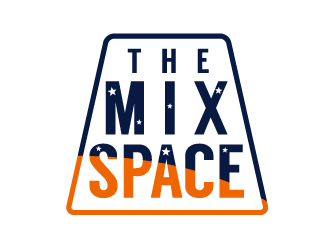 Revision #

4 by manabendra110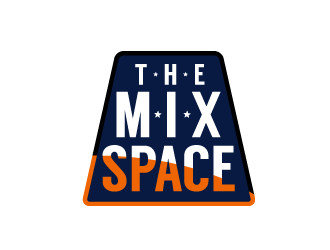 Revision #

5 by manabendra110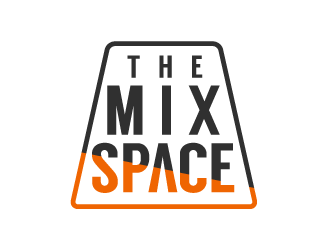 Revision #

6 by manabendra110
Revision #

7 by manabendra110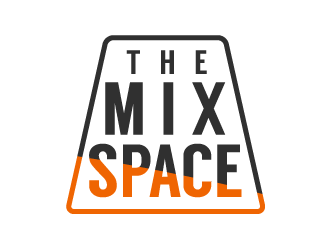 Revision #

8 by manabendra110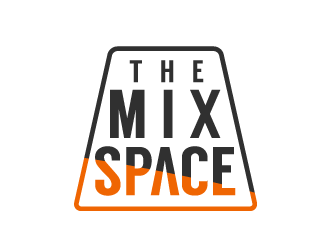 Logo Concept #8 by manabendra110 (with unlimited revisions) (Confirmed!)
1 years ago

Admin