"Vital Soils Services" logo design
Business Name
Vital Soils Services
Business Description
The business is a small company/group offering soil testing service to farmers and small producers up to even gardeners. Main crops are fruit and veg. There is a strong focus on soil heath as the means to success. The main objects I imagine in a logo, would be "soil testing probe" common to the profession, leaves/plants etc and soil. Soil is very hard to put into a logo however without making a muddy mess!
Color preference
Ideas & concepts
The general colors are brown, green, earthy colors and what ever color represents vitality... but don't wish to limit creativity to that! Can be by anything really. I don't imagine black and white unless its amassing, and I don't imagine it to be white in color for a black background. I like simple but not just some scribble. Attached a number of ideas that are not completed, neither was I able to make them look proportionate. Search "soil probe", "soil profile" to see what these common things in the profession look like. Also several logos and idea sketches.
Additional Design Inspirations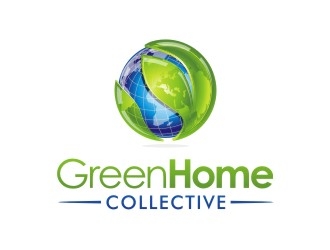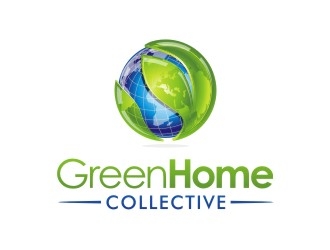 like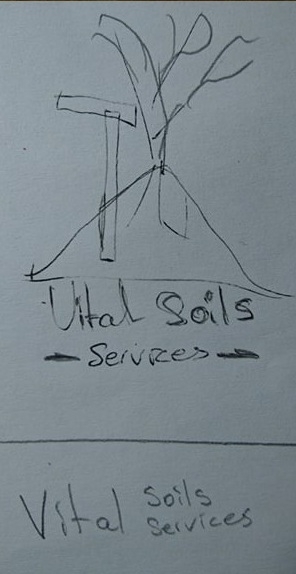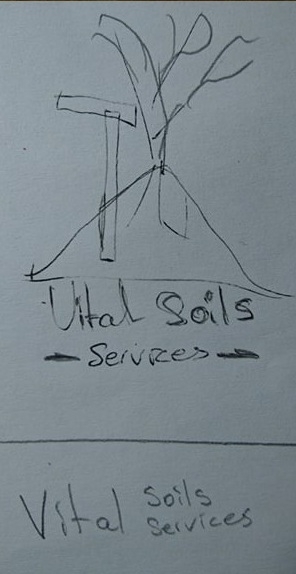 Top is a possible scribble of an idea, bottom is another way the text can be utilized as a possibility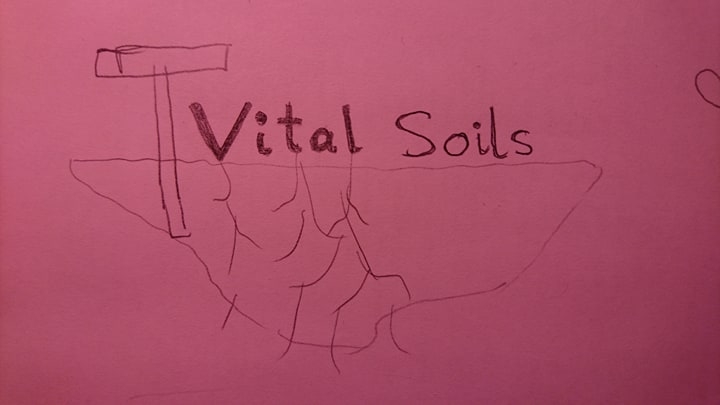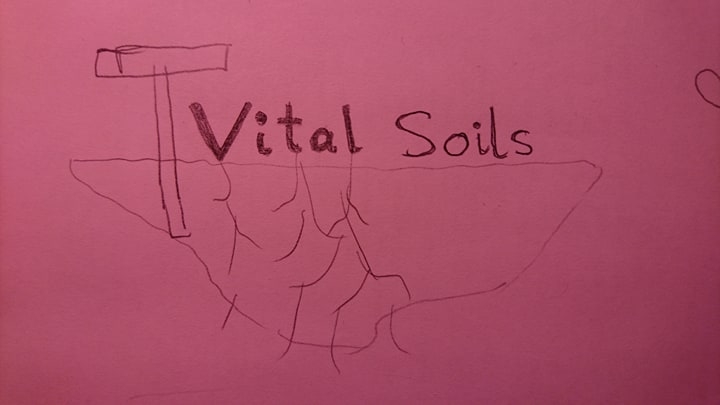 Sketch, Consider that seeing roots is cool an the letters could be leaves with roots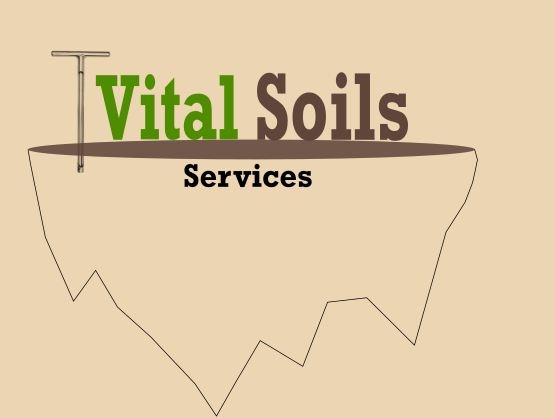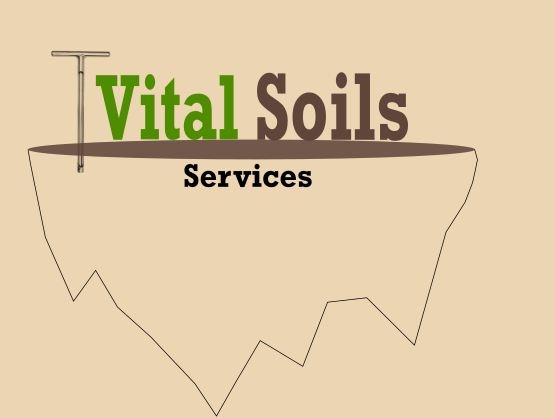 Person experiment to put the name on a floating island of soil. Might work if developed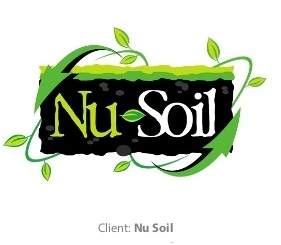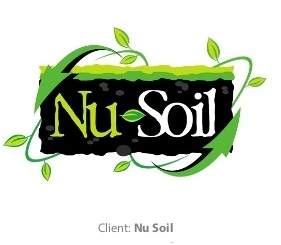 An interesting way to include soil. Could have a probe pushed into the top of it...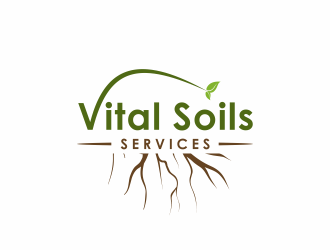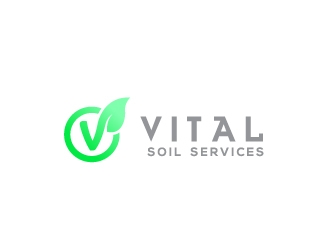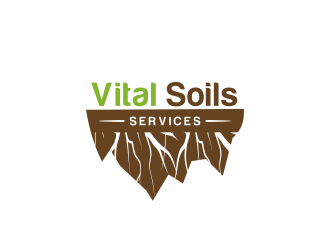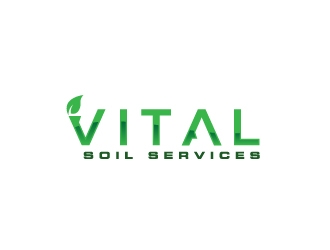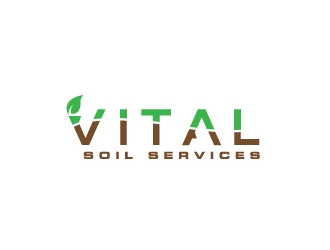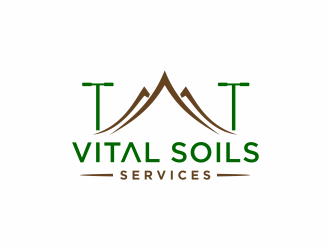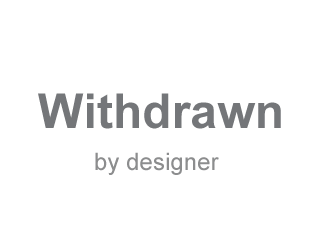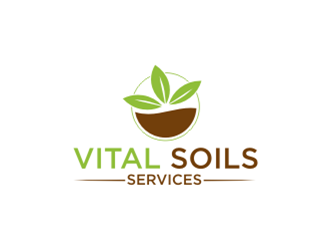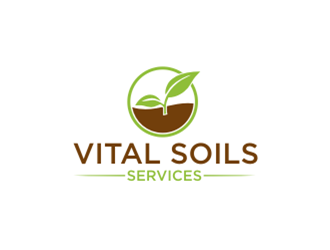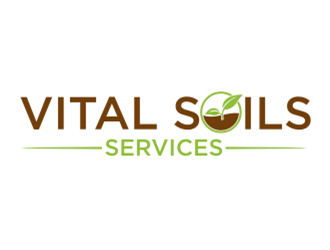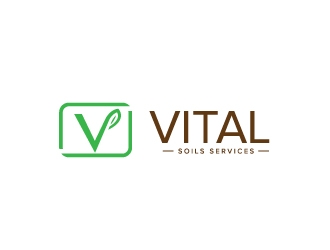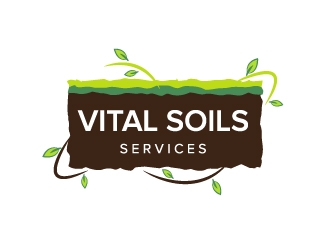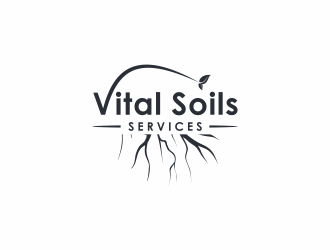 Logo Concept #1 by ammad (Confirmed!)
1 years ago

Admin