"Walton Birch" logo design
Business Name
Walton Birch
Business Description
Walton Birch is a marketing consulting firm that helps small business and entrepreneurs grow their business with online marketing.
Ideas & concepts
I have a "WB" logo for Walton Birch, but I've been operating under my own name/brand for a while now and would like to merge the two into something that feels more personal but still professional. Walton Birch is green and blue, but krs_consulting is Teal, Salmon, and White, with the glasses as an icon. I would like to include the glasses in the logo somehow.
Additional Design Inspirations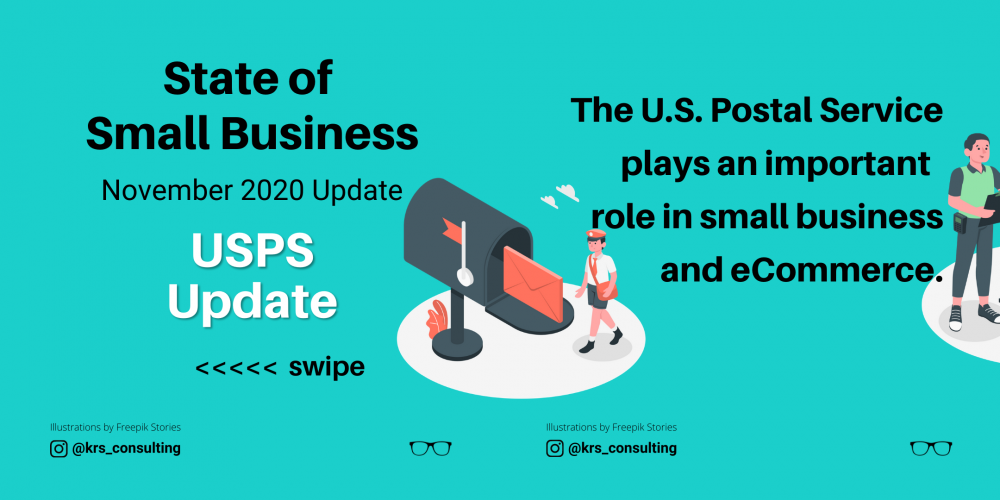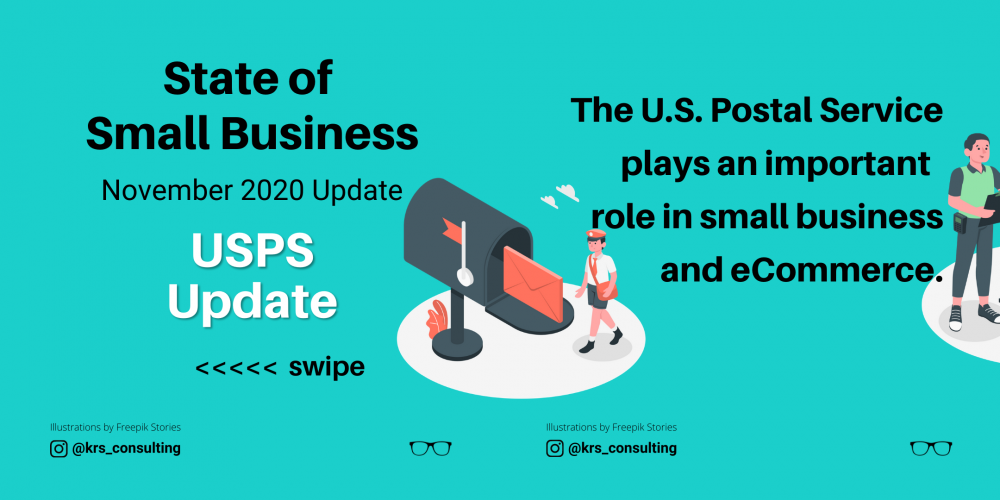 This is an example from my Instagram channel. These are the colors and fonts I typically use to post. I would like to keep similar colors, and the glasses (or something similar) in the new logo.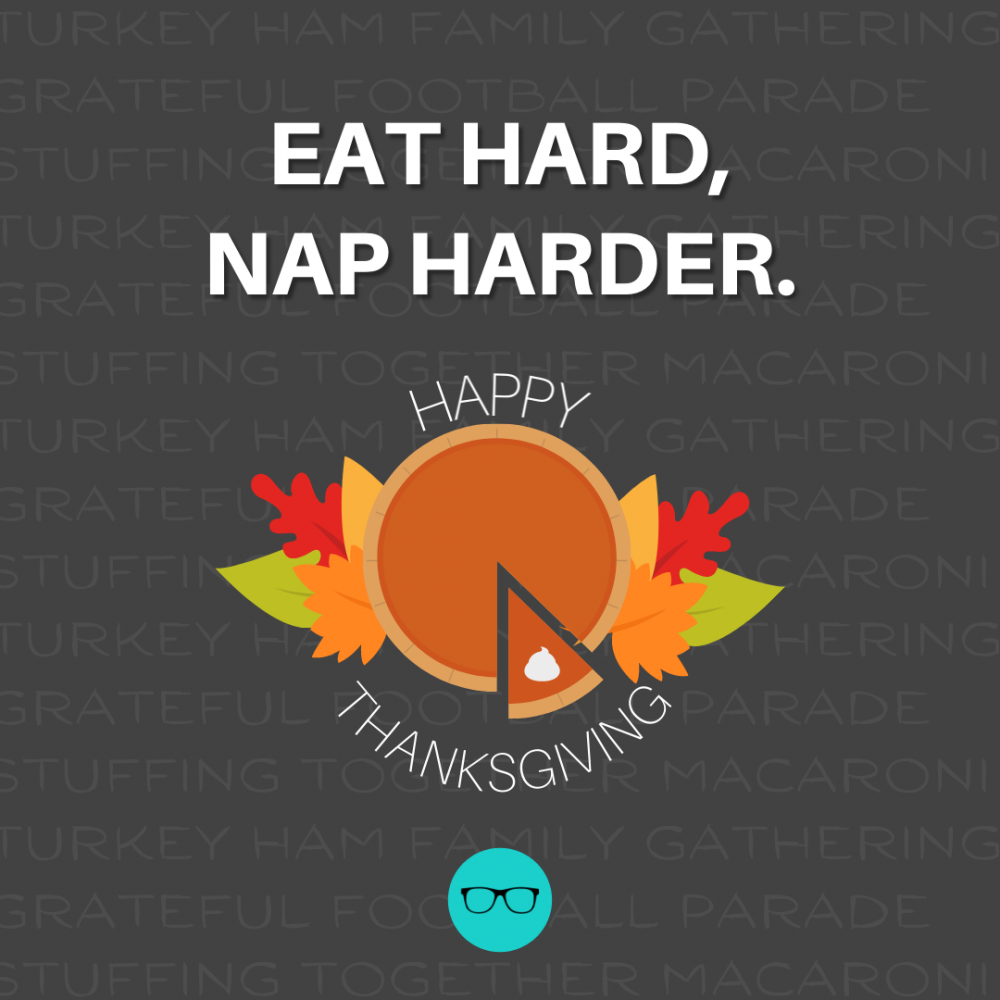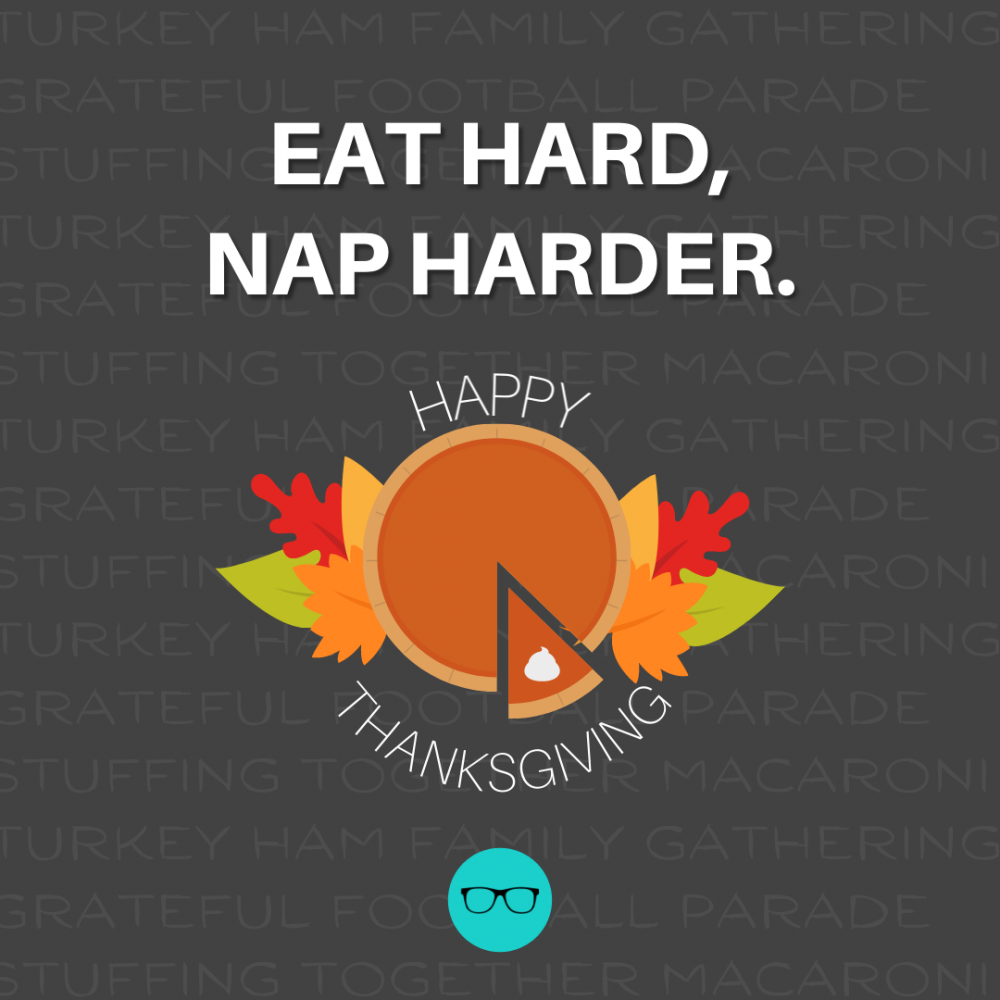 This is another post from my IG. I would like a logo that can be used the same way as the teal circle logo in this image.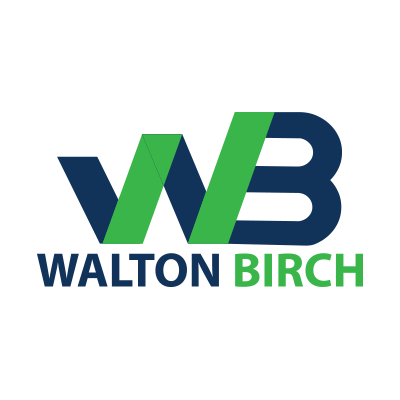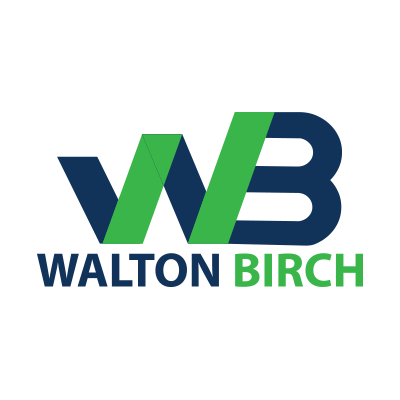 This is the current Walton Birch Logo. I like that it is simple and easy to convert to black and white, but it is too "corporate" I would like something a little softer and less serious.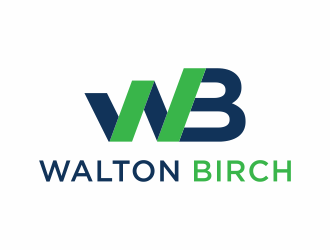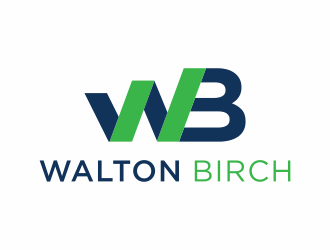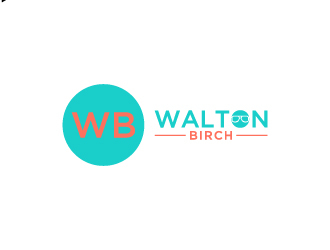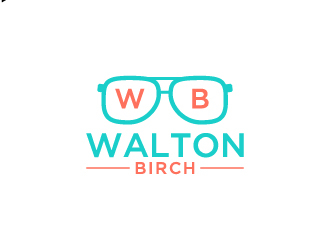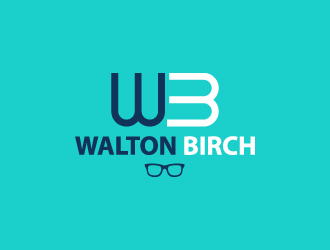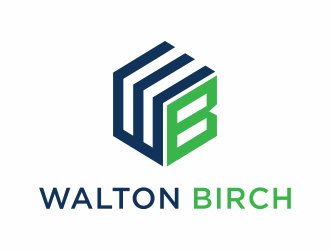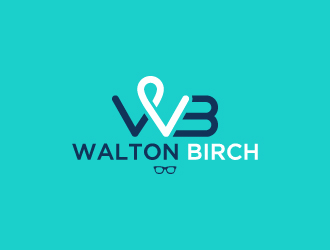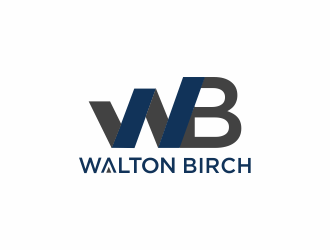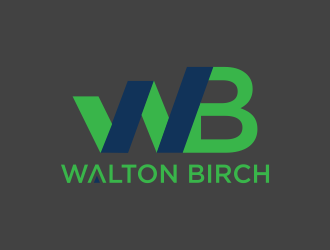 Logo #

10 by CreativeMinds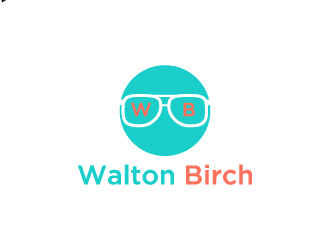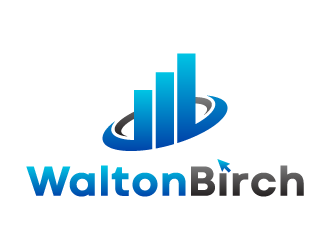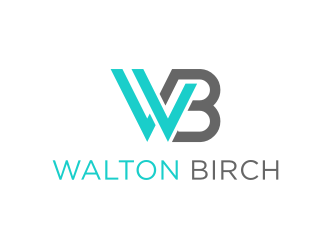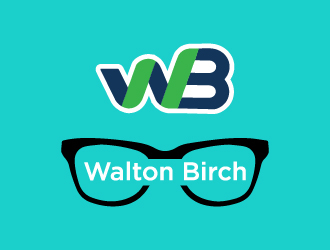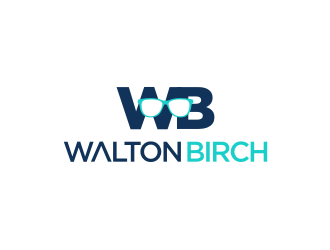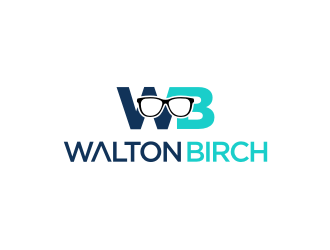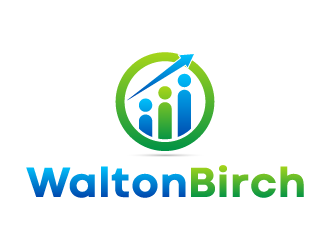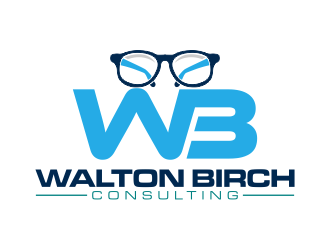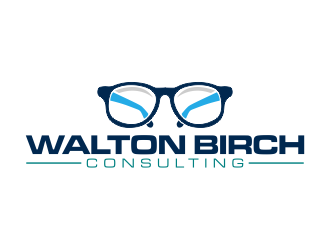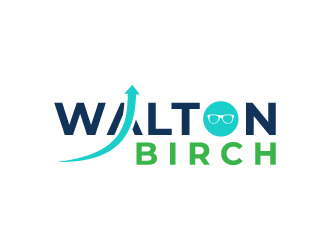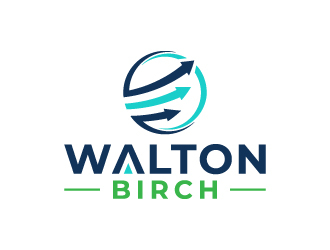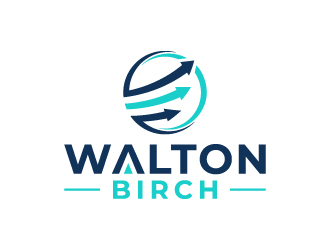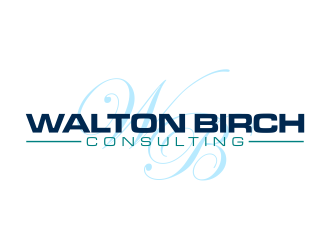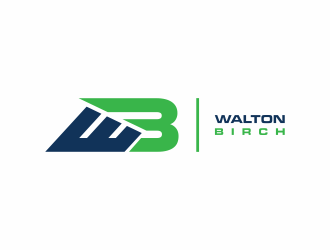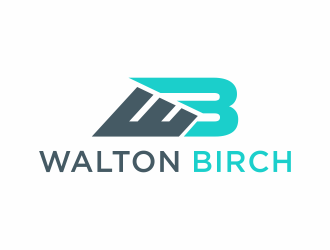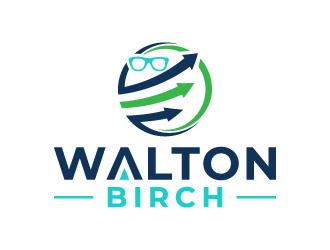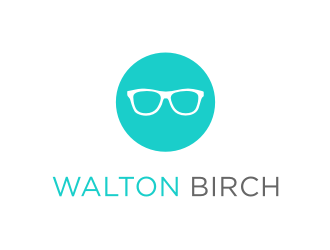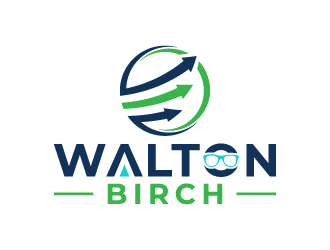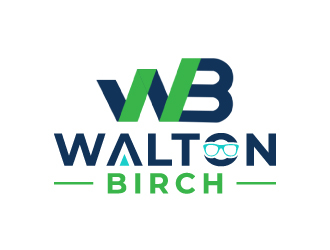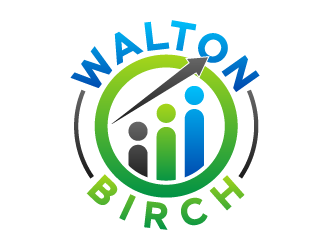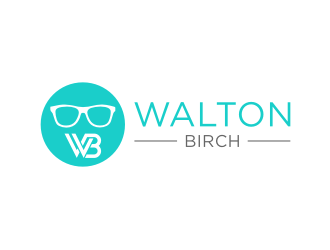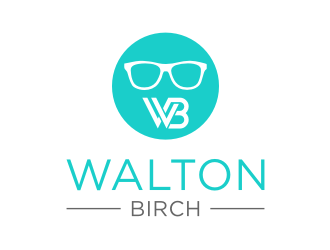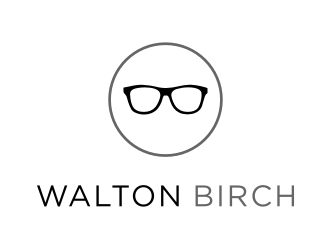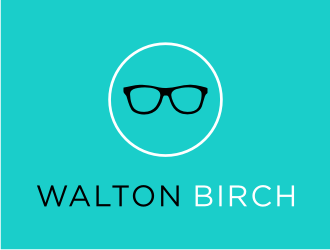 Logo Concept #28 by kakilima (Confirmed!)
9 days ago

Admin