Last time we talked about how to make your
logo background transparent
. Today we will talk about square logos. When creating a new logo, one thing to keep in mind is that whether your new logo will be social media friendly. Since all major social media networks adopted a square logo, that means your profile logo will also need to fit nicely in a square box in order to keep your brand image consistent.
Get a square social media type logo
If you are designing an
APP logo
, or your business is centered around the APP economy, you may want to consider design a square logo.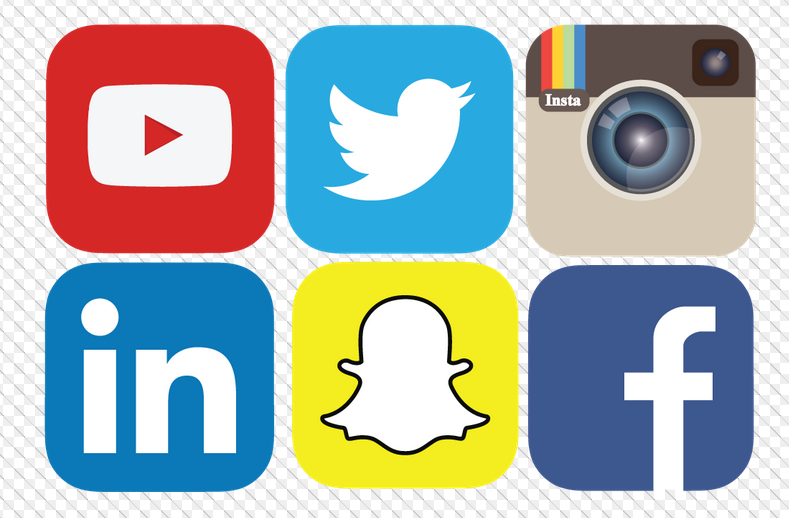 All major social media logo are square
Make your logo social media friendly
Your primary logo can be more traditional rectangle shaped, but it's important to keep in mind that you can easily apply the logo in your social media profile. Here are some logo examples where they can be easily adopted and used as social media profiles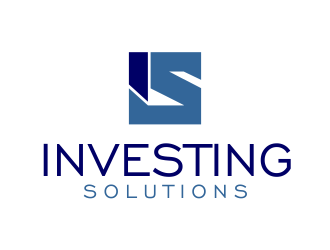 The logo icon alone can be used as social media profile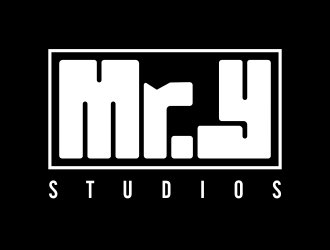 Simply and squarish layout of this logo makes a good profile image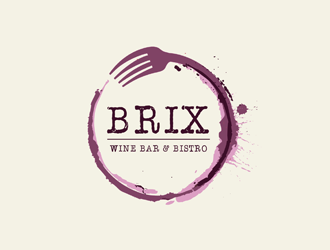 The round logo is also social media friendly as long as the design is kept simple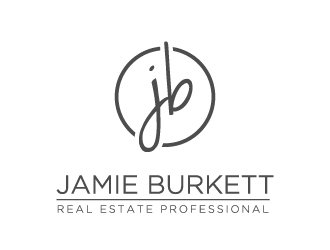 Converting to a square logo for us in social media
What if you already have a long and complex logo that if you use it directly as social media profile will cause the image to be cropped and truncated. In this case, you can make some clever fixes to convert your current logo to a more square shaped image.

Taking portion of the logo where major visual element is maintained

Reducing the logo to its major visual element
Various method of converting currently logo for social media
This article
by TLF does a pretty good job of explaining these converting tricks. So if you are creating a brand new logo, just keep in mind about how it will be used as social media profile. If your logo is already designed, above simple fixes will take care of the problem.
Save