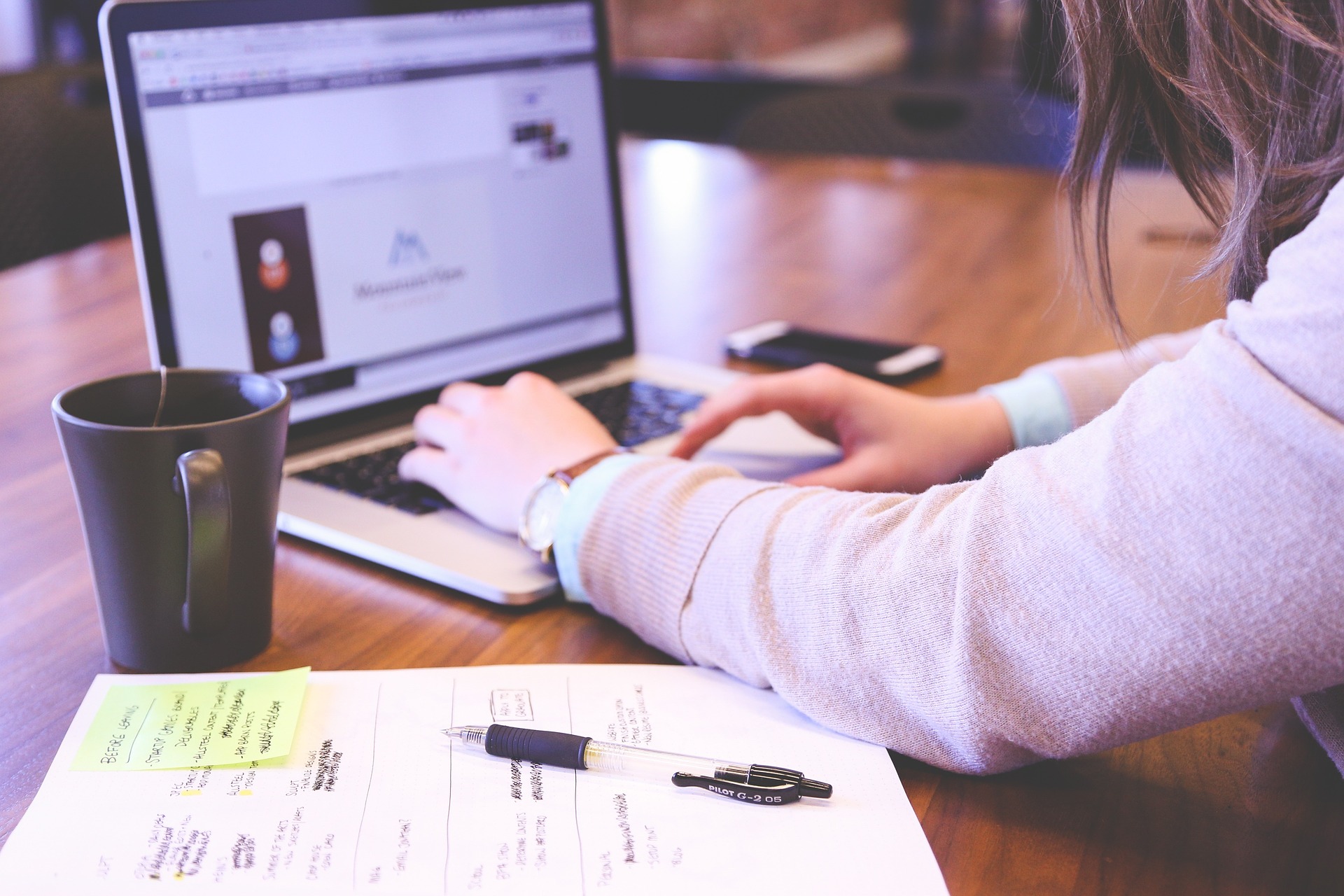 First off, congrats on creating a blog because it is usually the first step towards building a Profitable Online Business
Whether you're using WordPress, Medium or another CMS, you'll need a logo design for your blog.
You'll probably use your photo so people can know you visually. This is actually great because this allows us to humanize your website and let your readers know that you're an actual person. This is the best trademark.

Although, if you're going to blog in the long run, it's better to have a logo design of your own because you can't always put your face on the visual materials you're going to create for your blog, right?
No budget to hire a logo designer? No problem. You can design a beautiful, clean logo on your own when you follow these five design tips.
Simple Clean Logo Design Tips
Search for clean logo design ideas
Before anything else, do your own research. Look for logo designs on the web. There are lots of logo designs on Instagram, Google, and Pinterest you can get design inspiration from.
If you have absolutely zero ideas on what colors to use or what kind of minimalist logo design you want, you'll have a difficult time creating from scratch. So go find ideas.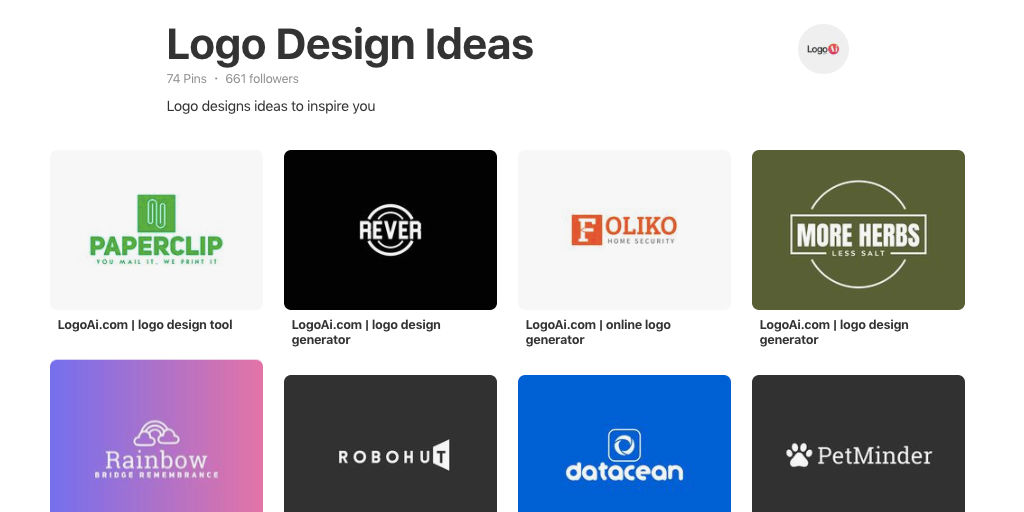 Stick to one or two colors
If you've already found an inspiration, good. As for the colors, it's extremely important that you use one or two colors only. This is if you want to make a clean and neat logo design for your blog.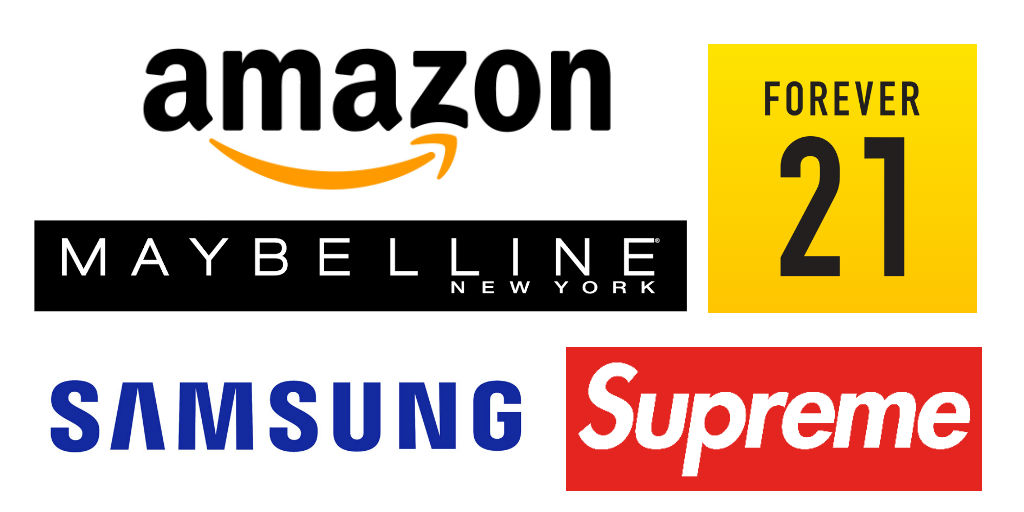 Select a readable font
When choosing a font to use for your logo design, make sure that it's an easy-to-read font and good to look at.
If you already have a font you want to use, test it with your friends and see if they can understand the text with just one look. If it takes them more than one second to grasp it, change it.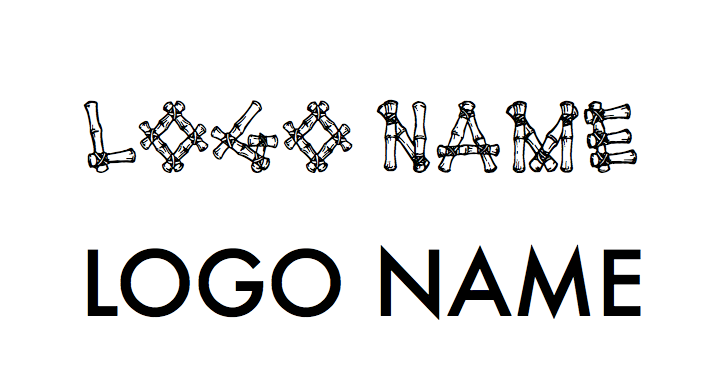 Embrace the whitespace
Don't feel the need to occupy all the space in your design. Less is more. All you need to include is your name – and an icon if you want to. That's it.
A helpful idea is to use the 20% rule or Facebook Text Overlay Tool. This makes sure that you have a clean design.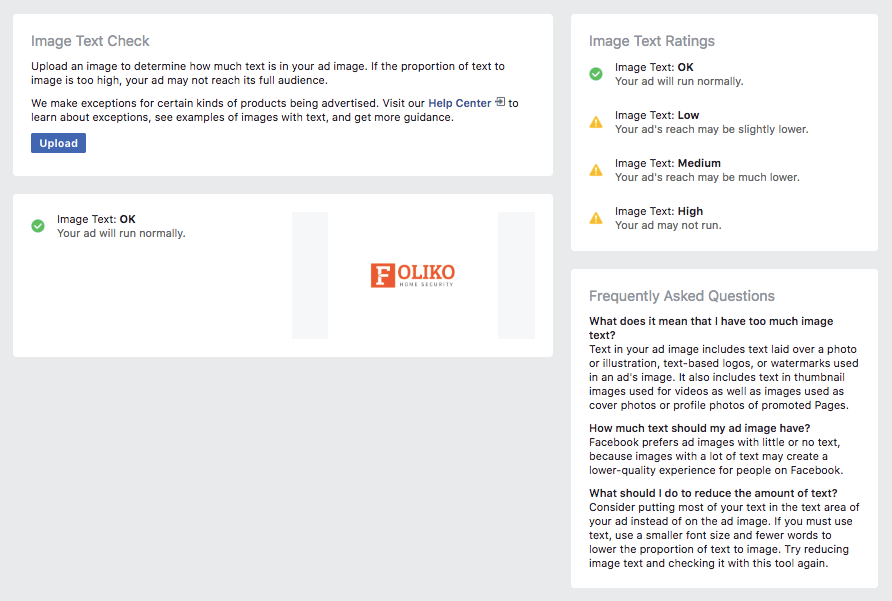 Use the right logo design tool
With the right tool, you can design a clean logo in no time. There are lots of online logo design makers like Instant Logo Design that can help you create a simple yet beautiful logo.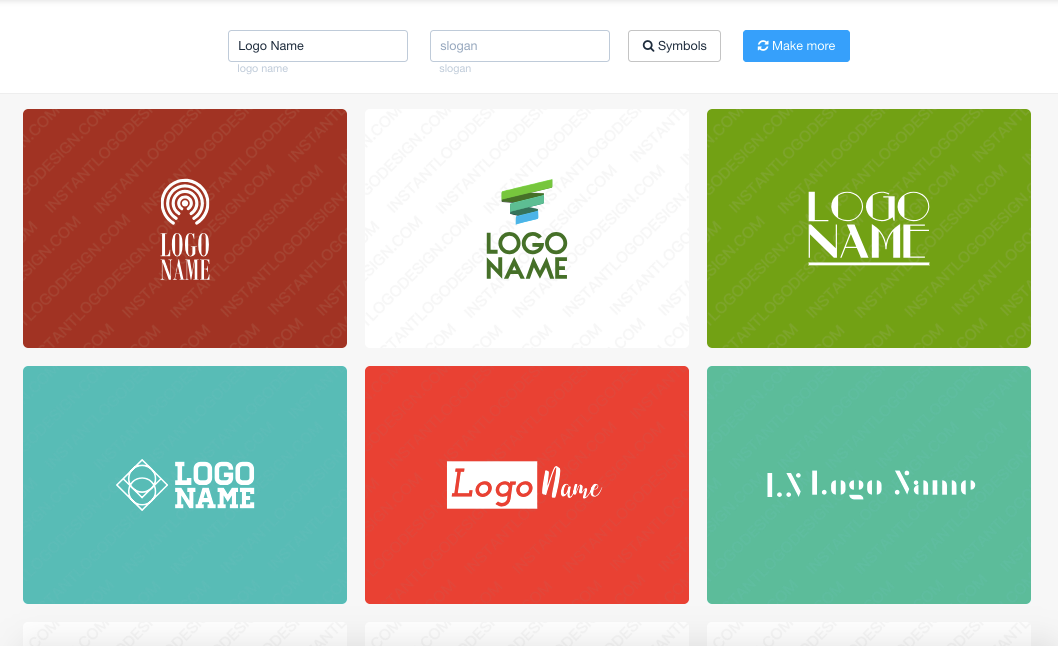 This is your secret weapon for making a professional logo like it was made by an expert.
What Do You Think?
You'll be able to make a clean logo when you find the right inspiration, use the right tool, and stick to these tips. What logo design do you find simple yet irresistible?