When it comes to creating your business logo, you have several options. Hiring a design company is expensive. Launching a logo contest is kinda hit or miss. And the logo you can create with one of the online logo maker is too amateurish, until today. LogoAi is a smart logo maker that's powered by artificial intelligence.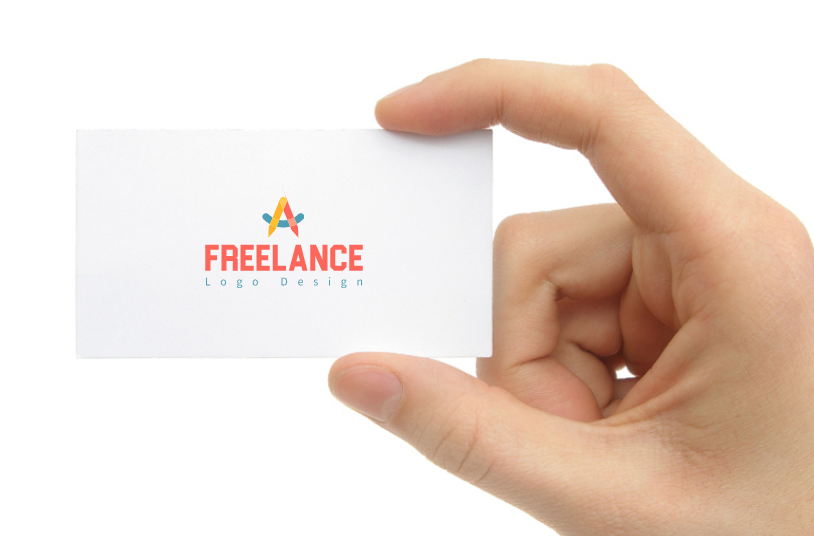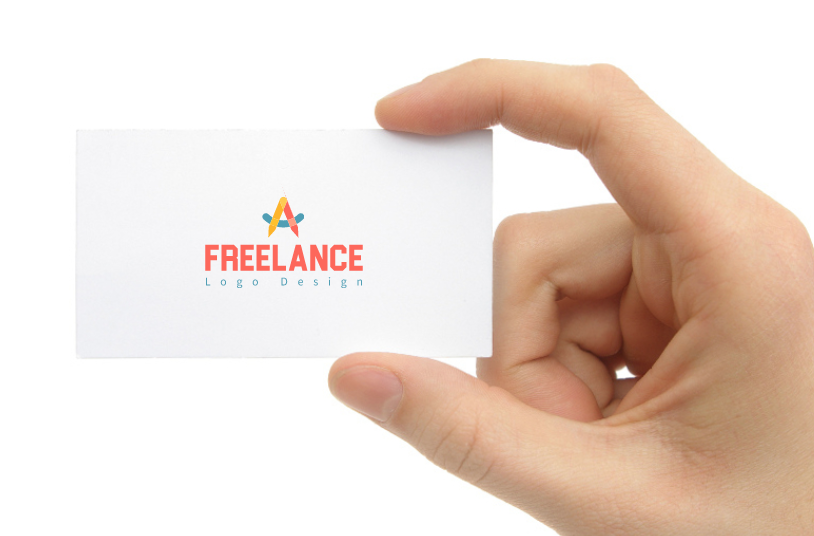 AI logo maker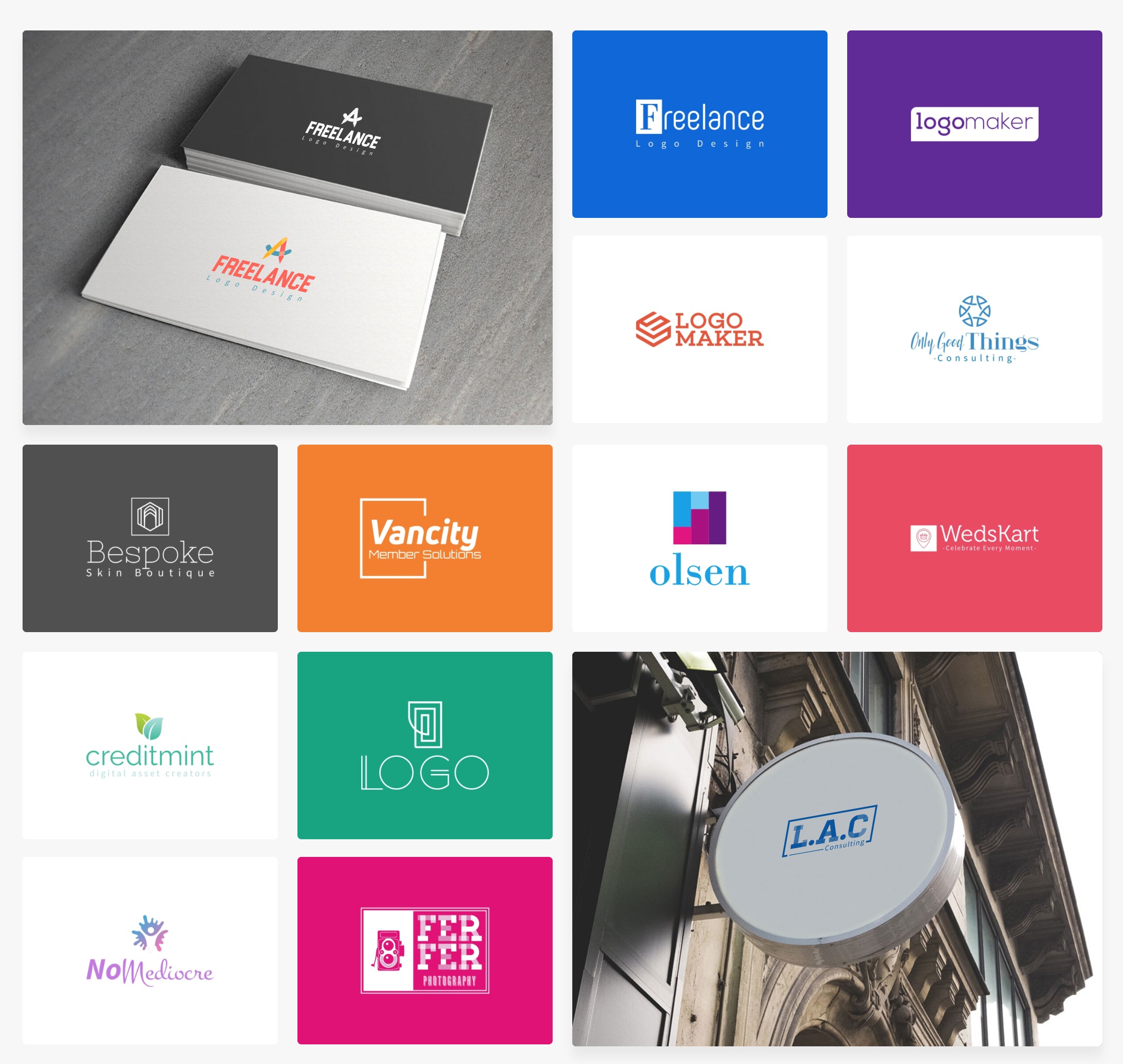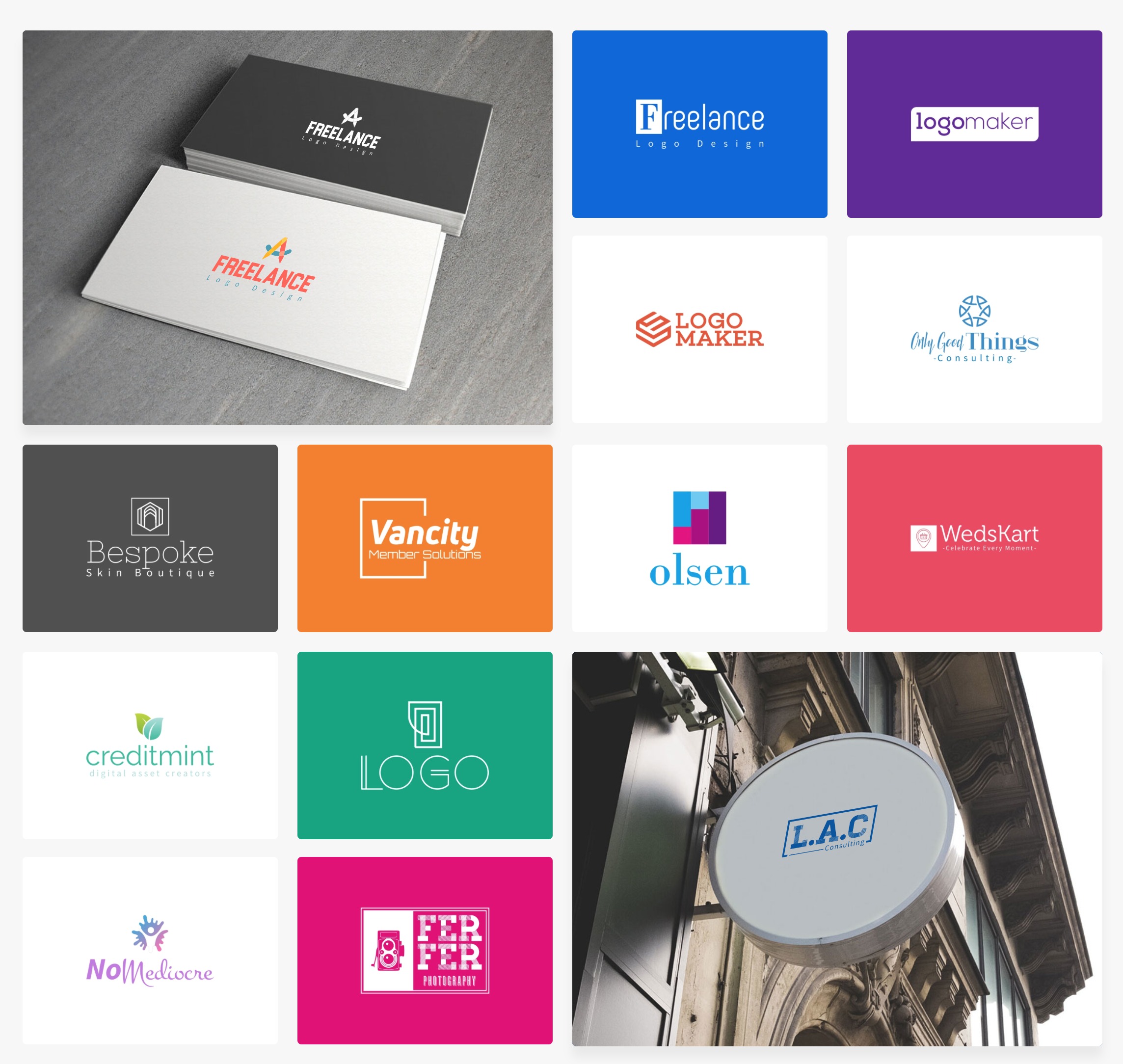 Instead of going into the details of the AI technology, we are more interested in the end results. Just what kind of logo can you produce with an online logo maker. Below is a screenshot of the LogoAi design gallery. These are actual logo designs created by their customers ( I know because I can see the logo I just created showing up on their portfolio page).  These designs look pretty good and most importantly the variety of logo style this tool is able to create is really impressive.
How it works
So looks like this is a powerful logo maker but how does it work. We decided to create a new logo for FreelanceLogoDesign.com
Step1: Enter your logo name
Step2: Select your favorite
After entering my logo name, I was immediately presented with a bunch of logo concepts and I can simply scroll to the right to see more design options. Have to say I was quite impressed with the results. Given the little information I have provided so far, I can already see a couple potentials.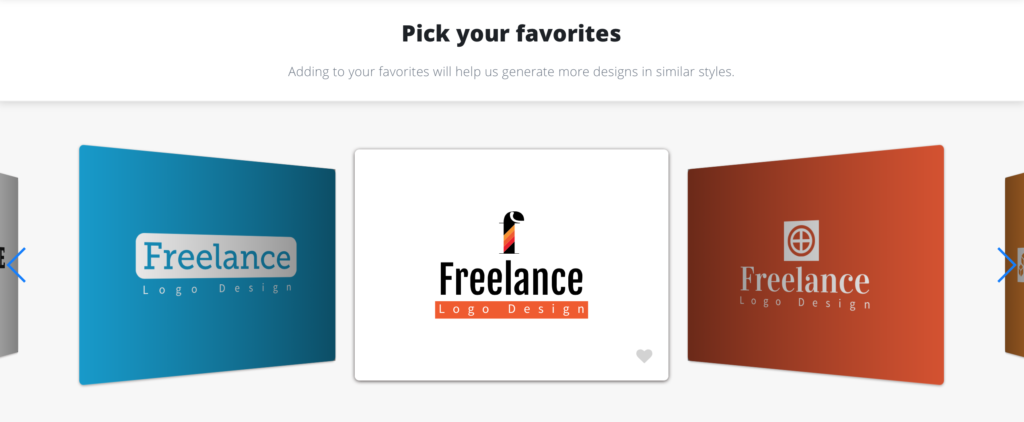 At the bottom of the screen, you can also adjust your logo name and slogan and as you select your favorite designs, the tool actually gets smarter and start generating more logos that's similar to your favorites.

Step3: Finetune logo details
Once you see a logo of interests, you can click it open and fine tune just about every aspect of the design. And what's really nice is that tool is really smart at suggesting different variations of your design and very quickly the perfect design popped in front of my computer screen.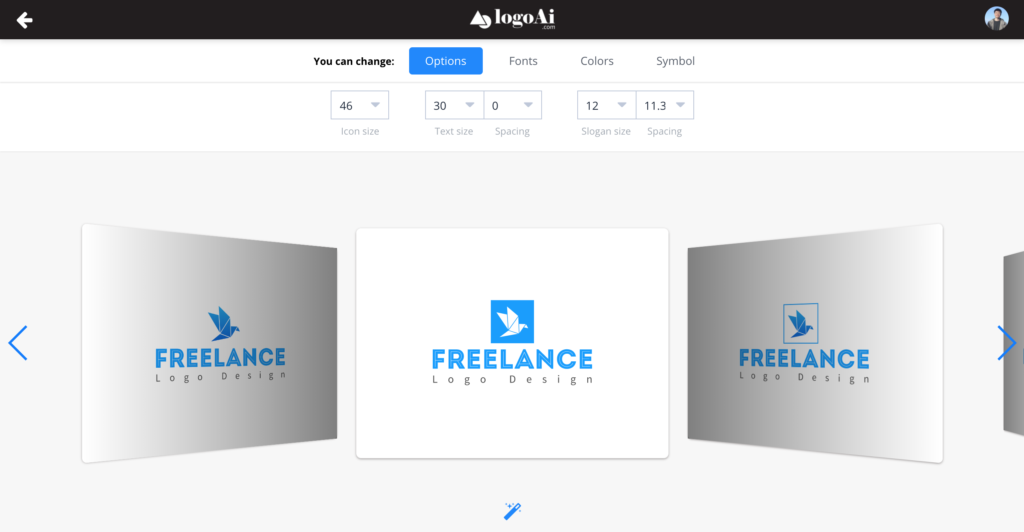 Deciding between my favorites
Just when I thought I have decided on the new logo for the website, another beautiful design showed up on my screen. I like the simple blue colored design with the origami bird as the logo icon. But the following colored design want to make me think twice on the final decision.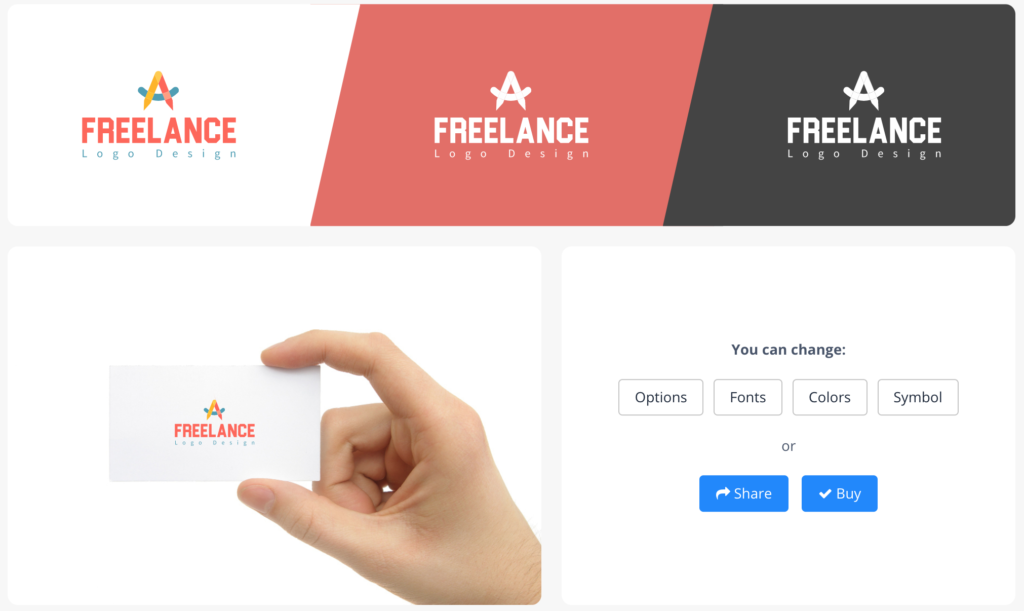 Updating a logo is a serious decision, so instead of trying to pick one myself, I decided to ask for some feedbacks. So, if you have feedbacks or opinions between these 2 logo designs, please leave your feedback in the comment section. Do you like the blue origami bird logo or the more colorful abstract compass logo?
I have a coupon code
So if you have a logo in mind, go ahead and give LogoAi a try. It's free to design your logo and even free to download a small web version of your final design. If you want to highres logo file the $49 price is actually pretty reasonable. I have good news, enter the following coupon code get20off and receive $20 off.
That's it guys. Don't forget to let me know if your experience with LogoAi.com is as good as mine.