FreelanceLogoDesign.com(FLD) is a simpler alternative to Fiverr logo design. You can name your own price to start a logo contest and receive multiple design entries within 24 hours. Rate and comment on your logo entries and let designers compete to create the best logo for your business.
Name your own price

Compared to Fiverr, FLD is actually more affordable because for a price of $50 you can often get 10, 20, and sometimes even 30 designers competing for your project. Instead of spending hours finding and contacting individual designers on Fiverr, you can name your own price, create a design brief in seconds, and have multiple designers come to you.
Get designs within 24 hours
Unlike Fiverr where you often have to pay extra fees on expedited service, FLD will deliver all your logo options within 24 hours. Because our freelance logo designers are spread around the world, you often start receiving design entries within minutes of your project going live.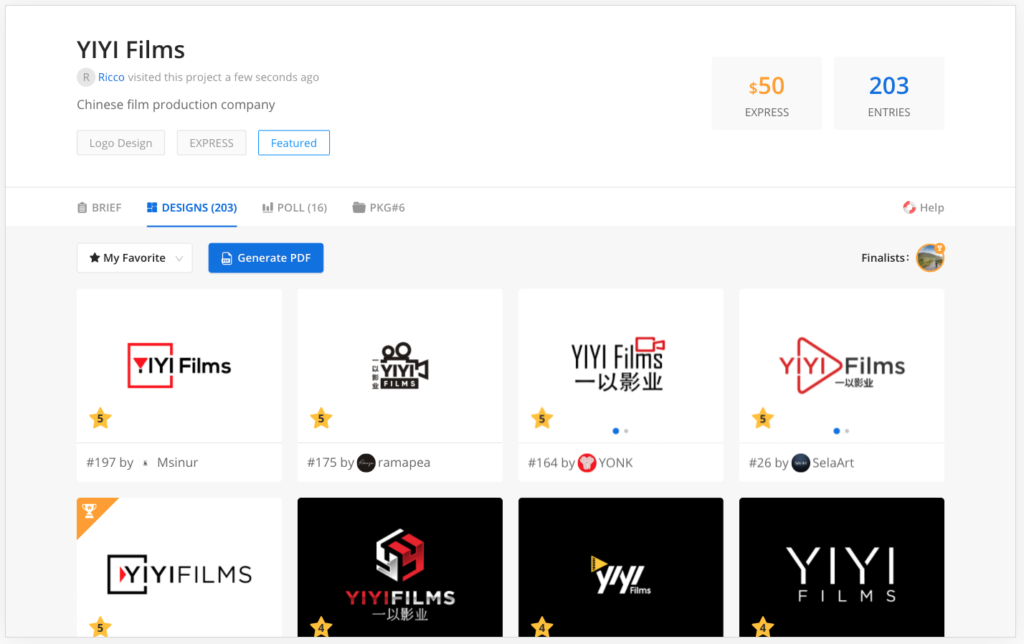 Let your designers compete
Logo design is all about creativity and more designers is better than one. When you receive logo design entries, you can easily rate and comment on the designs to let designers know what you like and don't like. Designers can take your feedback and quickly create new logo revisions.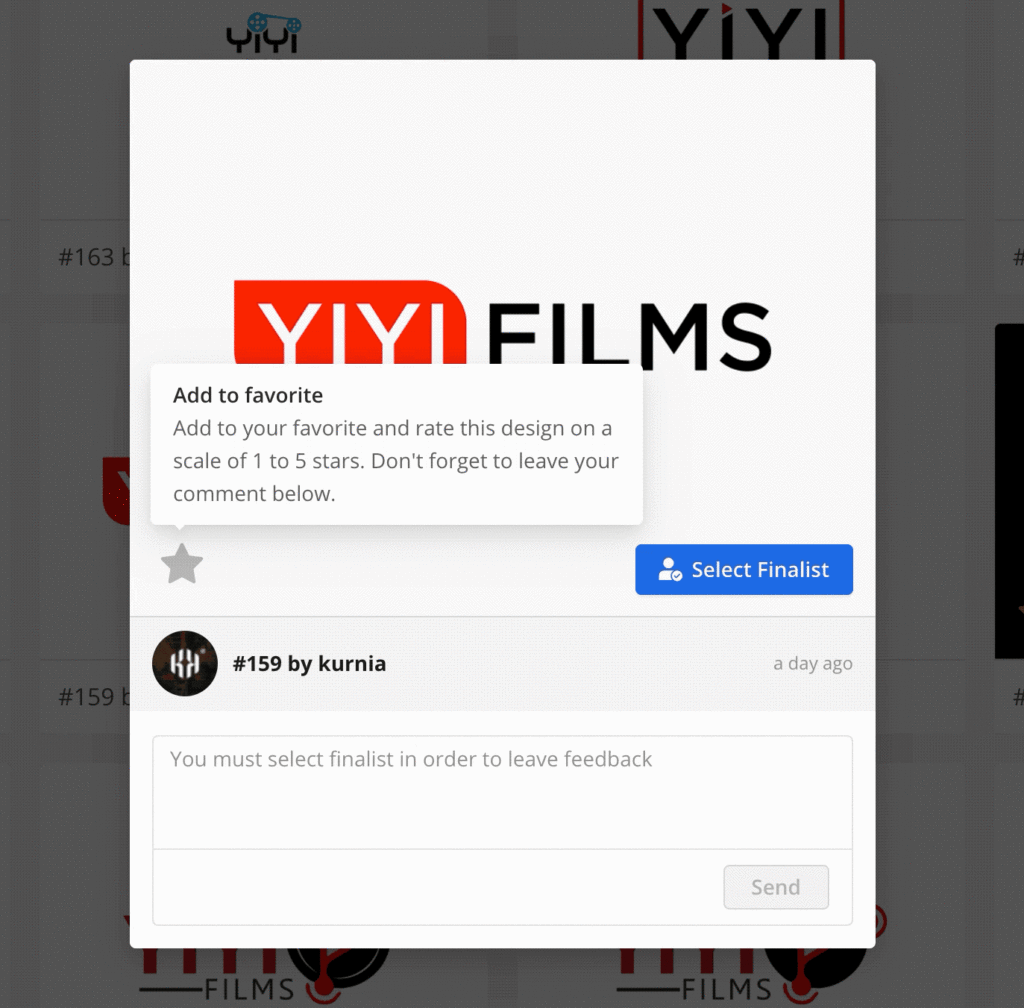 Professional logo package file
Once you have decided on the winning logo, FLD offers unlimited design revisions until you are 100% happy. We don't charge extra on vector source files either. In fact, you will receive a complete logo package file containing following logo file formats a no extra charge.
High resolution JPG and PNG
Black & White logo
Vectored PDF
Vector source file
Great for logo outsourcing
Lots of design agencies use Fiverr as a cheap logo outsource option. However, that means you have to spend hours of your time communicating with different designers, compiling design entries in order to deliver to your client.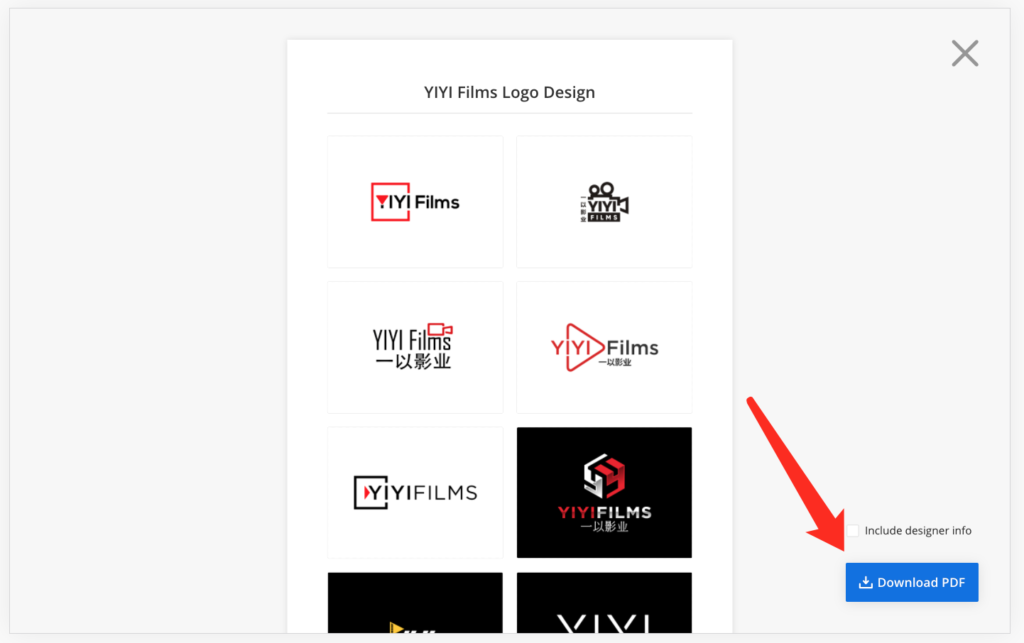 FLD makes logo outsource super easy. Just select the designs you like and easily generate a beautiful PDF report that you can show to your client. All our branding and designer info are hidden in the PDF report so this makes a great logo design white label option.
Conclusion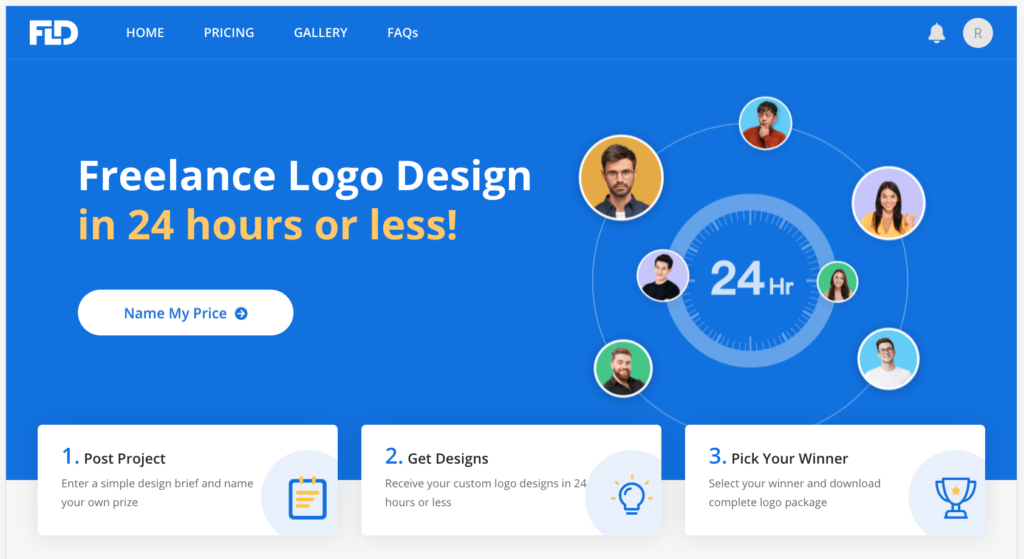 You can find a logo design servicer for as low as $5 on Fiverr. But you are often charged extra if you need speedy service, additional revisions, and professional vector file formats. But with FreelanceLogoDesign.com you can set your own price for as low as $50, and launch a logo contest to get multiple design options within 24 hours. Rate and comment on the designs you receive and let designers complete to create your business logo. When you decide on a design, you get unlimited revisions and professional logo package delivery without any extra costs.