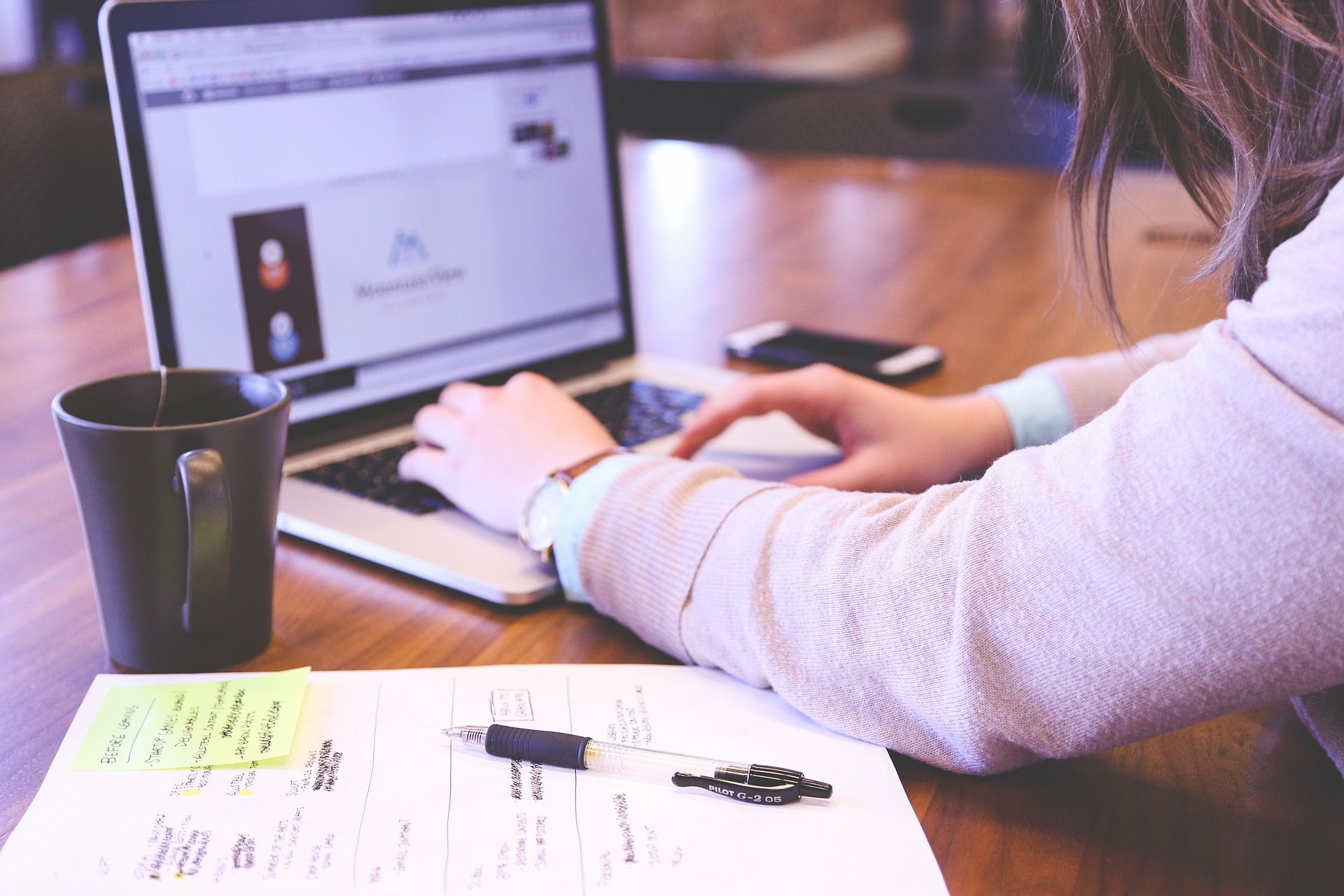 First off, congrats on creating a personal blog!
Whether you're using WordPress, Medium or another CMS, you'll need a logo design for your blog.
You'll probably use your photo so people can know you visually. This is actually great because this allows us you to humanize your website and let your readers know that you're an actual person. This is the best trademark.

Although, if you're going to blog in the long run, it's better to have a logo design of your own because you can't always put your face on the visual materials you're going to create for your blog, right?
No budget to hire a logo designer? No problem. You can design a beautiful, clean logo on your own when you follow these five design tips.
Continue reading How To Design A Clean Logo For Your Personal Blog